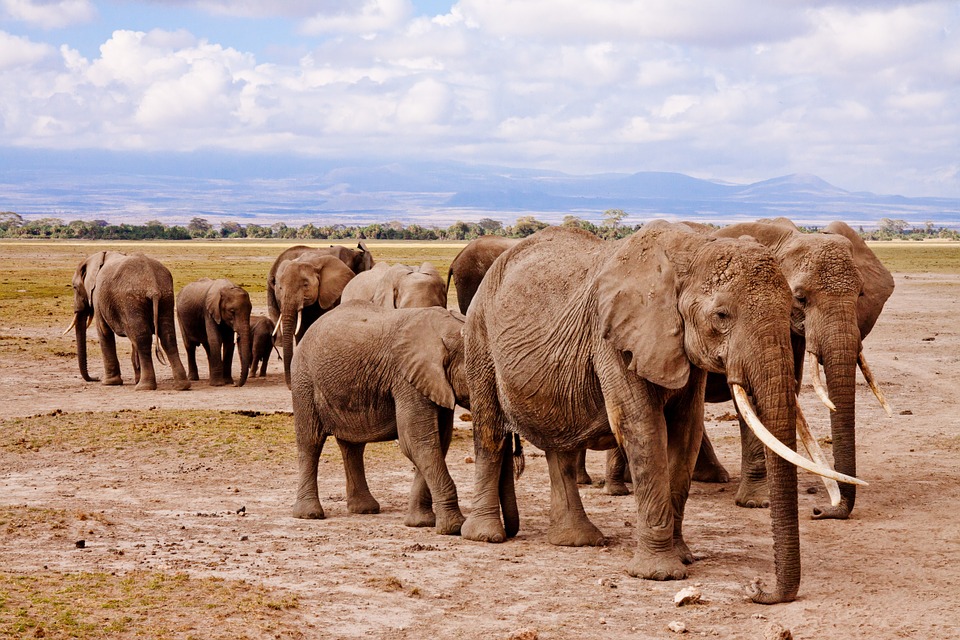 If you aren't into hanging out at a resort with crowds of people or aboard a non-stop cruise line getaway, you may need something a bit more exciting to feed your travel hunger.
For anyone that is looking for a true adventure, there are still plenty to be found that haven't been ruined by massive tourism and commercialism. Avoiding the crowds and having a more genuine experience is one of the things that makes travel so enjoyable.
If you enjoy a bit more risk and are looking for something off the beaten track, you might try setting out to one of these exciting vacation destinations.
Antarctica
As the landscapes around the world continue to change through time and the effects of global warming, Antarctica is one of the few places that you may need to see before it's gone. During the summer months you can arrange a tour of this magical and pristine continent in relative comfort. Take in the massive ice fields, glaciers and endless vistas at the bottom of the world.
African Safari
Some of the largest wildlife preserves can be found in Kenya and Tanzania, and are perfect for enjoying a true African safari experience. With a variety of packages that give you options for the length of your trip including accommodations and transportation, there is no reason to wait. Discover the exotic African wildlife, diverse local cultures and the majesty of a land that has largely been untouched by the hand of man. This is a once-in-a-lifetime journey for anyone that is a true adventurer at heart.
Galapagos Islands
Sail through the crystal blue waters off the shores of Ecuador to reach the mysterious and exotic Galapagos Islands. Home to some of the rarest breeds of birds and reptiles, the islands are teeming with interesting wildlife and plants. Hike across the islands, taking your time to discover rarely-seen breeds of birds, or jump in the shallows and scuba dive with the turtles and the sea lions.
Manaslu Circuit
This incredible hiking experience is not for the faint of heart. An amazing 14-day trek led by local guides will take you from the lush tropical lowlands right to the foothills of Mt. Everest. Discover the incredible diversity of culture and landscape in magical Nepal on the Manaslu Circuit Trek. You will travel through emerald green terraced rice paddies, tropical jungle areas, valleys and gorges and the summits of mountains.
Australian Outback
For anyone that likes their adventures with a side of danger, the Australian outback has everything that you are looking for. From the most remote areas on the planet you will take a 40-mile trip through some of the harshest, most dangerous and most exhilarating terrain in the world. You will witness native wildlife like kangaroos and dingoes that cannot be found anywhere else. Camp under the stars and experience the beauty and harshness of nature at its very best.