In addition to going through serious physical, mental and logistical challenges when moving into a new home, there's always that bittersweet feeling of abandon the old place and making the new one feel like home.
As much as you may like designing the new home, it's no small task getting everything in order and creating a warm homey feeling. Here are several tips on how you can achieve this in no time.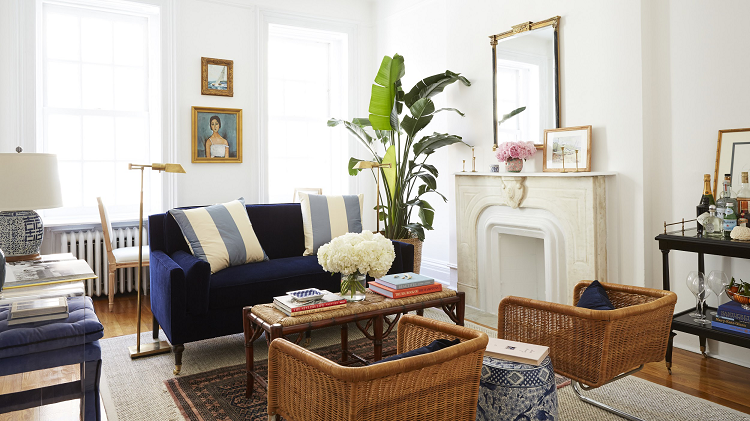 Set up your favourite spots and items
As soon as you move in and get the big stuff unpacked, go for your favourite details that will make the new place familiar and personal. If you're big on coffee in the morning, set up your coffee station in the kitchen before anything else. Put up the coat hanger at the entrance and a place for your keys and bags. Unpack all your toiletries and set them up in the bathroom so you can continue your usual morning/evening skincare routine.
Doing things in a similar way at your new location and even using the same items like hooks, bins and baskets, will help you have a smoother transition.
Get cosy and comfy
Small everyday comforts help to feel settled so unpack your favourite covers, blankets, duvets, pillows, cushions and bedding and furnish your bedroom. A relaxing night of sleeping in your old, cosy bed will be comforting and relaxing.
Adorn your living room couches and sofas with throws and cushions so you can relax in a familiar setting as you get the stuff sorted out. Snuggle-worthy blankets and fuzzy cushions can go a long way toward making anyone feel warm and welcome. Moreover, as you fill the rooms, start with those items that have a deeper meaning to you, like an old music box from your parents, your first piece of furniture, old books, framed photos and some board games. These objects carry positive energy and have the ability to evoke pleasant memories. By incorporating them into your new space, you'll create a truly homey atmosphere.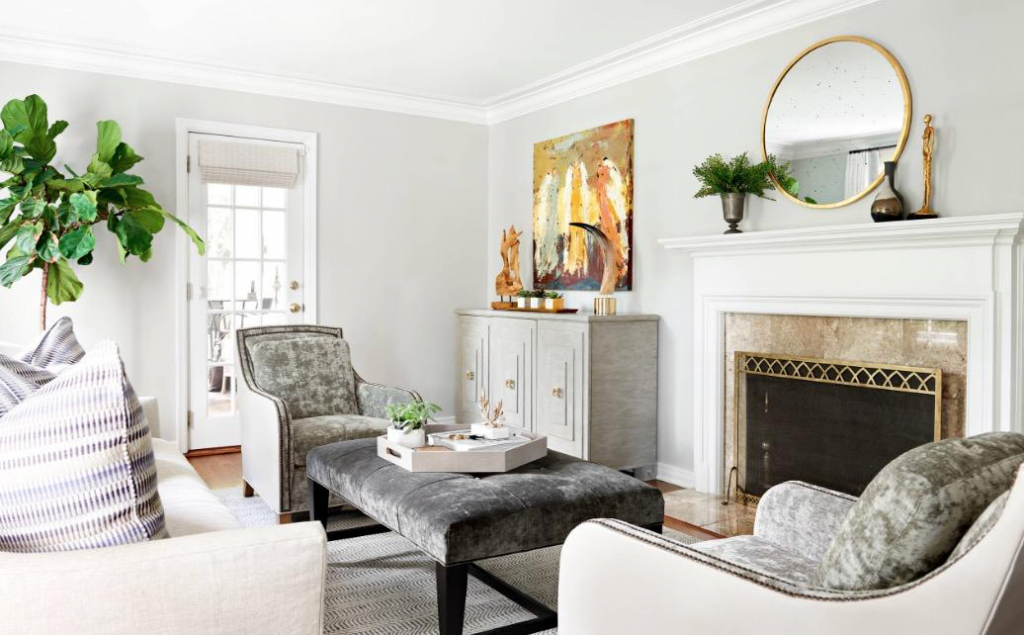 Don't rush to buy stuff
If you had to get rid of many things from your old home, be patient and don't rush into buying new stuff. People are prone to impulse purchases and often end up regretting them. Instead, set up what you have, re-evaluate what can be eliminated and slowly fill the space with new, meaningful pieces.
When you go shopping for doors, cabinet hardware, light fixtures and side tables, don't be afraid to buy different styles and finishes. Not everything in your home has to match. The advantage of a mismatched style is that it gives a home tones of character and charm. So ask your friends and new neighbours where the best furniture sale can be found and head that way. You'll surely find some unique pieces.
Light it up
An essential element of cosiness is the right ambience and the easiest way to achieve it is by using light. Proper lighting can transform any place into a warm and inviting home, so go for various light sources with floor and table lamps, sconces, string lights and candles.
This will help you create a layered look in your home and with the help of dimmers, you'll be able to adjust the lighting according to your current mood and needs.
We all need our homes and apartments to be more than just a place to crash at the end of the day. We want a place that offers comfort, warmth and refuge from the noise of the outside world. Simple details that you carefully pick out will have the power to evoke the feelings of familiarity, calm and cosiness and help you feel at home. Whether you're in your college dorm, a rented apartment or settling into your brand new home, surround yourself with things that have meaning to you, make you feel good and instil a warm and relaxing atmosphere.