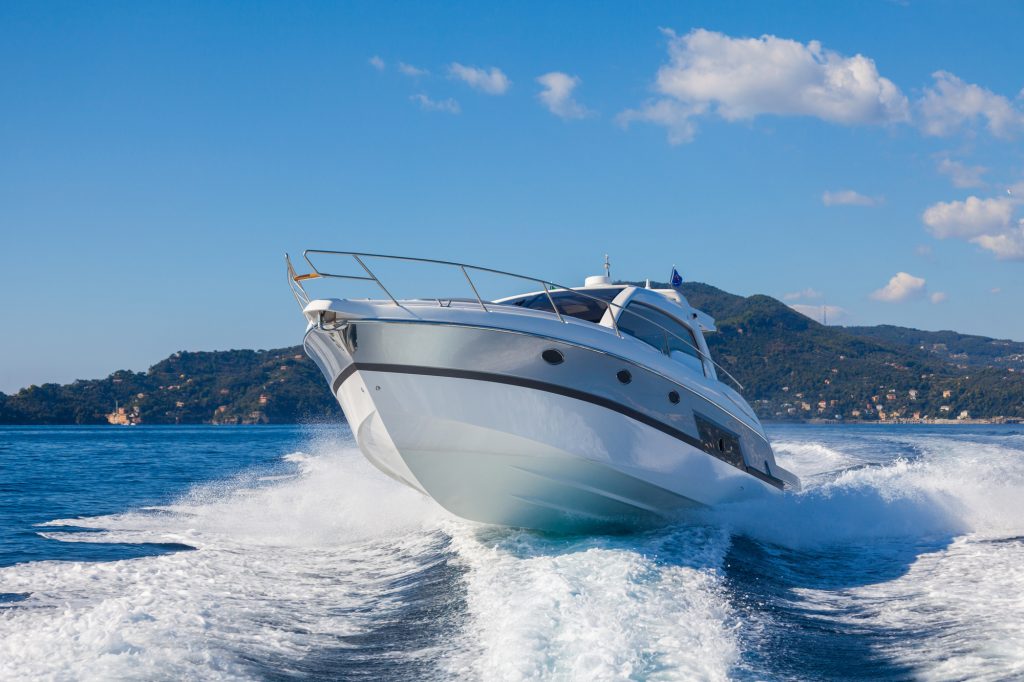 Travelling on water gives you a new perspective on the places you visit. Check out these top 10 reasons you should travel by boat during your next trip.
Recreational boating is one of the most popular ways to rest and relax, with more than 87 million adults in the United States participating in it each year. While it isn't advisable to travel when you're down or depressed, using a boat to travel can make the trip more relaxing with its amenities.
If you want to travel by boat during your next trip, you might want to know the difference between boats and other forms of transportations. Here are some of the reasons why boats are the best forms of travel for rest and relaxation:
It Has More Space than Other Transportation Means
In most public transportation, you might need to jostle for space and a comfortable sitting position. For example, if you're going to a Winnipeg boat show, you might use the bus.
You know how crowded it can get, and if the person beside you isn't entertaining or cordial enough, you'll end up feeling the discomfort of the cramped space for the rest of the journey.
Once you get to a boat, you can now appreciate the luxurious space that boats give. The bigger the boat, the more space you have to walk around, jog, or stretch. You can even go to the boat's bars and restaurants and get different forms of entertainment.
It's More Family-Friendly
No matter what age you are, traveling in a boat can be fun. If you're trying to find a vacation that can excite your kids while letting you find fun appropriate to your age, boats are your best choice. More modern models have lots of child facilities, with some of them segregated by a certain age bracket.
It Offers More On-Board Activities
A lot of the bigger boats keep everyone happy by design. Some of the more luxurious ones allow you to pamper yourself at the spa or read a book in the lounge. Aside from that, more physically active people can hit the onboard gym or play in the various courts dedicated to basketball, volleyball, and the like.
You can even participate in skills training seminars while in the travel boats. In some cases, your journey inside it can become more exciting than your destination.
Boat Vacations are Easier to Plan
When you travel by ship, both your travel and accommodations get packaged into one. You don't need to search for hotels within your price range and there's no need for you to plan for intercity travel. It doesn't even get difficult when you're planning to travel as a group.
Most boats encourage group travel so they offer deals like discounts and even free fare if you book enough people.
Ships Are Floating Towns
If you or any of your companions think that getting stranded in the middle of the ocean is boring, you should relax. Bigger ships have all the amenities you need, from Wi-Fi, cell service, and satellite TV to name a few. There are on-board shops that sell you all the necessities you might have forgotten to pack.
Most of all, if you have a medical condition, there's an onboard hospital that provides medical care if needed.
It's a Romantic Way to Travel
There's a certain romantic appeal when engaging in boat travel.
The wind you feel in your hair, the twinkling stars above, and the vast vista of the ocean sets the mood for romance. It might be cliche, especially with most romance movies, but you get to experience those for real while in the boat.
If you want the best way to ignite the spark between you and your partner once more, go on a boat trip. Spend time together on a table for two at dinner or just stare at the vast night sky on the deck.
It's a More Social Means of Traveling
When you're in a boat, there are bigger chances of you meeting friendly people from around the world. Onboard, you can get to meet some wonderful people at the dinner table or by the pool. The person beside you can come from any part of the world, and if you have kids with you, it's pretty easy for them to find children their own age they can befriend.
You Only Need to Unpack Once
Traveling by boat means that you don't need to be vigilant about train or ferry schedules or drag your suitcases around cities. You only need to unpack once since your boat accommodations provide you a means of storing your clothes and other belongings for the entire duration of the trip. It's like having a floating hotel that can take you in a lot of different places.
Boat Travel Offers Great Value
The reason behind it is that most packages offer you the things you need for a great trip–food, accommodations, entertainment, and transportation. Some deals offer $100 a night per person, which is cheaper than spending for a hotel, a dinner, and entertainment on land.
It Travels at a Leisurely Pace
Boats aren't fast, but it's one of the things that you can enjoy especially if you're with loved ones. Meandering across the sea at a slow, deliberate pace gives you the time to give genuine appreciation for the journey you're currently in. You can even read a book without worrying about the fast-paced world and enjoy the things you love in an unhurried manner.
Travel By Boat Today!
If you're looking for an ultimate family getaway, traveling by boat can be a fulfilling experience on its own.
It offers a great value and no matter how young you are, you can travel by boat and remain entertained with your friends and family. The slow pace of the boat trip allows you to appreciate the things you miss when you're living the fast lane, like your romantic feelings to your loved one and the good qualities you have.
Do you have any questions when it comes to planning your boat trip? You can read my blog more and get more tips on health, fitness, and well-being. Or, if you're hoping for someone special to join you on your boat trip, start with this guide about telling someone how you feel.