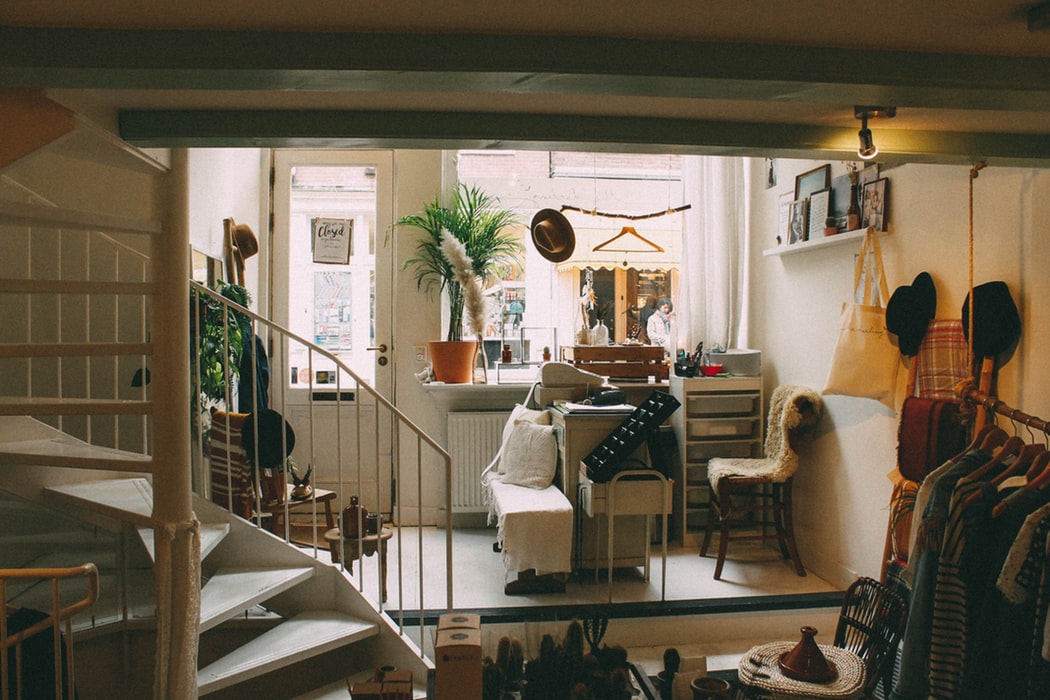 Source: Unsplash | Eduard Militaru
Moving home may seem like an overwhelming prospect but with some smart planning and preparation you can ensure that this move runs smoothly and doesn't cause you too much stress. Last year my husband and I moved from New Jersey to Oregon, a cross country trip which caused us quite a few headaches along the way. Thankfully we are both very organized people and after some careful planning we made sure that this move wasn't as stressful as it could have been. There are some things we could've done better of course, but we learn for next time, based on this experience I wanted to share with you some tips on how to move home with ease.
Moving Company
Make sure that you have a great moving company on board, the last thing you need is external issues causing you unnecessary stress. We used the team at Bekins Moving Solutions, a well trusted company with years of experience, and just what we wanted for our long distance move. You want a company which is punctual, which will offer you customer service and most importantly which will get your stuff to where it needs to go, without any problems or damage.
Boxing Up
Don't leave it until the last minute to pack up your home, you should be looking at starting this at least a month before your moving day. There is so much in the home which we don't use day-to-day, start with this stuff. Be sure that you box things up based on the room from which they came, and that you also color code the boxes so that you know which room they have come from. This will not only help when boxing up, but also when you are unpacking.
Prepping the House
We didn't actually sell our home until a little while after moving in to the new one so we had to prep the home for being empty. We had to protect the pipes from freezing, we had to power down the house and let the telecoms, gas, electric and water company know what we were doing. Even if you have already sold your home some of this will still be necessary, you must ensure that you leave your home in a good way, to ensure that there are no issues when it is left empty.
Call in theTroops
Many hands make for light work which is why you should give all of your family and friends a shout to see who can help you. We were very lucky to have neighbors and friends help us with the packing, the carrying of boxes to the vans and in some cases a couple of friends made the cross-country drive with us to help at the other end. If you do get help then make sure that you look after them with food and drinks, and that you also get gifts for the helpers, a good red wine basket did the trick for us and showed our friends just how grateful we were.
Plan, organize, execute, you will be just fine.