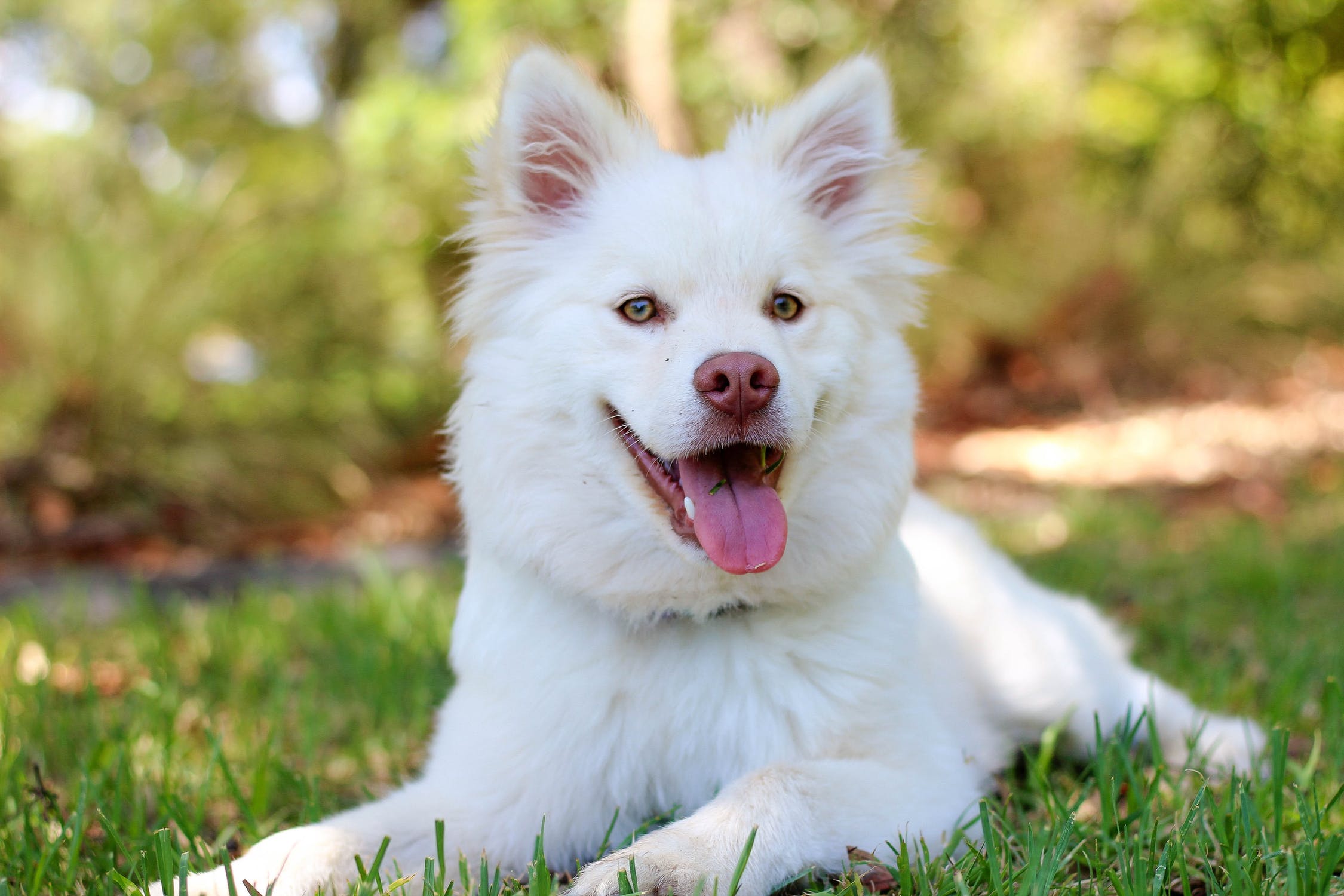 How well does your cat or dog live? Many of us treat our four legged friends very well of course but there is a lot more that we can be doing to ensure that they look great. Research has even shown that both cats and dogs feel happier when they are pampered and when they have new things to use. To make your four legged friend happier and to give them a little bit of chic, this article is intended to help you learn more about what you can do to achieve it, let's have a look at how you can give your pet the pampering they deserve.
Grooming
A monthly trip to the stylist is something which pets may appear that they dislike given their reaction to walking through the door, my pooch actively runs away as we approach the pet grooming center, pets love the result of their time at the stylist. Something else which you should be doing however is giving them a weekly groom, giving them a good wash and grooming their fur with a great brush. The best that I have found for cats can be found at this website https://www.sleekez.com/products/2-5-cat-shed-groom-stick?variant=12833242972248, and for the dog there are many great products on the market which will leave their fur with a great finish.
Fashion
Pets may not be as vain as us humans but that is no reason not to make sure that they are dressed to kill when you take them out. The choice is yours as to how far you take this, it could be as simple as a cute ribbon for your dog's head, or you may even wish to get the cat and the dog some cool little outfits to put on. For a truly stylish impression try to match your own clothing with that of your pet, the combination looks great and pets look so cool when they are styled in this way.
Hair Cuts
Cats rarely need their hair cut, a set of grooming gloves will do as they often moult but with dogs you have a lot more to play with. Cutting hair should be mainly functional in order to help your pooch cope with the temperature but there is a lot of scope for making your dog look super cool with a new hairstyle. Take a look online at some of the styles available, you could give them a 'skirt' look which cuts the hair on the body but not on the legs, you could cut all the hair but leave their head with a nice furry look or any number of other options which are both functional and stylish. If you are in any doubt then speak with the stylist to see what they can offer.
Don't forget about your pets when it comes to style, it is just as important for them as it is for you so make sure you give them the look they deserve.