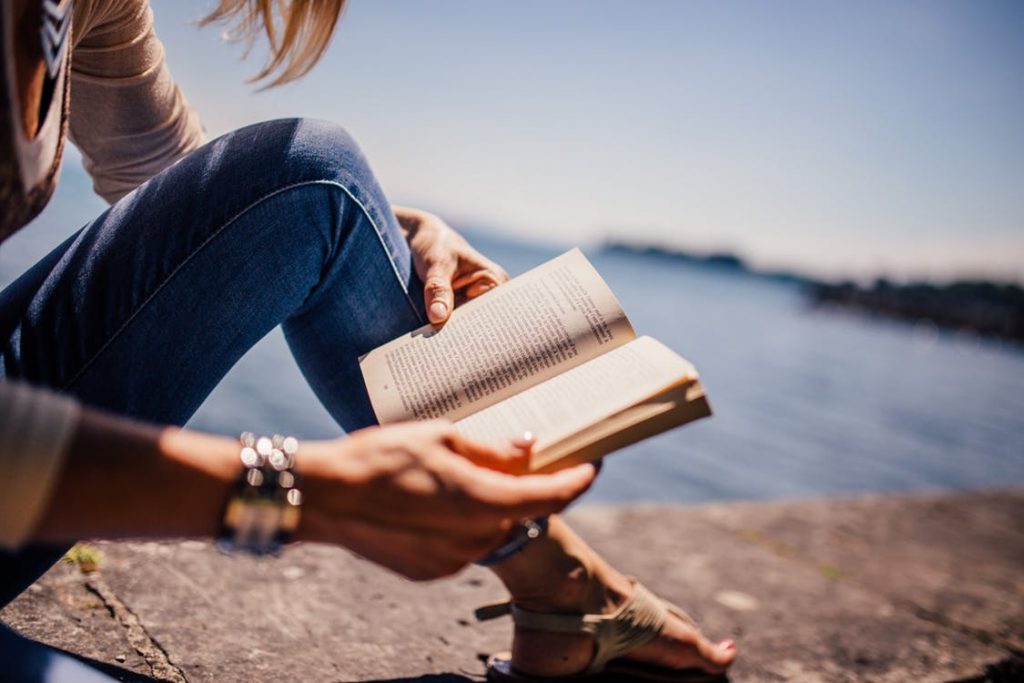 Whether you have been well and truly bitten by the travel bug, or you find yourself overcome with wanderlust, wherever you roam, there is always opportunity to expand your knowledge and your understanding of society, culture, languages, and more. Taking to the open road (and the open skies) is one of the best ways to create unforgettable memories, along with learning some life lessons. From truly understanding you're not alone on the planet to forging bonds with people from nations completely different from yours, travelling will enrich your life.
With that in mind, how do you begin to learn and experience everything Earth has to offer while hopping from country to country? Perhaps you're taking a break from formal education, or you've given up the day job, below are three ways to get the most out of your travels.
Local Culture
It almost goes without saying that the best and easiest way to learn about the incredible world around us, is to delve deep into the local culture of whichever country you're currently visiting. When you are travelling, it's always worthwhile to take a detour from the beaten track and explore the local area less seen by tourists. However, some cultural experiences are catered for visitors, and these are also a great way to learn about the traditional ways of life in whatever country you are in. For example, you could enjoy a traditional tea ceremony in Japan, or you could watch (maybe even take part?) the Minstrel Carnival in Cape Town.
Distance Learning
Wherever your journey takes you, if you have an internet connection and a working device (one you haven't accidentally dropped over the side of a boat!), you can continue your education and learn online. E-Learning is one of the fastest growing education systems, as it opens up the world to you – wherever you are in the world! For example, you could be increasing your knowledge about the complex flight navigation systems while relaxing on a beach in the Canary Islands. Or you could be improving your Spanish language skills in a bar in Argentina. You may find yourself with more free time while you're travelling, so this is the ideal opportunity to sign up for an online class and increase your skills to put on your CV once you return home.
Work Experience & Volunteering
Travelling can be an expensive venture, so what better way to learn something new and exciting while earning money than undertaking work experience? If you find yourself backpacking through Australia, for instance, why not offer your services to local vineyards and help out picking grapes for the summer? The money may not be amazing, but it's an authentic travelling experience you shouldn't pass up and a fun way to make new friends from all corners of the globe. It is also a great way to get your second year visa.
Volunteering, on the other hand, is a humbling and incredible way to both give back to the local area and expand your knowledge of the world. It's important to do your research, choose a cause close to your heart to ensure you give it your all, as well as joining an organisation, rather than going it alone. There are a variety of questions you should ask yourself before undertaking your volunteering, including how will this benefit the community you want to help and if you truly believe you can do a good job. There's nothing worse than starting an important job to realise halfway through that you can't complete it.