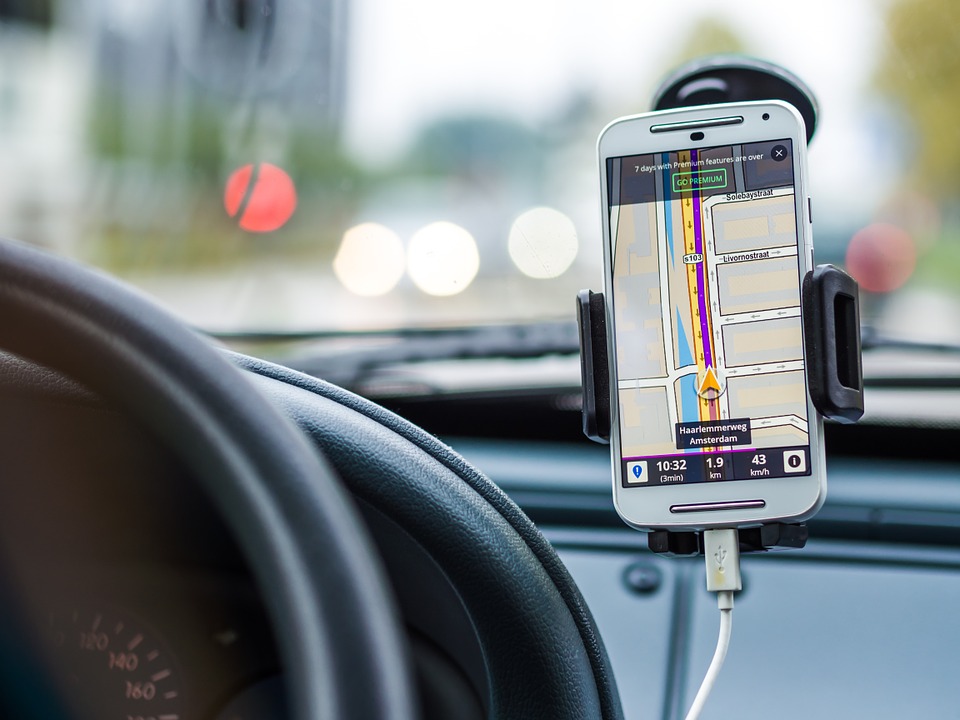 Getting your family into your car or RV and hitting the road is an amazing feeling. You can drive and stop wherever you like to enjoy the scenery or take a break. There are also many things that you might not see if you travelled any other way. However, to make sure you get the best from your road trip, there are a few things you need to do.
Check Your Vehicle
The most important part of your pre-trip checks is to make sure your vehicle is ready to go. You can check the vehicle yourself if you feel confident, or you can take it to a garage, as long as the vehicle is roadworthy and in good condition. If you have an RV or a caravan, be sure to check the inside for any damage that needs to be repaired. It will be a lot more difficult to fix something on the road, so it's best not to leave it. You also need to ensure that you have vehicle recovery insurance in case you break down on the trip. You might think it's unlikely, but anything can happen while you are travelling. It is also good to have some spares of bulbs, fuses and other replaceable components, so you don't have to hunt for a store on the route.
Have a Route Planned
Even though you are going on a road trip, you still need a rough plan and a route to follow. If you are planning to drive to a specific place or city, then this can be your endpoint. How you get there depends on what you want to see along the way. Take a map and mark places of interest as well as parking spots where you can rest or stay overnight. If you are on a budget, you can buy food at local grocery stores rather than visiting restaurants along the way. If you are traveling using a sat nav, then it is also a good idea to have maps as well, just in case the sat nav fails.
Where to Stay
It is a good idea to have a plan of where you want to stay when you arrive at your destination. That is because you might need to book in advance, so it's best to know when and where you plan to arrive. If you are in a car, then you can choose a local motel or hotel near to where you want to visit, if you are in an RV, then there are places such as the Galveston RV Park where you can park your RV and enjoy their facilities. Wherever you choose to go, try to pick somewhere near to where you want to spend your vacation, so you don't have to do a lot of traveling each day.
Road trips are exciting adventures, especially for children, as long as you are organised and prepared, you can have a great time on your vacation.