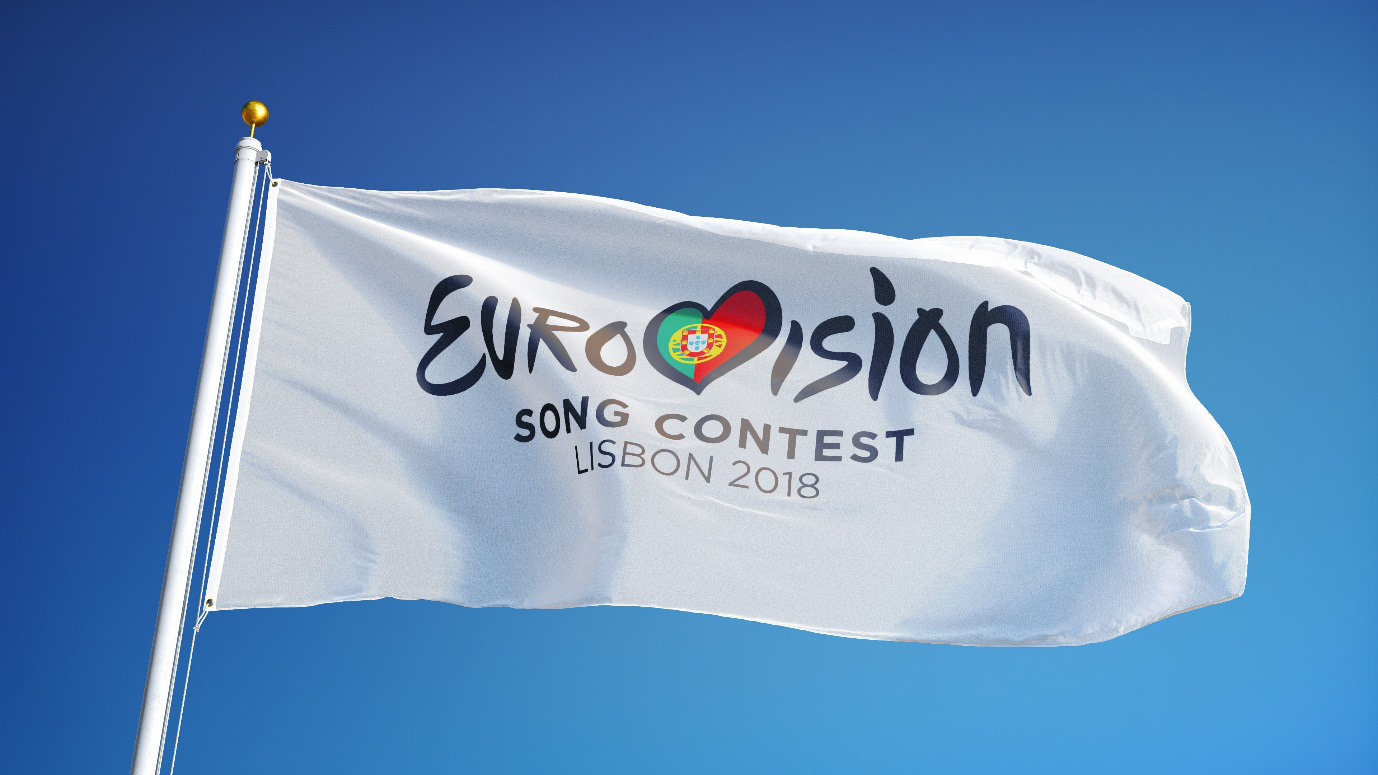 Credit- Shutterstock.com
Looking at the history of Eurovision, some of the great and good of music have taken part. But not every country has entered a sensible act into the competition. In some cases, countries have clearly had fun with their entrant and have opted for a more comical act to try and win the hearts of their European neighbours.
This year Russia find themselves as the favourites to win the competition, but as everyone knows, the favourite doesn't always win. If you've got a gut feeling that someone else will win the competition you can find the odds here: https://www.betfair.com/exchange/plus/special-bets/market/1.150883218.
Of course it's not just the wonderful who have competed at Europe's biggest singing competition, there's also the extremely weird, and here, we'll be taking a look at five of the weirdest in Eurovision history.
2008: "Baila el Chiki-chiki"– Rodolfo Chikilicuatre (Spain)
Rodolfo Chikilicuatre kicks off our list with his 2008 Eurovision Song Content, where he represented Spain. His song "Baila el Chiki-chiki" which translates to "Dance the Chiki-chiki" saw Rodolfo start the song by playing on a child-sized toy guitar, before asking his dancers to "dance doggystyle".
During the song, Rodolfo sings "Give that dark girl Chiki chiki" and "My mulatta dances it with panties in her hand". It was the day that Spain trolled the continent, and had clearly given up on taking the competition seriously.
Despite not taking it seriously, Rodolfo still manage to pick up points, with his performance coming in at 16th from 25 entries, with 55 points.
2007: "Flying the Flag"– Scooch (UK)
When Scooch were chosen as the UK's entry for the 2007 Eurovision Song Content, they had gone down the cheesy route in a bid to win European hearts. The four members dressed up as cabin crew, with one member of the band offering complementary items throughout the song… no we wouldn't like something to suck on for landing thanks mate.
Cheesy and cringey at the same time, the song somehow managed to avoid the dreaded "nul points", finishing in joint 22nd with France, scoring 25 points. "Flying the Flag" never quite reached the whole world, as it was soon sent packing after this performance.
2012: "Party for Everybody" – Buranovskiye Babushki (Russia)
The United Kingdom loves the Great British Bake Off, so Russia's entry in the 2012 competition was sure to be embraced by their western brothers. Six Russian grannies baking cookies in an oven while singing about a party for everyone and encouraging us to dance.
Although a very cheery and upbeat song, with lyrics like "My cat is happy, and my dog is happy", it's hardly surprising people found it weird. But in spite of this, it managed to do incredibly well, finishing in second place. The UK only gave Russia three points though, perhaps we just weren't hungry at the time.
2008: "Irlande Douze Pointe" – Dustin the Turkey(Ireland)
Unfortunately, Dustin the Turkey failed to progress past the semi-final, but his performance was memorable nonetheless. A puppet of a turkey encouraging every nation to give Ireland 12 points wasn't enough to even reach the final.
It was a strange choice by Ireland, but arguably better than some of their entrants later on, which included two years of being represented by the world's most annoying twins – Jedward.
2007: "Dancing Lasha Tumbai" – Verka Serduchka (Ukraine)
Fully kitted out in an outfit that looked as though it was made of tin foil, Verka Serduchka, a drag artist, sang in both Ukrainian and German. Repeating the lyrics "Seven, seven, one, two", the whole song is a random mismatch of words, mostly encouraging the audience to dance.
Looking more like a Christmas tree topper, the drag artist, who upset many conservatives in his native Ukraine, was adored by the European audience, amassing 235 points to finish in second place. Verka performed just before Scooch, perhaps they were so mesmerised by the performance that they forgot how not to be so cringe.