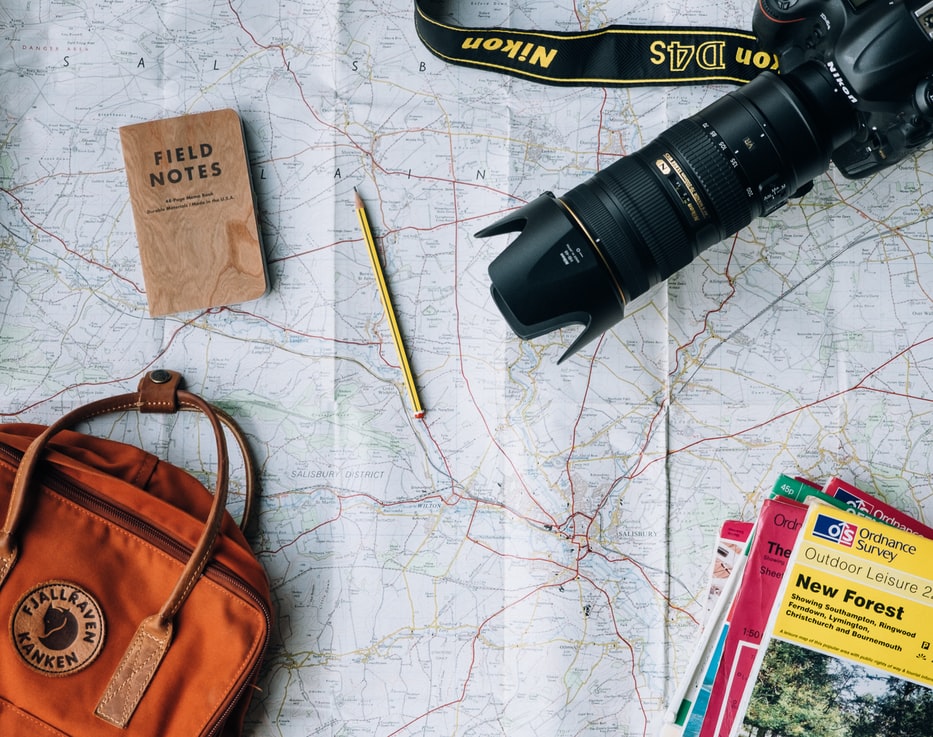 Source: Unsplash | Annie Spratt
Are you planning to head out on an exciting adventure abroad this year but you aren't sure how to prepare for it? Travelling to different places often requires different types of planning such as looking for the best luggage for international travel, so it's important to first figure out where you're planning to go and then go from there. For example, you wouldn't take cold weather gear with you on a trip to the tropics, which sounds like a given, but some people do believe in being prepared for every eventuality. While there's nothing wrong with this, you can incur ridiculous costs by packing everything but the kitchen sink. Here we've made it easy for you with this ultimate travel planning checklist of things every trip will need, regardless of where it's to.
Insurance
Insurance is one of the most important things you could possibly need to arrange before a trip of any kind. With a variety of different levels of coverage, travel insurance can cover everything from medical and repatriation in the event of a serious injury or death all the way up to personal money, electronics, and luggage. Various levels of coverage cost different amounts, and if you're going on a longer trip, it's a better idea to get as much coverage as possible. You can get some great coverage online with ease, so why not have a look at some of the top ranges of products and services you can purchase to ensure your comfort and safety while abroad. Not only can insurance cover you for medical and luggage though, but it can also cover things like accommodation in the event of problems with booked hotels or problems with your accommodation provider. If you need a hotel in advance of travelling, you can easily find many hotels online.
Clothing
Clothing is obviously one of the more tricky things when it comes to travelling – like we mentioned before, you don't want to take unnecessary items abroad. Winter gear in a tropical climate is overkill and unnecessary, so be sure to research the climate that you're travelling to. Even in the event of a trip to a tropical locale though, it's wise to bring a sweater, cardigan or light jacket for cooler evenings or rainy days. For the rest of the time, base your clothing choices on the daytime highs, night time lows and the probability of storms and rain that match your trip duration and time frame.
First Aid Kit
A first aid kit is hugely important when you're travelling for any length of time – not only can you pack it with typical first aid type things such as painkillers, bandages, gauze, nail clippers/nail file and more. You can also get alcohol wipes so you don't need to pack liquid alcohol so you're able to take your first aid kit in your carry on luggage if necessary. First aid kits can also include things like feminine hygiene products, eye drops and more. Don't underestimate the importance of a good first aid kit on a trip of any length!
So if you've been thinking of taking a trip of any kind, hopefully this list of handy packing tips will help you prepare for the ultimate adventure abroad – wherever you find yourself. So get those bags out and get prepared – the world won't explore itself.