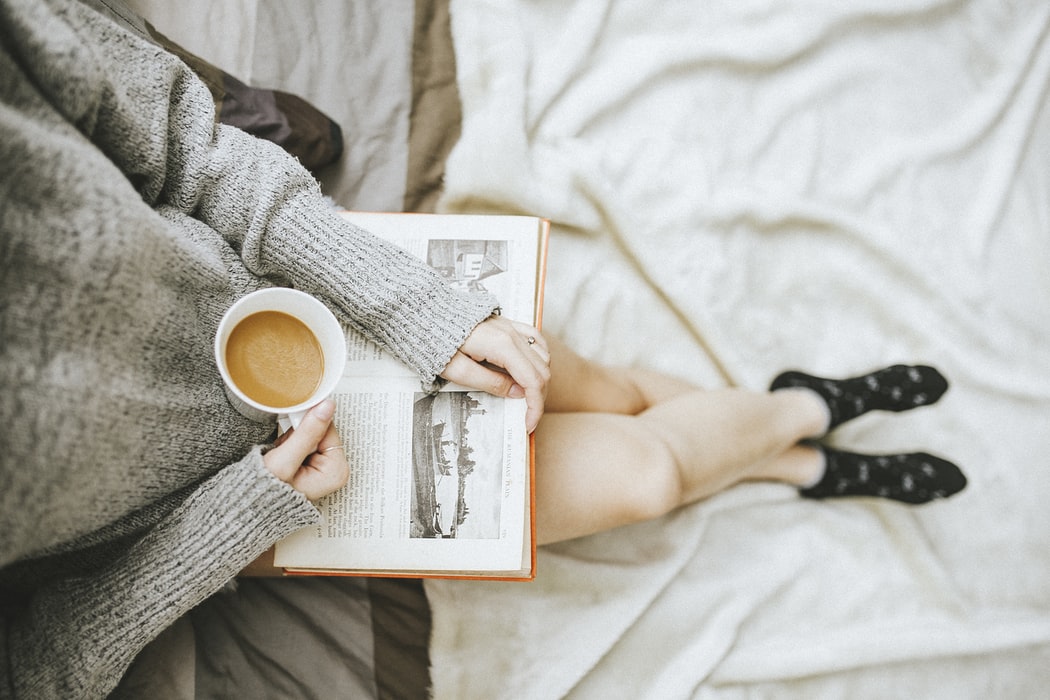 Do you take the time out to unwind after a tough day? There are not enough of us who do and it is in fact vitally important that we make some time for ourselves in order to destress, so that we can be the very best version of ourselves. The bottling up of stress is not good for the mind or the body and it is vital that you have a way in which you can take a moment on your own and cope with the stresses of life. Here are some of the best ways in which to do it.
Taking a Tipple
There is nothing wrong with a drink from time to time to help you to unwind and relax, as long as it doesn't become a regular thing. I would suggest that instead of drinking in the house, that you instead make this something a little more exciting by going out. You can head to your local pub for some quiet time or you could seek out the best wine tasting rooms in your area where you can learn as you relax. A couple of drinks will make you feel looser and the time on your own will do you the power of good.
Herbal
Marijuana and CBD oil are both very effective at helping people to relax and you could try this route if you are struggling with a stressful day. The team at smokersvice.com sell some brilliant products which can help you with this, and a simple vape on an evening can really help you to relax. CBD oil can help with both stress and anxiety, as well as a whole host of other benefits which even pets can enjoy, buy CBD for pets by In Gaia's Hands and just see the difference it will make to their health.
Gym
Exercise is a brilliant way to destress, not only because it encourages your body to increase the amount of endorphins, those feel good chemicals which give us the post workout buzz, but also because it helps you to forget about the day's events, focusing on your body instead. Whether you wish to beat 7 bells out of a punchbag to relive stress or take a long run, you can be sure that you will feel infinitely more relaxed afterwards, and ready for another day.
Meditation
Meditation can form a very important part of your day and through this practice you can relax and focus your mind. With just 15 minutes of meditation per day you will begin to feel more relaxed, more organized and more focused, you can also help to increase your brain's natural mechanisms to deal with stress. All you need to do is find a quiet space, sit down and close your eyes, as you begin to breathe deeply try to clear your mind for a while, digest each thought at a time and focus your thinking on what the body is doing. The benefits of meditation are truly wonderful and it is something which you should certainly try.