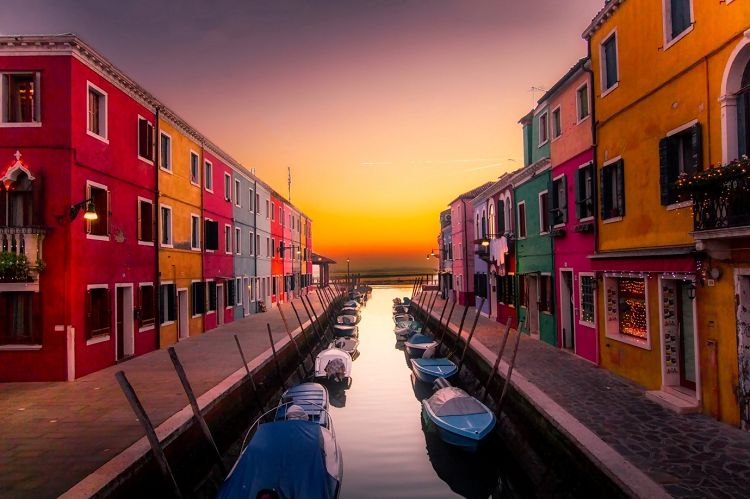 It's said that travel is an accelerated learning process. Going on holiday is an opportunity to learn more about yourself, the world we live in, and of course, take some cracking photographs.
If you're well into photography – or even if you're just a novice with the camera – it's gratifying to see your work printed out. If you're travelling a lot and love to take pictures, pretty soon you can have several memory cards full of photos, and then you're left wondering what to do with them all. Well, collecting your best pictures and compiling them into a travel photo album is even more gratifying than just seeing them printed out individually. Here are some of the most important things to remember when creating your very own travel photo album.
Taking the Pictures
1. Pack the Appropriate Gear
Make sure you have sufficient chargers, batteries, and where applicable, adaptors for foreign plug sockets. If you're serious enough about photography to take a tripod on holiday with you, you might want to do a test pack to make sure it fits in your bag and is lightweight enough to meet your luggage weight allowance.
2. Be Alert
Now, don't get me wrong, obviously on holiday you want to be relaxed, but at the same time a degree of vigilance will help you capture some of those spontaneous golden moments. For this reason, have your camera charged and with you at all times, as you never know when a glorious photo opportunity is going to arise.
3. Take a Variety of Photos
As well as capturing your family, be sure to snap the architecture, food, transport, and other cultural delights of your holiday. Fine details, such as stone motifs on buildings, or signs in an undecipherable foreign language can be powerful prompts to transport you back to your adventure.
4. Travel Light
As an addendum to the previous point, bear in mind the practical reality of travelling with your photography gear. If you're heading off on a long hike in the wilderness, you may not want to be lugging around huge lenses and tripods (especially if you have to carry a backpack full of stuff for your kids, too.) You want to be able to shoot photos that are as wide as possible so the quality of the images that will make it into your physical photo book are of a high resolution.
5. Have a Plan
Take the time before going on holiday to check out the local areas you'll be visiting and the kind of attractions you think you might like to photograph. Creating a list beforehand of destinations or novelty holiday backdrops ensures you return home with thorough visual proof of your family adventure.
6. Just Shoot
At the end of the day, you're on holiday, and your primary priority should be to enjoy yourself. With that in mind, it's okay to just take lots of pictures indiscriminately, rather than spending ages trying to capture the perfect shot.
7. Include Yourself
When you're the one taking photos all the time it's easy to forget to include yourself in them. Remember to get a stranger or someone who is travelling with you to take photos with you in from time to time.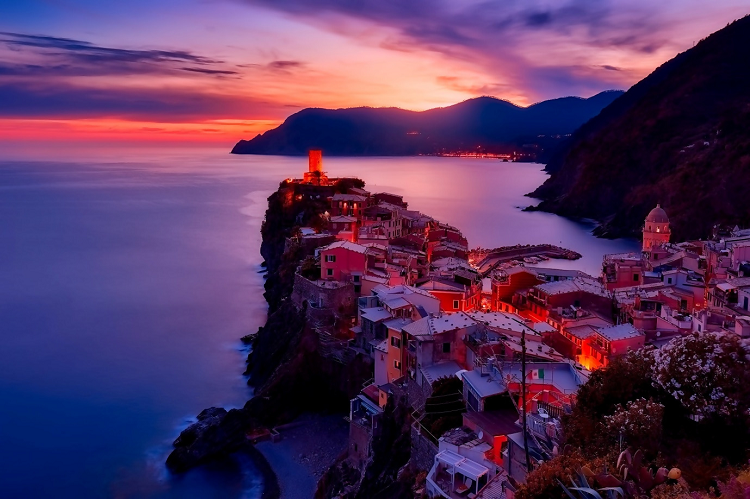 Making the Photo Book
1. Pick Your Pics
When looking for the photographs that will make it through to the final round and achieve stardom in your photo book, choose the photos that evoke the most enjoyable memories and feelings. Obviously you want to have the highest quality photos, so avoid blurry or low resolution images. On the other hand, if a picture is of a lower quality than the rest but you love the memory attached to it, go with what feels best. You might also find that you can't find a place for some of the technically brilliant photos, and that's okay too (maybe they can be saved for future photo books!)
Remember to select the original photo files when uploading them for printing, not compressed versions.
2. Design the Layout
Experiment with how you're going to present your photos. Many quality photo book companies have online editors that allow you to design your own layouts or insert photos into their premade templates.
Having different layouts on different pages creates dynamism. For example, having one image covering an entire page, opposite a page with several smaller images bordered with white space will give the book a sense of rhythm, as opposed to just repeating the same style on every page. Having space between images on one page gives each photographic moment room to breathe, but placing images right next to each other can tell a story or help to highlight the contrast between two images.
There's no one correct way of creating a photo book layout, but one possibility that makes a lot of sense is to arrange photos chronologically to give the book an overarching narrative that readers can easily follow. Stories can also be told through cleverly arranging one photo next to another and the associations implied by them.
Be mindful of how the full spread of two pages together looks. Having photos with lots of action on one page and a dull scene on another can feel off balance. Also, avoid trying to cram too many pictures onto one page, as with so many other things, less is more when it comes to photo books.
3. Edit your Photos
If you're that way inclined, then you probably already know that editing photographs is as much of an art as taking them is. Editing your photos can help create a consistency in terms of colour, saturation, brightness, and other visual variables. Be aware that photos often appear darker in print than they look on the screen, so you may want to test print first. When you've finished editing the photos, be sure to save them in the highest resolution possible and suitable format for printing.