Whenever people are on the hunt for a great getaway they often want really good value for money, especially when you're going for luxury and you want to find a great deal. Luxury travel can be a bit on the pricier side, but it doesn't have to be. In fact, if you're looking for great deal, justfly.com for luxury hotels is a great place to start. But what about destinations? What are some of the cheapest luxury destinations for 2019? We've put together a couple of great suggestions for you to inspire you for your upcoming holidays this year.
Thailand
Everyone knows that Thailand is one of the most sought after destinations for young backpackers looking to take a gap year and take off on a grand journey around the world, but did you know that in recent years the Thai tourism department has put a massive amount of work into developing parts of Thailand to specifically attract luxury travellers? Krabi, Phuket, Koh Phi Phi and Koh Phangan aren't just for cheap travellers looking for hostels anymore. Now travellers to these regions can choose from large luxury resorts or even more luxurious secluded hideaways in the jungle or just off the beach for far less than places like Hawaii or Mexico.
Greece
The Greek islands are, without a doubt, some of the most beautiful regions to getaway to that you could possibly want. While some islands are eye-wateringly expensive, such as Santorini, others are much more affordable such as Corfu or Kefalonia and offer up some great options when it comes to luxury accomodation and tours. Crete as well is another Greek island that has been developed to attract luxury tourism with resorts and hotels offering up everything from 5 star to ultra luxury options for cheaper than some of the other islands.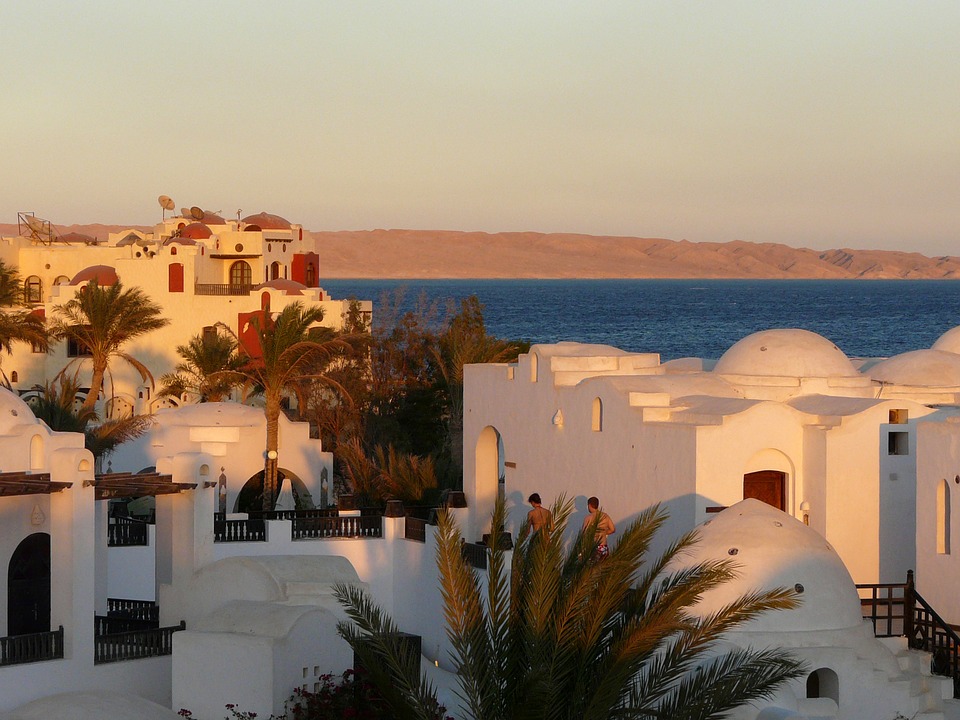 Egypt
It sounds like a strange one, but Egypt is shockingly affordable for those looking for cheap luxury getaways. The resort cities such as Sharm El-Sheik and Hurghada offer up some amazing deals for resort-based getaways with luxurious amenities. Not only are they affordable, but Egypt is safe as well, so it's a win-win for those looking for cheap luxury getaways. Plus, the snorkelling and diving are some of the best in the world!
Morocco
Morocco is another great country that offers some seriously amazing luxury options when it comes to tours and accomodations. Top of the line traditional riads in the cities like Marrakesh, Fez or Chefchaouen are fantastic value for money when compared to other destinations and the shopping can't be beat! Explore souks and leather dyeing vats, mountain villages and more. Take up yoga or surfing, two activities significantly cheaper than in North America or Europe.
So whatever your plans for this summer, hopefully this short guide to amazing luxury destinations for less will help inspire you to book a holiday that will leave you in awe for the rest of the year – and many years to come. Which will you choose for this summer? We'd love to hear from you!