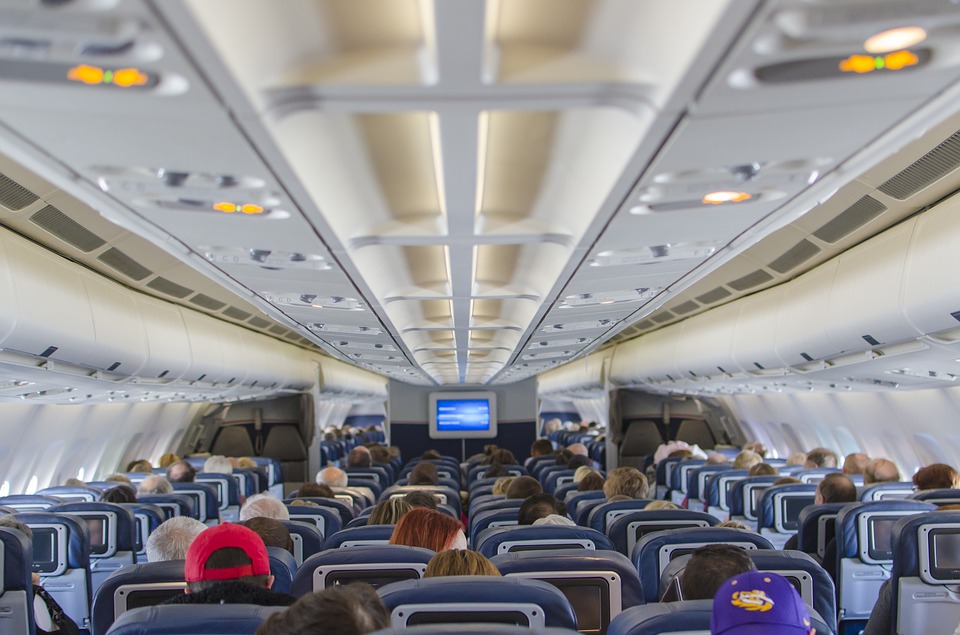 Although you might think that travelling long distances has to be a slow and tedious affair, this is not the case. Whether you are travelling to multiple destinations throughout a large country, or simply travelling to different destinations throughout your trip, there are many ways to help you get around efficiently.
Long Haul Flights
Long haul flights are one of the quickest and easiest ways to travel, allowing you to bypass geographical difficulties such as mountains and oceans. Long haul flights are also one of the cheapest options for budget travellers and many travel companies have frequent flyer offers and deals throughout the year through which you can get the best price. Additionally, the best times to book are either far in advance or extremely last minute, as airlines drop their prices during this time to fill the last seats. Long haul flights are also one of the most comfortable options, with an array of in-flight entertainment options such as films and interactive games.
Private Jets
If you want a plane with a little bit more comfort, private jets are the best way to travel internally within a country, such as throughout the USA and Canada. Chartered flights mean that you can skip lengthy delays at security and head straight to your destination. Additionally, charted flights often visit lesser known or smaller airports, meaning you can avoid the stresses of the more crowded airports. Stratos Jets Charters allow you to pick the flight that is right for you from their selection of charted planes and pilots.
Cruise
If you want to reach your destination with a few more stops along the way, cruises are the best option for you to enjoy your journey and see as many locations as possible at a leisurely pace. Cruises also often provide you with inclusive food and drink, meaning that the cost is a flat rate which you will hardly need to add to unless you stop for a lengthy amount of time at one of the ports on the journey.
Cruises are not advisable, however, if you need to stop at your destination, as cruises tend to be round trips rather than single ventures.
Long Distance Train
Catching a cross country train is an excellent way to explore multiple destinations or even countries with land borders. Interrailing has become a trend in recent years, and this is due to the reasonably affordable and simple nature of catching interconnecting trains to different countries. However, trains can be a slow method of transport and so you should consider catching sleeper trains if you want to get the full experience from your visit to a different country. Alternatively, you could splurge on a luxurious train, which offers great amenities, food, and of course some jaw-dropping landscapes.
Transport on holiday can be hard to navigate and understand. However, there are many different transport methods that you can get to reach your destination, whether you want to experience multiple destinations, have a luxurious and relaxing journey, or head straight there on the cheapest route possible.