India is an amazing country, full of wonder. The sights are varied and there's something for everyone. But here are our highlights:
1. Taj Mahal
Of course, the list had to start with the most famous sight in India. Unsurprisingly, it's a busy and crowded tourist spot. The gates open at 6:30am, so most advice tells you to get there as early as possible.
2. Kerala
Described as a gentler introduction to India, Kerala is the place to go for a slower pace of holiday. It's a patchwork of paddy fields, tea plantations and backwaters.
You can sail through this labyrinth of rivers and canals to explore India in a slightly different way. The wildlife and culture you'll see as you pass through are all must-sees. Check out Kerala tour packages for the best ways to see the city.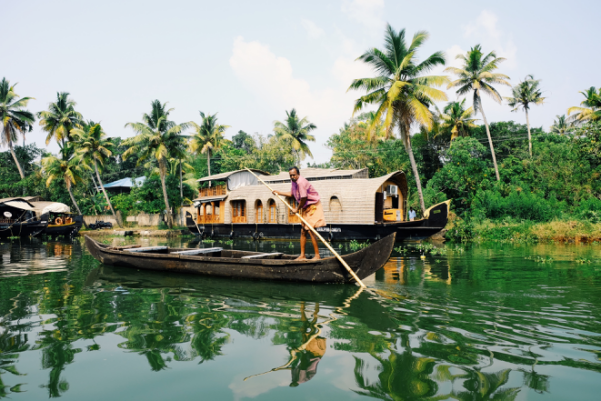 https://unsplash.com/photos/MvkLKGtBcUA
3. The holy city of Varanasi 
Varanasi dates back to the 8th century BC, and has huge religious and historical significance. Highlights include the Old Quarter and the Ganges River, where you'll often see Hindus bathing before prayer.
4. Goa
If you'd rather kick back on the beach, head to Goa's beautiful western coastline. There's 60 miles of it to explore, home to many of the world's best beaches. The scenery is spectacular, and it can be a welcome break from India's busy cities.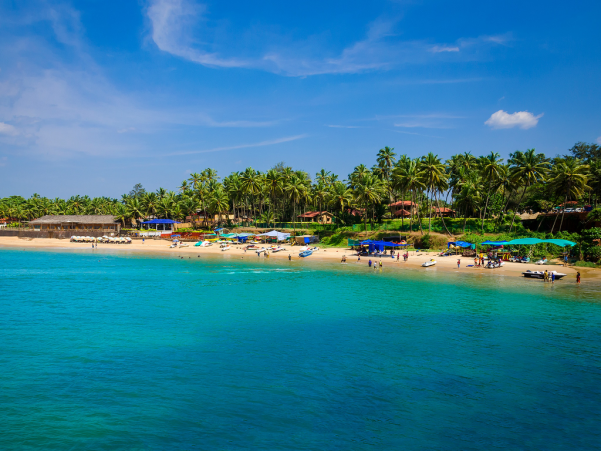 https://unsplash.com/photos/bWJiSZjIgTM
5. The Ellora Caves
Just a short excursion away from Mumbai, these amazing caves were all built between the 5th and 10th centuries. As a reflection of religious tolerance during this time, Buddhist, Jain, and Hindu monks came together to make monasteries, chapels, and temples – all dedicated to different faiths. A fantastic achievement to see in real life.
6. Periyar National Park and Wildlife Sanctuary
Explore this amazing park by taking a lake cruise or guided jungle walk, as recommended by this post, and you could be lucky enough to see any number of mammals and birds living here.
The list includes free-roaming Indian elephants, wild boar, otters, the lion-tailed macaque, more than 20 Bengal tigers, and birds such as kingfishers, hornbills, and racket-tailed drongos.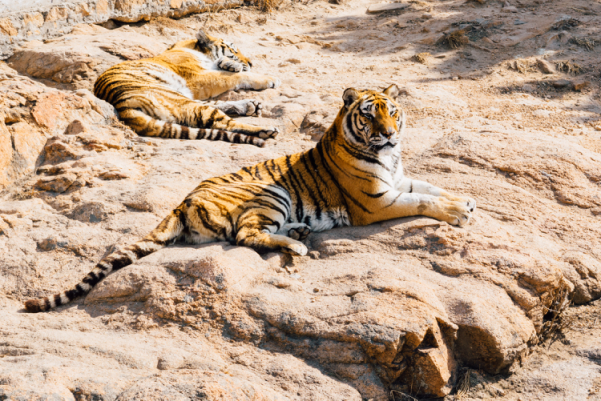 https://unsplash.com/photos/A9Vbvh_dMG0
Have you visited India? Share your recommendations with us.