When we go on holiday, we like to be pampered in order to provide a contrast to our busy working lives and when we venture to somewhere like Thailand, this is especially so. After a long-haul flight, the last thing we want to do is actually have to fend for ourselves so a good hotel is an absolute must, but what type of hotel should we choose?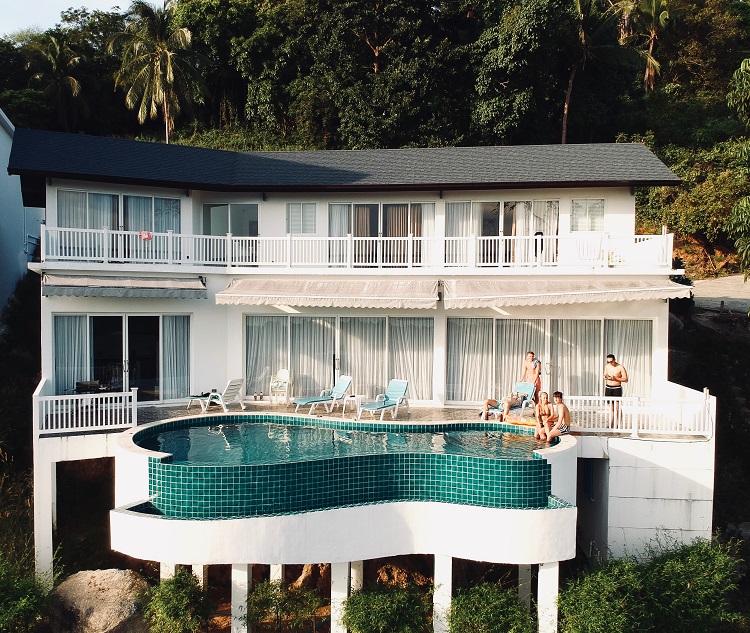 Of course, there are several worldwide chains that have reputation for excellence and luxury, but they sometimes lack character and a personal level of service. A 5-star hotel in Paris is much the same as a 5-star hotel in London, Rome or Bangkok. Essentially, it could be anywhere in the world.
A possible solution to this identikit type of hotel experience could be found by finding a recommended boutique hotel. The coolest boutique hotels in Thailand offer a level of authenticity that you simply cannot get in one of the well-known hotel chains. Below are some of the things that make a boutique hotel the accommodation of choice when visiting Thailand.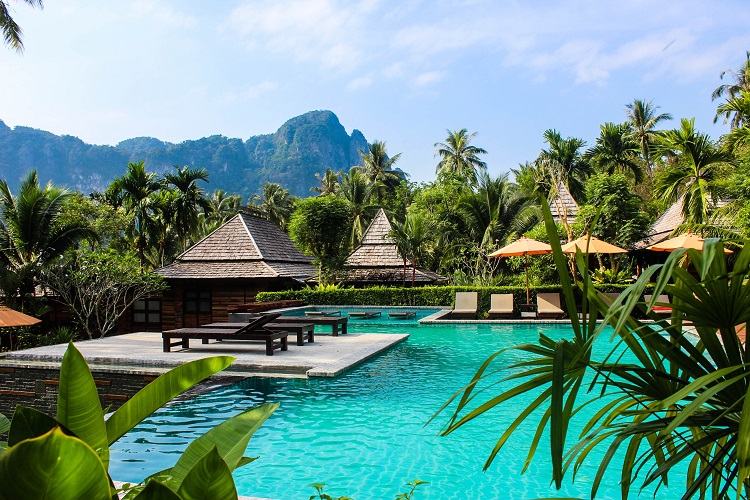 Benefits Of Thai Boutique Hotels Over Chain Hotels
Here are the reasons for staying at boutique hotels rather than bland brand hotels:
More Character– As previously touched upon, boutique hotels have more character. This is reflected from everything from the unique furnishings, the more authentic food and even the character of the owner and staff. Why put up with the standard American breakfast buffet found in big hotels when you can experience a real Thai breakfast of minced pork and basil or even BBQ chicken and sticky rice!
The Prices – We've all been there, opened the mini bar at a 5-star hotel room, had a look at the price list and shut the door again! In many boutique hotels you will find the prices of the minibar and food and drink in general to be much cheaper. With any luck there may be a local shop next door to the hotel where you can stock up on in-room drinks and snacks!
The Locations – You can find supercool boutique hotels throughout Thailand, from the beaches of the south to the forested hills of the north, boutique hotels allow you to see the real Thailand. You are not stuck in a 5-star bubble, allowing you to explore the surrounding area at will. The hotel may even offer bicycles or motorbikes and give you a map of the area to help you get around.
Personal Service – If you've spent any considerable amount of time staying at a 5-star hotel or resort you may find that all this 'yes Sir', 'no Sir,' gets a bit tiresome. Although this level of service is what the staff has been trained to do, you may get tired of the stiff formality of every interaction. The staff at boutique hotels will more than likely know the local area and share all manner of information with you to help you get the most from your stay.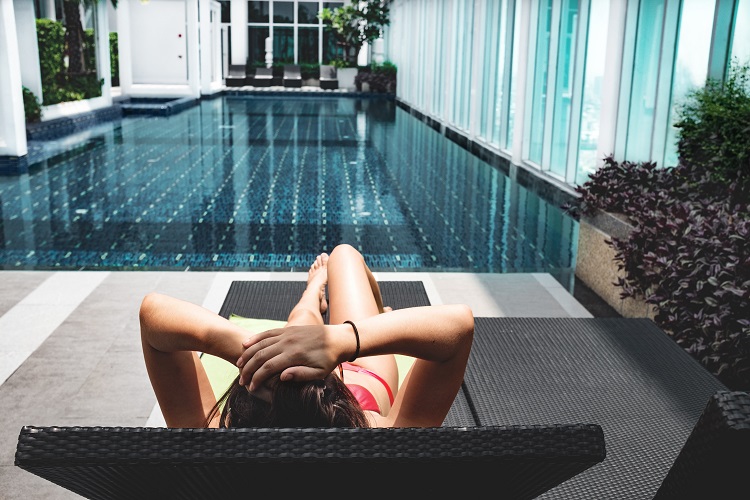 The choice is yours. At the end of the day, what type of accommodation you choose is totally up to you, but visiting a place as diverse as Thailand deserves more than the standard hotel experience. If staying in boutique hotels is something that you would prefer, contact a specialist tour operator that specialises in providing a more authentic experience for their customers.