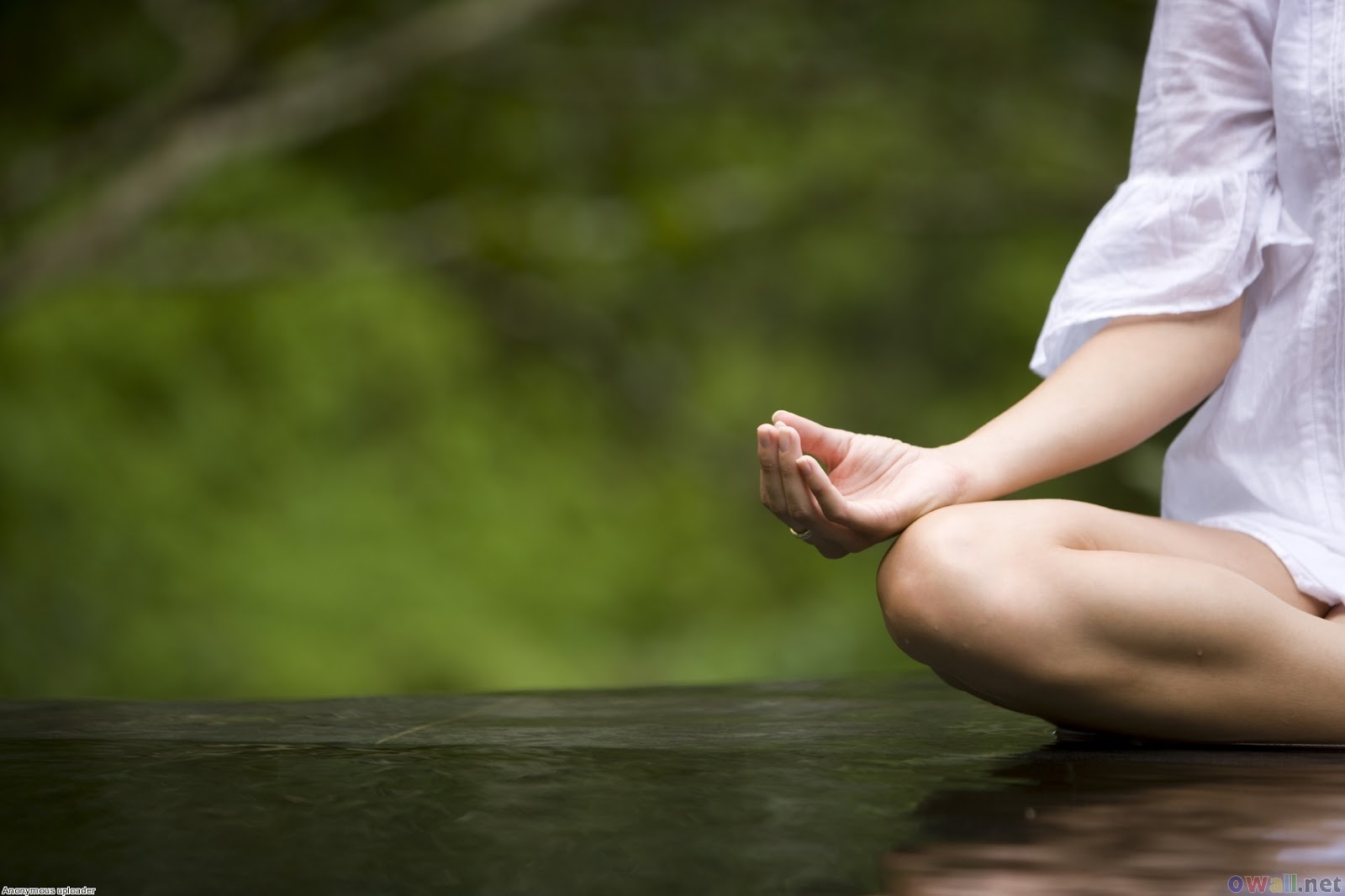 Glo invites you to go on a journey with yourself, a better you, so that you can reach your "true, full potential." It's a noble, ambitious undertaking for anyone, and it's also one that you might not have even considered up to this point. Online meditation is a relatively new tool that can help you get more physically and emotionally in touch with the world around you and within you. Glo helps you achieve that in a number of ways.
Strengthening Your Core
What's your core? To Glo, it's your mind, body, and spirit, and yoga, pilates, and meditation classes are the perfect way to reach into that core and bring out the best in yourself. The types of classes they have available are diverse and impressive. Your digital space suddenly becomes the perfect tool to enhance your physical and mental space, expanding it to dimensions you've never dreamed possible. Glo has:
Yoga
Meditation online
Vinyasa Flow
Yin
Conditioning
That's the short list of Glo's classes.
Well-known Publications Praise Glo
Ever heard of Forbes and Time? Both of them have featured pieces on Glo. When you see praise from well-respected publications like Time and Forbes, you know you're dealing with a special online service. The real question is what exactly does Glo do to give you the type of tools you need to nourish and master the art of movement and meditation online. Educational articles and video classes guided by experts in their fields help each person to get the most out of Glo.
Using Glo is as easy as logging onto the program. It features a free trial so that you can make sure that this journey is right for you. Instructors are certified in their fields and have hundreds of classes for you to choose from. You don't have to stick with just one class – such as meditation online or pilates – but you can take advantage of the full library with their paid programs. Trying the service is 100% the best way to find out if you can be just as inspired by Glo as so many other people have been.
Unlimited Progress
Glo is a massive library of fully guided classes in well-known programs like meditation online and Yoga. Pick one specific route to enlightenment or try all of them. Your access to Glo will be unlimited as soon as you sign up for the trial. Each class gives you the ability to tap into libraries of both written material and educational material and then of course the massive libraries of videos that you'll find from your chosen instructors. Each instructor is fully vetted by Glo to ensure that they have the credentials to teach the classes. Not just any Yoga instructor will work on Glo. Only the best of the best, who have already proven helpful to people, will be a part of this digital path to enlightenment. It's a journey worth going on.
Glo's overarching goal is to help you expand your spiritual and physical well-being. Whether you just want to learn how to relax after a hard day of work, or you want to become more physically fit and do conditioning training, you'll find a personalized instructor who can show you the right path to go down. As you learn, and grow, you'll find yourself literally glowing with renewed strength and vigor. Thousands of people have already discovered the magic of Glo. You can be the next lucky person to benefit from their large library of enlightenment.