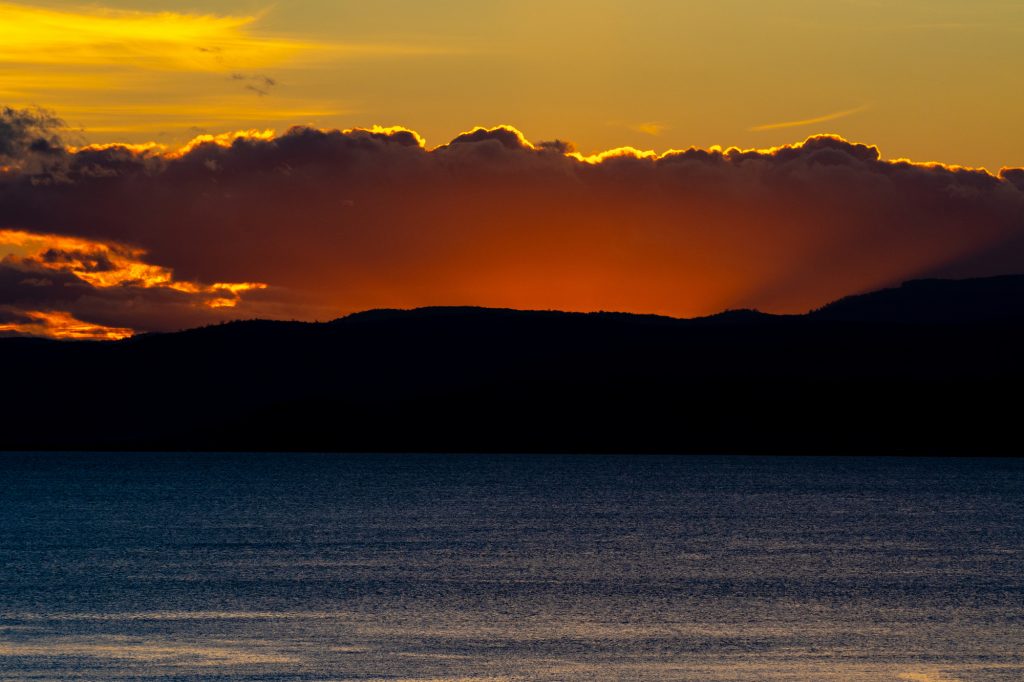 If you're planning a Tasmanian getaway, here hare 10 things to do in Tasmania that you won't want to skip.
Thinking of going on a vacation? Have you ever thought of visiting Tasmania?
Who wouldn't go? Millions of people visit Tasmania each year!
As a matter of fact, more than 1.4 million visit it and enjoy their stay. This means that Tasmania's reputation as a hot spot for eco-tourism becomes more solid as time goes by.
There are a lot of things to do in Tasmania. When you experience the signs you must leave your city, you might want to put this place on top of your list. But what makes Tasmania stand out?
Read on and find out more.
1. Explore the Salamanca Market
Among the Tasmania attractions, the Salamanca Market might be one of the best markets of artisan crafts in Australia. It's located along Hobart, a picturesque waterfront known for its scenic views. The market appears every Saturday, bringing the finest local talents.
There are about 300 stallholders attending, selling a wide variety of items sure to appeal to you. You can find hand-carved wooden crafts, glassware, fashion items, ceramics, and more. If you're fond of good food, you'll find the finest flavors from the entire local region, yours for the taking.
2. Find Immersion in the Annual Junction Arts Festival
The Junction Arts Festival takes over Launceston every September. It's a city-wide festival that establishes connections between artists and their audiences. Its uniqueness includes experiences such as chilling in a public park sauna or getting live music performances in local houses.
The festival aims to make you immersed in the experience. Once you get into the spirit of things, you're pretty much guaranteed a great time.
3. Catch the Aurora Australis
The Southern Hemisphere has an aurora of its own. You can view it from certain parts of New Zealand, Antarctica, and Tasmania. Most scientific predictions aren't reliable, but it shines the brightest during the September equinox.
What this means is that you can enjoy the Junction Arts Festival while viewing this wonder. If you're looking for the best places to look at the Aurora, you can go to Dodges Ferry, Cockle Creek, and South Arm Peninsula. These areas have little to no light pollution, making it more vivid.
4. Explore the Largest Tulip Fields in the Southern Hemisphere
If you're a flower lover, you need to include the Table Cape Tulip Farm on your Tasmania itinerary. Make sure to visit during late-September or mid-October since it's when the fields are in full bloom. The farm features hectares of tulips of various colors that you can admire up close.
You can even participate in the Bloomin' Tulip Festival in the town of Wynyard. After all, they make the farm as their focal point in the festival. It happens every October to herald the coming of spring.
5. Explore St. Clair National Park and Cradle Mountain
Do you want to know what to do in Tasmania? If so, you need to complete a thorough exploration of the Cradle Mountain-Lake St. Clair National Park. It's the home of ancient rainforests and alpine mountain ranges sure to satisfy the adventurer within you.
It has the Overland Track, a 65-km trek through the National Park's heart. It's a place where your nature-lover can thrive no matter how it appeals to you.
6. Attend a MONA Tour
Your Tasmania tours aren't complete if you don't visit the MONA. It's the biggest private museum in Australia and it focuses on the idea of wacky art. Tasmanians are fond of this museum, and most recommend you to visit the place.
This museum resides in a Hobart suburb, and it features interactive displays. They're enchanting and have a different vibe compared to the average art gallery. You don't want to miss out the controversial displays at the Dark MOFO festival either.
7. Visit the Tasmanian Devil Unzoo
This place flips the traditional zoo experience to create memorable experiences with both nature and wildlife. It doesn't have cages, meaning that you instead have an interactive experience in animals' habitats. The zoo combines four experiences that allow you to see animals up close.
It has the Tasmanian native garden, an art gallery, and a countless number of adventures with the wildlife. Your visit also benefits the Tasmanian Devils since your fees go towards saving this endangered species.
8. Get Spooked at Port Arthur
The Port Arthur Historic Site is about 90 minutes away from Hobart. It has a lot of historical value, making it a great place to learn Australia's roots as England's prison island. Port Arthur became the most notorious punishment station for the worst offenders in the country in 1833.
It has a 184-year prison system and asylum that you can visit at night. This horror-inducing location is a great place to hunt ghosts. If you're up for a thrill, this old prison can make your heart pound.
9. See the World's Tallest Tree
The Arve Big Tree is an 87-meter tall eucalyptus tree located 10km away from the town of Geeveston. It has a gorgeous surface that has both a cream and light green bark smooth to the touch. It survived a lot of disasters, making it older than any foreign settlement in Australia.
10. Bathe in the Beauty of Wineglass Bay
Wineglass Bay is one of the top ten beaches in the world. It has a sheltered cove filled with greens and water so blue that it almost looks unreal. To reach this beauty, you need to make a steep hike or go kayaking.
The difficulty of reaching this place makes sure that it's less crowded than other accessible beaches. That means only you and the people who persevered enough can experience its world-class beauty.
Know the Things to Do in Tasmania Today!
Always remember that there are a lot of things to do in Tasmania. The ones on this list are some at the top, but you can always go off to the path less traveled. Either way, this region can give a lot of experiences that you can cherish for the rest of your life.
Looking for other places to go? Read this post and find out about the beauty of the Maldives.