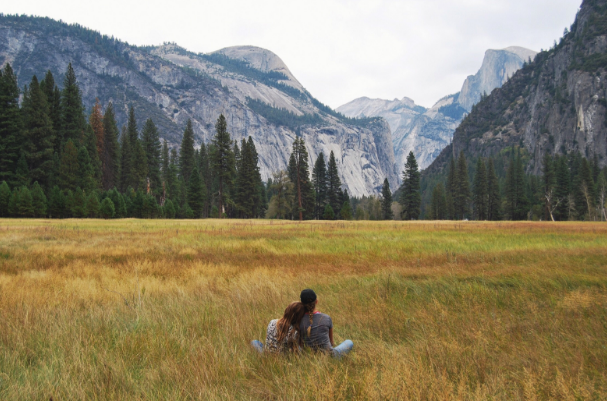 There are plenty of unique places to stay in fantastic locations, from luxury villas to eco bungalows. However, one of the unique ways to enjoy your travels is on a trip to a national park. There are 47 national parks in the United States alone, and tons more worldwide. They host some of the most beautiful sights, including forestry, waterfalls, and wildlife you won't see at home.
It's a perfect trip for lovers of the great outdoors. But even those who aren't too acclimated to outside ventures will learn to love it fast. If you're thinking of planning a trip to a national park, here are some pointers for you.
Enjoy Amazing Hiking Trails
National parks are the best location for taking breathtaking hikes. You can enjoy stunning views through all kinds of terrain, from jungles to mountain tops. Whether you want to take a day trip or go on a long-term hiking adventure, national parks are the place to be.
It's worth looking into the best hiking trails near you. Big Bend National Park alone offers 150 miles of trails. Whether you want a short, half-mile round trip or something more gruelling, there are options for you.
If you're planning on going hiking, take the right gear. It's worth having a map of the area in case you get lost. You may also want a first aid kit to patch up any injuries. A rucksack will help you carry the equipment you need, along with food and water for the journey.
Camp Out
One of the best ways to enjoy a national park is making it into a camping trip. You can sleep under the stars in of the most amazing locations in the world. It's a way to get in touch with nature and a thrilling experience.
You can carry a backpacking tent and sleeping bag and set up camp somewhere new every night. Many people do this on long hikes. Some trails on national parks take days to complete, so camping through them really feels like a journey.
Make sure to get some of the best camping equipment to enjoy your trip more. You'll meet plenty of other campers on national park trails who will be happy to give you any advice you need.
Go Climbing
Another excellent feature of national parks are the cliffs, mountains, and other rock formations many have to offer.
A lot of park trails include terrific rock climbing locations. Check out the ten best national parks for rock climbing to get some inspiration.
Rock climbing out in the wild is a difficult and sometimes dangerous activity. If you want to climb some of the best cliffs in the world, make sure you get adequate training first at local climbing facilities.