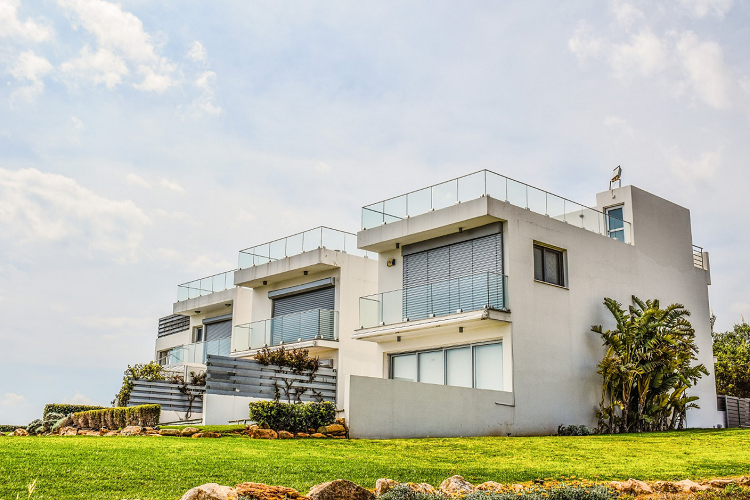 Selling your house can be quite a difficult thing to do, especially because of the tight market competition these days. The only way you can pique the interest of your target buyers is to offer them something they can't refuse. This may be hard to do, especially if you're working on a small budget. Thankfully, there are a few simple yet incredibly effective ways to upgrade your home and increase its market value.
Upgrade your kitchen without breaking your budget
Start with the cabinets and countertops. They may need updating using a few cans of paint. Make sure to coat the surface evenly to achieve a smooth and impressive finish. Choose colors that match the current palette used in the kitchen. Some of the most popular colors used in many modern homes today include coral pink, marine blue, matte black, and pale yellow.
Aside from doing a repaint job, you can also replace the cabinet and drawer handles or install a more spacious countertop. You can also try installing moldings on the ceiling and cabinet area. You can install these without the help of a professional.
Impress buyers with a cozy outdoor space
What better way to spend the late afternoon than hanging out in a cozy outdoor lounge. With only a few items such as wicker furniture, a pergola, and some personalized decor, you can create a nice place for your potential home buyers. If you want to impress buyers even more, you can work on your garden by creating a lovely gazebo, or installing a fire pit.
Don't forget to discard unnecessary items that may negatively impact the visual appeal of your outdoor space, such as broken pots, dried cement bags, and rusty metal bars. Call in a junk hauler to dispose of these items right away.
Improve the front yard
Your front yard is the first thing the buyers will notice when they check out your place. Hence, it's crucial to have it improved weeks before the open house schedule. Check how the front yard looks and determine points for improvement. Do you think you need to install a plant box? How does the lawn look?
What about the front door? Does it look attractive? Does it look dirty? Give it an intensive scrub and have it repainted. It will look brand new in no time. You can even install a fancy looking knocker for added appeal.
Don't forget the garage area
Check the garage door and determine if all of its mechanical parts function smoothly. A defective door opener may be a big no-no for your target buyers. You should also consider repainting the garage door and tidying up the entire space. Everything should look clean and neat once a potential buyer walks inside the garage.
With the tips and tricks enumerated above, you can surely entice more buyers to consider your property. Use these as well as other marketing tactics to increase the likelihood of selling your property fast and at the best price possible.