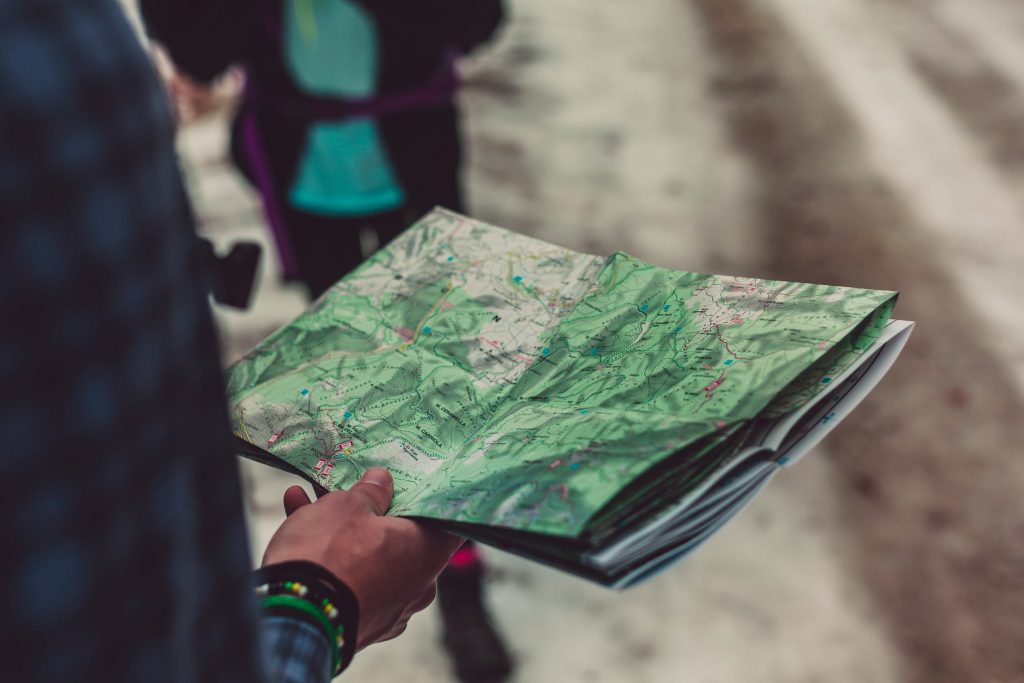 After lots of hard work and crossing all the days off of your calendar, your holiday has finally arrived. A chance to get out and see somewhere new in the world, return to your favourite destination, or maybe your visiting friends or family who live abroad. When going to another country, it is important to remember to put measures in place to ensure you are in the peak of health throughout your stay, so you can enjoy your time away in the sun and have peace of mind about any ailments you could worry about. Below, you will find some pointers to staying well while you are travelling, so you know where to start.
Essentials to remember
If you are travelling to a hot country for your holiday, there are two things you can't afford to without, and they are sunscreen and bug repellent. The importance of sunscreen is one that cannot be underestimated as your chances of getting a skin related health concern after being burnt just once dramatically increases. Using a high factor sunscreen gives you protection from the harmful UV rays that can make you burn and also against the risk of things like skin cancer.
By using bug repellent, you are ensuring that any creepy-crawlies stay well away and, with this, so do their bites. Bugs are big carriers of disease in some countries and making sure they are well away from you is an easy way of keeping yourself healthy on holiday
Prevention
Once you have booked your holiday, you need to find out what vaccines to get for that country as the shots you will need vary dramatically from place to place. Getting vaccinations is a sure-fire way of preventing getting sick on holiday and spoiling your time away. The main thing to remember with vaccinations, of course, is to get them done in plenty of time before you jet off so that any of the side effects can be given time to wear off. You can use a handy guide from the NHS which goes through the vaccination requirements of every country you can visit from the UK, so you can be sure you get all the injections you need before going away.
Insurance
Making sure you have travel insurance is not the most exciting thing to sort out but absolutely needed as you just don't know when you're going to have a medical emergency. If you are travelling in Europe, an EHIC card will have you covered for some medicals costs but, be warned; it is not the same as having proper insurance as it will only cover treatment in hospital and not any of the costs of emergency travel or medication outside of hospital.
Just in case
Should you have medical treatment while on holiday and something should go wrong, it is vital to talk to professionals such as The Medical Negligence Experts to get justice for any and all cases of substandard medical practice.
You don't want your holiday cut short by illness so make sure to follow this guide so that you can get on with the business of enjoying yourself.