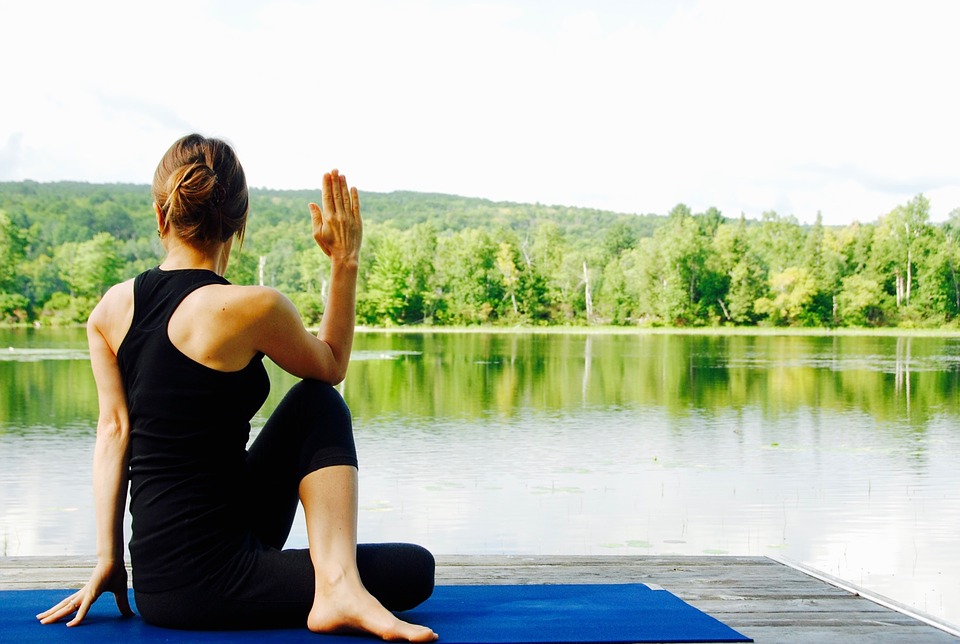 When you're traveling either for business or on vacation, staying fit becomes a bit more challenging than when you are at home. Back home, you have your regular walking trails, a yoga mat, or a local gym to stay in shape.
However, traveling means your situation is changing and you'll need to be adaptable. Flexibility in what you'll do to maintain your fitness level and being determined to fit a workout in regardless of the circumstances are the keys to staying healthy.
Here are some useful tips on staying fit while on the move.
Start the Day Off Right
Getting a healthy breakfast is important. It sets you up right and avoids needless snacking or pick-me-up desserts later in the day.
If you're eating the buffet style breakfast at a hotel, look for the healthier choices. Avoid the fried foods, and make sure you have a bowl with some fruit too.
Also, if you're male who is getting a bit older and find that your testosterone levels are flagging, then a fenugreek supplement for testosterone is an option. This will help keep energy levels up during the day without feeling worn out.
Drink Water More and Other Drinks Less
It's easy to get into a habit of grabbing sodas, fruit juices and other sugar-laden drinks when traveling or being away from home. However, there's new research that suggests fruit juices aren't as healthy for you as first believed. So, go lighter on those if you can.
Make sure that you have non-carbonated bottled water in the mini refrigerator in your hotel room or Airbnb apartment. When walking around the city to familiarize yourself, take a small bottle of chilled water with you too. This avoids the temptation of grabbing a less healthy beverage from a convenience store when you are thirsty.
No Gym? Use Body Weight Exercises
Don't rely on there always being a hotel gym; sometimes there isn't one, and other times it's closed or just poorly equipped.
Also, it's very difficult to maintain a regular workout routine when you're forced to use different equipment at each destination. It throws you completely off your rhythm.
Instead, learn some bodyweight exercises that you can do anywhere. If that seems too hard, then a resistant band that folds up small in your rolling suitcase is a useful alternative to a heavy set of dumbbells. A third option is to carry a rolled-up mat to perform yoga moves in your hotel room at a time that suits you.
Mix Up Your Physical Activity
When you're passionate about physical fitness and like to mix things up, you can look for different physical activities at each destination. Be openminded about what activity will work for you. The goal is just to move your body and burn calories. Seek out opportunities to do that.
For instance, if there are bicycle rentals available nearby and approved bike paths to ride on, grab the opportunity to get out on two wheels. If you can find good walking trails or trekking when you're outside of town, hot foot it there. Be open to activities that you've never tried before too. It's fun but more importantly, it gets a workout in at the same time.
Be Accepting of Limitations
Avoid banging your head against a brick wall when not being able to get exactly what you want when you are away. If you're going to be somewhere for a few days or a week, you can always get health food or other items delivered by Amazon to where you're staying. However, being flexible in your approach without stressing out when things don't go your way is helpful during any form of extended travel.
To keep the weight off when traveling, being more mindful about what you eat and drink along with staying active works wonders. It's easy to pick up some bad habits on the road, so just be specific about avoiding the pitfalls.