Whilst visiting a country that is comparatively rich in tourism such as the Dominican Republic, I personally have two basic desires when it comes to accommodation:
. Location
. Value for money
Location is everything when finding a place to stay on my travels. A flashy five star resort in the middle of nowhere is a big no-no for me. I'd prefer to be only a walk away from the hustle and bustle, culture, history and cool things to do during my stopover.
But that's not to say I'm against a bit of luxury and comfort (oh, hell no!) Which is why during my stay in the Dominican Republic's capital, I decided to stay with Hotel Doña Elvira.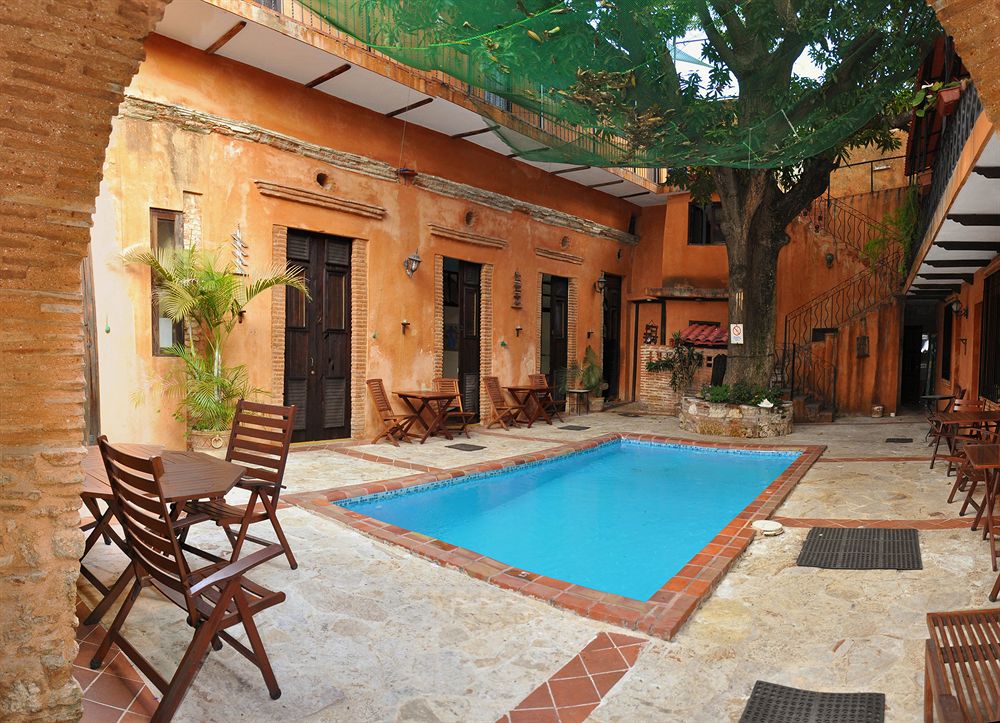 Location
Doña Elvira is nestled in the heart of the colonial zone of Santa Domingo; perfectly placed for those who want to party (I highly recommend the Cuban bar). But at the same time it's not too close for comfort for those who do not.
The hotel is also located on Street Padre Billini which is pretty much the best street for a jumping off point to explore what the capital has to offer.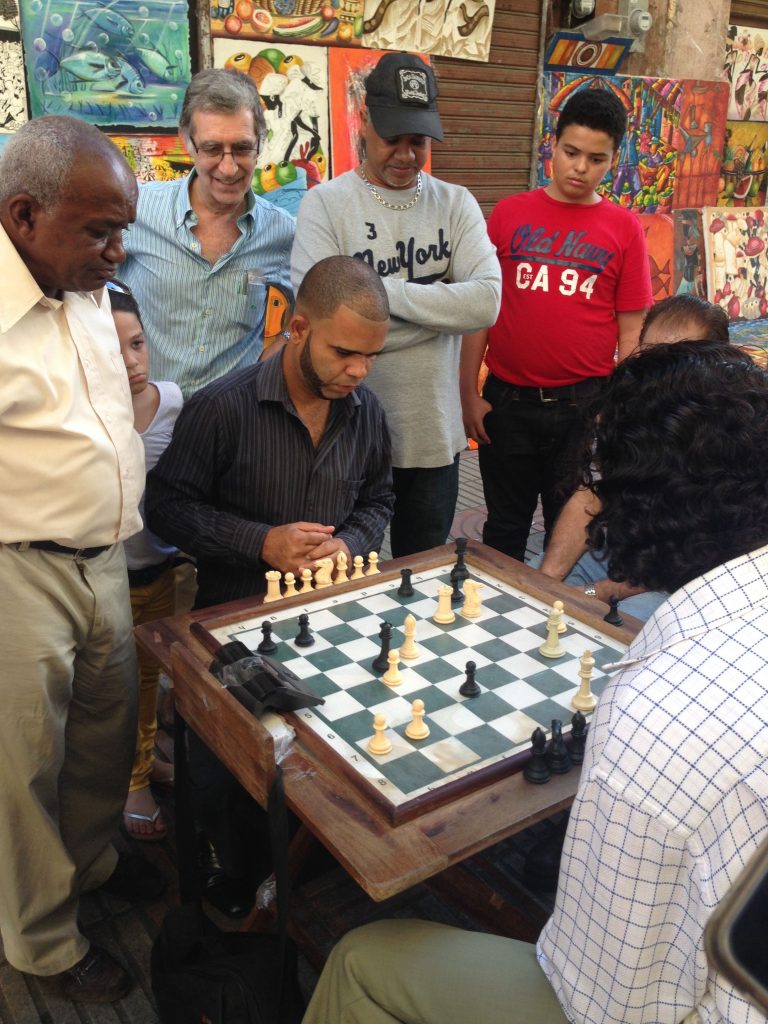 Value For Money
Elvira is classy boutique hotel with a variety of comfortable rooms, great wifi and thumbs up for the helpful staff who are more than happy to be your personal tourist information. When it comes to the the possibility of staying with an original, warming place like this in the heart of the capital's centre – there really was no other choice to use as a base.