Although I have been to many beautiful places here in Brazil; I feel the urge to first speak of Florianopolis. I had the pleasure of visiting 'The Isle of Magic' during off-peak season, which meant I felt as if I had most of the place to our greedy little selves. We decided to stay with Barra Surf Hostel during our jaunt around one of Brazil's much-loved holiday destination. A perfect chill-out haven after the craziness of the football World Cup.
We chose Barra Surf Hostels twin room (they have a range of seven rooms) for a bit of added personal space. Showers were exceptional and they provide a spacious kitchen for travellers who want to tighten their purse strings – or who are just bored of living on pastelerias! A personal fridge is provided for each room in the kitchen (dorm, or private) to ward off any backpackers with itchy fingers. Security is fantastic – we had a key for the main entrance, the building where we stayed, and also our room. So you can leave your lifelong belongings (and teabags) without worrying about them going missing.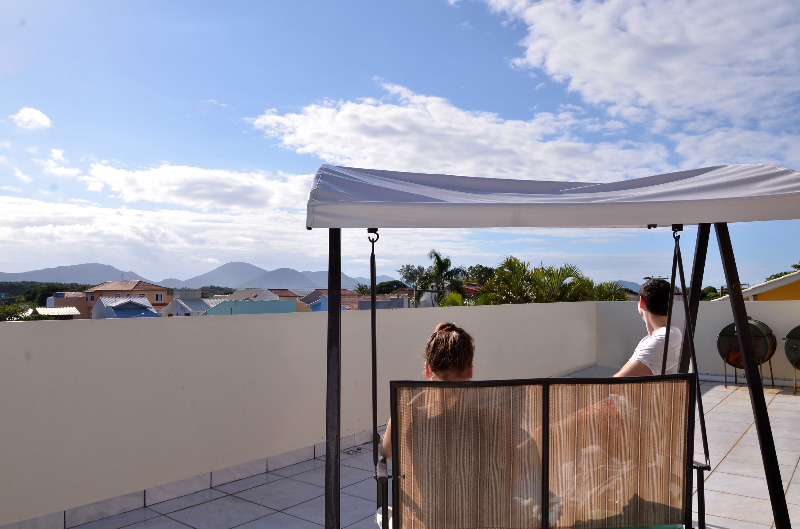 The location of Barra Surf Hostel is right on Barra da Lagoa´s gorgeous stretch of beach – and you're only a 45 minutes little trek away from viewing the whole place in all of its glory from the viewpoint. Supermarkets and restaurants (with typically attentive, friendly Brazilian staff) are only a few minutes walk away. (I highly recommend the crepe place just around the corner). If you're feeling adventurous I suggest taking the 360 bus to do some sand boarding (ten minutes bus ride away). We wouldn't have even known about this amazing place if it wasn't for the owners!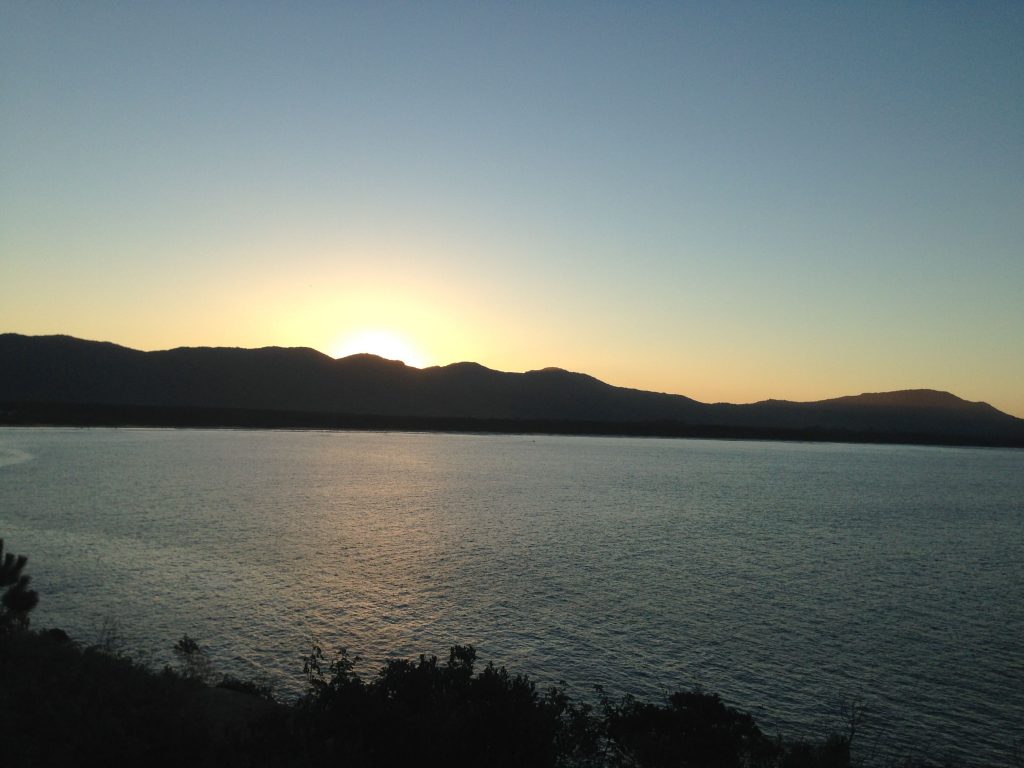 Rodrigo and his wife are extremely knowledgable about the area and made us feel welcome which made our stay in paradise all the more better. The hostel has what I believe most travellers want – privacy when it's needed and also a personal vibe which allows people to interact when and connect when they want to.