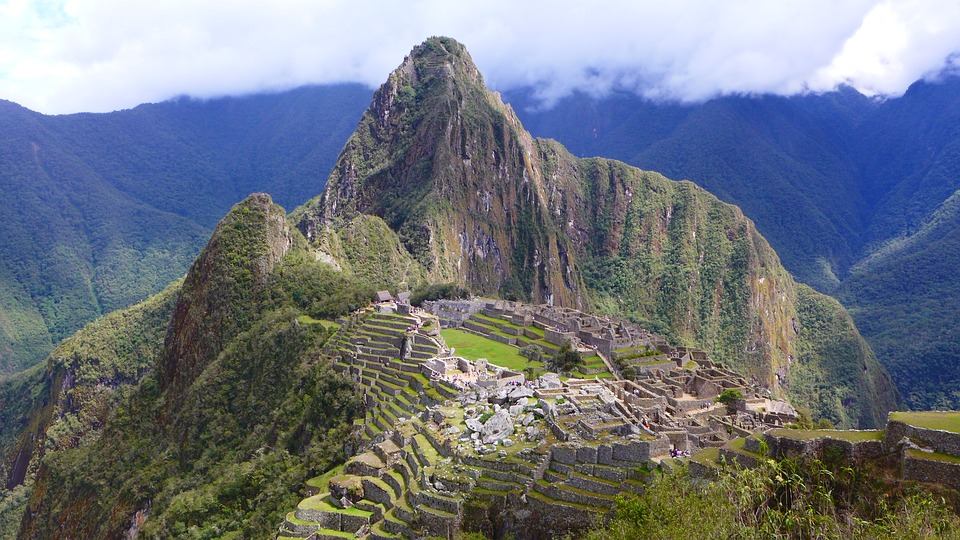 South America is a vast continent, with some of the most remote and inaccessible swathes of rainforest and mountains. It's a popular destination for those with a taste for adventure because there are so many opportunities to feel like an explorer; heading off into the unknown with barely more than your wits to rely on. Whether you're an extreme thrill seeker who wants to test their survival skills in the depths of the Amazon rainforest or more of a regular soul who is after the thrill of ascending Machu Pichu – South America has a world of possibilities to satisfy your adventurous nature.
Is it expensive?
Like most places, travelling to South America can be costly, but there are reasonably priced options available if you look hard enough. You could go for one of the cheap all inclusive holidays offered by Teletext Holidays, where you could pay less than £800 for seven nights at a four-star hotel in Mexico. Another option is to shop around for the best prices on all the individual parts of your holiday, so you are buying the cheapest flights and the lowest priced accommodation, not necessarily from the same company. Just be careful to check for hidden expenses and factor in the cost of meals and so on if applicable.
Is it safe?
Part of the thrill of going on an adventure is experiencing the adrenaline rush of taking a risk. That doesn't mean you should behave recklessly though; there's plenty of excitement available without endangering life and limb by seeking out dangerous situations. There are two possible concerns, the first being the criminal element – particularly the less savoury activities of local criminals. You'll find advice on avoiding crime hotspots on the official website of the country concerned, as well as on your own government's travel advisory service site. The other potential danger is the wilderness itself, should you become lost or suffer an injury while exploring the remoter areas. You can avoid this problem by joining a small group, or going with a guide who knows the area well.
Where are the best places to go?
That depends on what most interests you. There are historical monuments and places of interest all over the continent if you like to find out about an area's past. Or there are some of the most astonishing natural environments to explore, such as the Chilean coastline, or the Amazon river. Any of these places would be an exciting and rewarding location for an adventure holiday, and it's no surprise that many visitors choose to spend up to a month, and sometimes longer, taking a more in-depth look at the variety of culture and scenery.
You could write an entire book about one small part of any South American country, such is the wealth of history, culture, and wildlife across the continent. There are few better places in the world to have a genuine adventure, so if you want to have an active holiday, South America should definitely be on your bucket list.