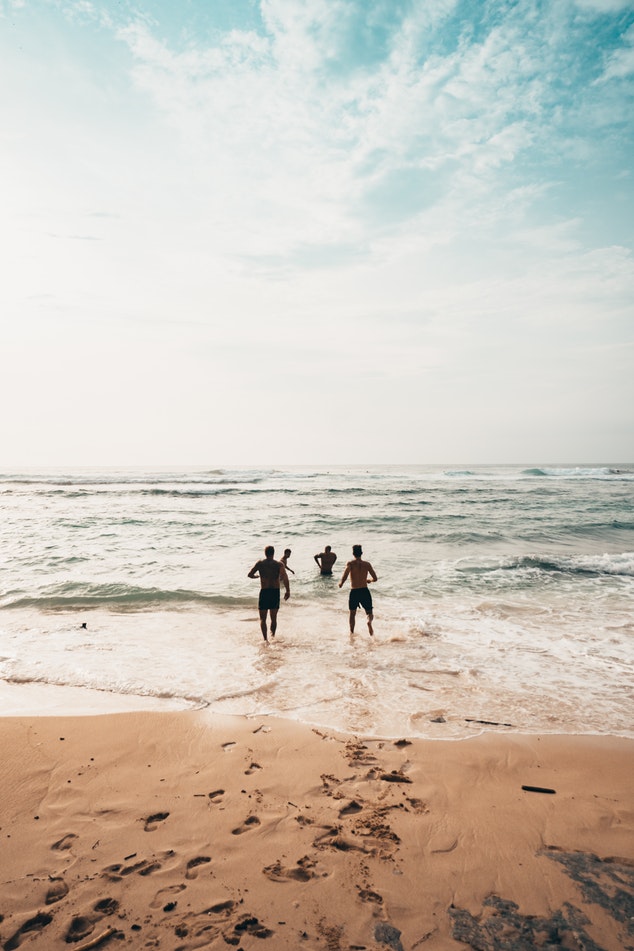 Travel culture is alive and well among millennials as this generation has mastered the art of packing up and going to parts unknown. While some may exhort the benefits of travelling while young, others may be feeling apprehensive about going on holiday due to the expenses that one has to deal with. If you've always wanted to travel but fear that you might not have enough cash to do it, consider going on a holiday with friends. Not only will you have a great time, but it's also a good way to get the best out of a vacation without wearing out your credit card. So get the gang together, make some plans, and get ready to enjoy an awesome holiday that won't cost a fortune.
Planning the holiday
When planning a money-saving holiday with your friends, it's important to agree on a budget. That way, everyone gets an idea of the things that you can and can't do while you're away. For instance, perhaps you can go island hopping in the Philippines, but you can't rent a yacht to do so. Agree to stay as a group to save money, and make sure that everyone respects the budget that's been agreed. This way, you get to have a good time and avoid conflict during your holiday.
Forget hotel rooms—rent a house
If you're going on an extended vacation—say, a month—it may be better and cheaper to rent a house rather than stay at a hotel or hostel. You'll find that the cost is surprisingly affordable, especially since you can split the rent. Check out Airbnb for listings and you can find all sorts of accommodation in various countries, from posh seaside villas to trendy apartments near major party destinations.
Cook your own meals
Renting a house with a functioning kitchen means that you get to cook your own meals, which is a great way to save money on wining and dining expenses. Even if you buy fresh produce and ingredients from the grocery and get a couple bottles of beer while you're at it, you'll find that the cost is still relatively cheap compared to dining on takeout or going to restaurants every night during your stay. To ensure that no one gets stuck doing kitchen duty, divide the group into twos or threes, then decide when each group gets to cook. To make things fun, create a friendly competition—the group that cooks the best food gets to have a prize, perhaps a bottle of wine to share before the trip is over.
Find free things to do
The good thing about travelling with friends is that there are many opportunities to discover fun activities, including ones that don't cost a single cent. Test your Google skills and find some free activities that everyone can enjoy. Freelance tour guides in major cities around the world offer free tours, so you can see New York, Berlin, Paris, or London without having to pay upfront costs. However, don't forget to tip your tour guide—it's a small price to pay for a cool group activity.
Other things that you and your friends can do for free include visiting museums, going on hikes, listening to buskers and street performers, and going to free concerts. To commemorate your holiday, buy cheap souvenirs, such as bracelets, and each of you has to give your bracelet to a friend. Agree not to take it off until you get home.
Going on a holiday with your friends can be fun and it's an awesome way to maximize everyone's travel budget. Plan your budget and activities well, bond with your pals, and have the time of your lives as you explore a new place this year.