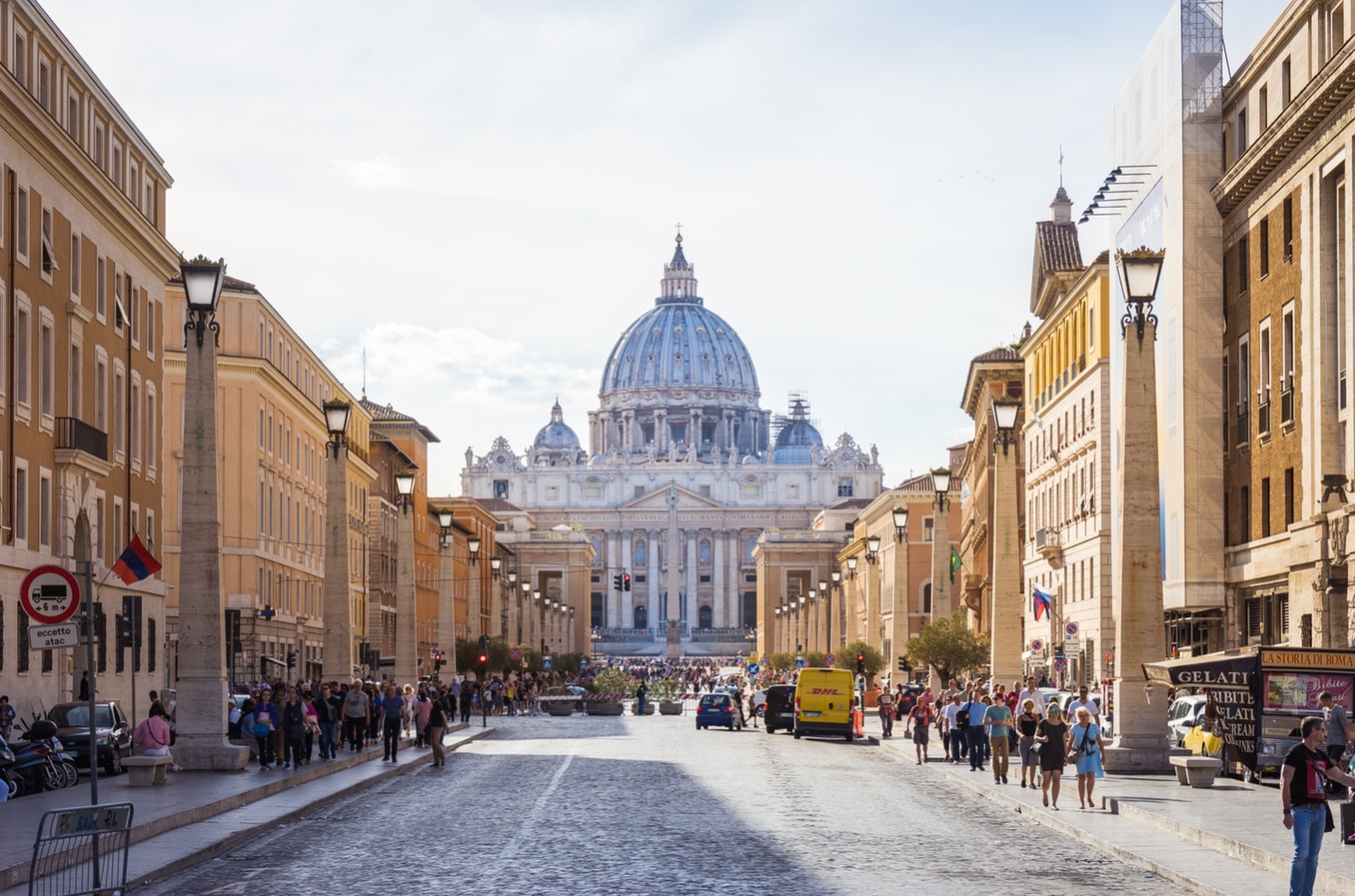 Source: Unsplash | Claudio Hirschberger
If you like to do something a little different, when on holiday, Italy has plenty to offer. Each area has its own traditions and cultures, so there is something new and interesting for you to experience almost regardless of where you stay.
Enjoy the musical side of Italy
Italians love music, especially opera and classical music. As you can see here, there are several Italian cities that have opera houses, including, Rome, Milan, Venice and Florence. So, if you want to combine a night of opera with city tours, fine-dining, sight-seeing and gallery visits you can easily do so. 
Plus, you can enjoy opera in Lucca and Torre Del Lago where Puccini was born and raised. Most of these performances are small and intimate.
If you like jazz, the big cities have jazz clubs, so check those out. Music festivals of all kinds are becoming increasingly popular, in Italy. So, it is worth trying to time your visit to coincide with one of those too.
Take in a food festival
If you like food, try to coincide your stay with a food festival. There are lots of them in Italy. Virtually every food you can think of is celebrated in some way. Everything from garlic and onions to snails and slow cheese is the star of the show at local fiestas. For example, at the Fiera Del Riso you can enjoy dozens of rice dishes.
See the underground side of Italy
What goes on beneath Italy's cities is fascinating. If you are interested in anything subterranean there are several tours for you to enjoy. In Rome, there is an entire hidden underground city for you to tour. Or, if you prefer you can visit the catacombs, even the sewers. Most of the larger Italian cities offer these kinds of tours.
Visit some of Italy's slightly strange museums
Italy is full of museums. Many small towns still have one and the big cities have dozens. Most are fairly typical. But, there are some really odd ones around that are surprisingly interesting to visit. 
In Rome, the pasta museum is particularly interesting. The Everyday Museum, in Parma, is also oddly engaging. It is exactly what it sounds like a museum that is dedicated to everyday objects. But, the weirdest one of the lot The Poo Museum is probably the most fascinating of all of Italy's weird museums. Again, it is exactly what it sounds like a museum that is dedicated to looking at how faces is generated, breaks down and the multitude of ways it is put to use across the world. You can find out more about this unusual museum, here.
Don't forget the local fiestas
So, the next time you book yourself an Italian city break, why not take a look at this list and see if one of these events is happening while you are there. If they are not, don't forget to check around the local towns and villages. Often, you will find that there is a local fiesta you can enjoy. They are great fun and definitely offer something a little different. Don't let the fact that you do not speak the language put you off. The Italians are very welcoming and they will find a way to let you know what is happening when.