After successfully completing an arduous 28km bicycle route to La Casa Del Arbol in Baños, my next hotel had to offer the perfect semblance of amenities to give me a much needed rest and recuperation.
Sangay spa hotel certainly did not disappoint and upon entering the hotel 5pm, I felt a taste of regret for not setting off on my bike journey earlier, so that I could have spent more time using the hotel's spa facilities.
Also, the constant view of the impressive 80 metres waterfall is best enjoyed during daylight, I made sure I got up early in order to witness it in all of its glory.
Perfect Location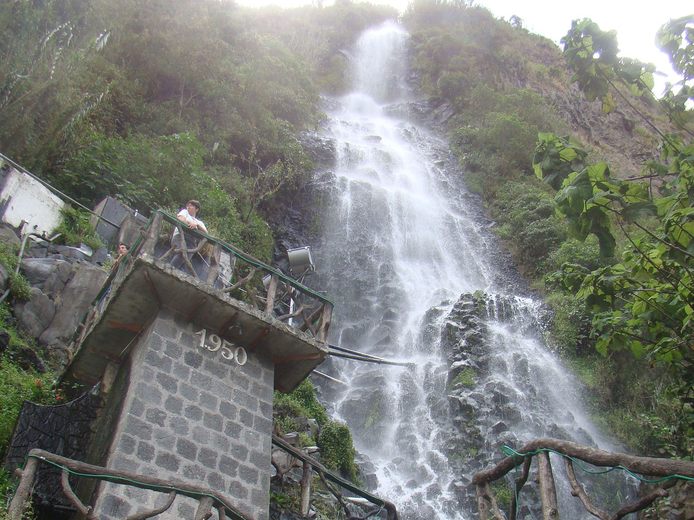 Most hotels in Baños are close enough to the town centre (15 minutes walk max), but Sangay could not be any more perfectly located if it tried.
It's slap bang in the middle of the centre of town, perfect for those in a rush and who want to be amongst the  culinary action.
The Sangay does have its own restaurant, which is an American-style help yourself breakfast buffet.
For the vegan and vegetarian travellers of Ecuador, I recommend Casa Hood and Cafe Hood – both which are a couple of minutes walking distance from the hotel, my personal favourite being the Thai green curry at Casa hood and the Mexican tortilla dish at Cafe Hood!
Relax and Rejuvenation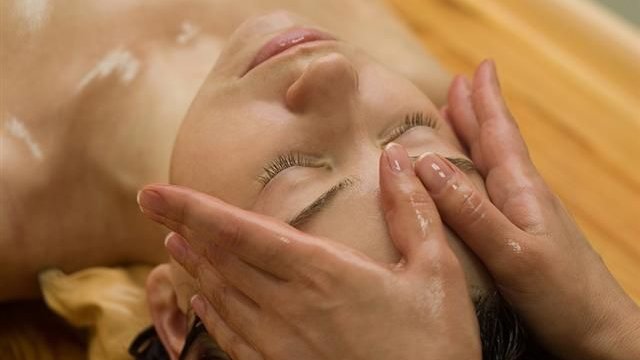 The main attraction of the Sangay is of course, as its name suggests, its in house spa facilities.
I'm on a quest to reclaim my fitness on the road and Baños is well qualified for travellers who also want to mix in physical activity with sightseeing…and the Sangay is the perfect place to come back to use as a base.
A complimentary Swedish body massage is included in your stay and the ground  floor spa has a sauna, steam room and jacuzzi…a perfect tonic to rest and repair your weary and achy adrenaline-chasing limbs, before crashing into their dreamy king sized bed to reenergise your mind and body for your next Ecuadorian adventure.