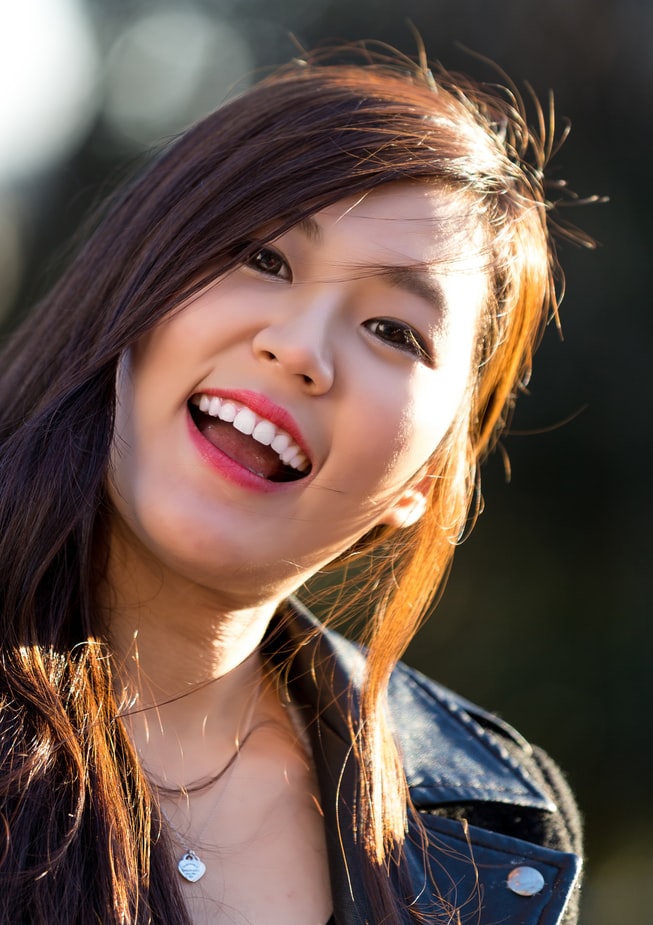 Source: Unsplash | John Torcasio
For many years I had considered getting some dental veneers but there was something which always held me back. In truth I think that it was the finality of having this procedure done and the fact that there was no turning back once it happened. Fate has a strange way of interfering and two years ago I came off my bike and caused myself quite a bit of damage. I had torn my new Bovem cycling gloves, my leggings from https://wearglow.com , shredded the skin on both knees and managed to also knock out two teeth at the front. As soon as I had cleaned myself up I knew that this would be the prefect time to get the treatment done and so the search began for the best porcelain veneers.
Having had the veneers for almost 2 years now, I am very happy and I really wish I'd done it sooner. If this is something which you are considering then here is why I would recommend it.
Instant
The procedure really didn't take that long and in just a couple of weeks I had gone through all of the necessary appointments and I had an instantly brilliant smile. When I think of how long it takes for alternatives such as braces or Invisalign to work – between 6-12 months at least – this is clearly the best option to see the biggest difference in the shortest space of time.
Confidence
If you had asked me a few years ago whether or not my crooked teeth made me lack confidence I would have said no, but looking back now I think it really was something that I was always conscious of. I can't find a single photo where I am smiling mouth open, and even when I talk to people now I realize that I seem to open my mouth more freely than before. Since I have had these veneers my confidence really has grown and a perfect smile is something which will help you too, whether you feel that you lack it now or not.
Stains
I still look after my teeth as I always have but what I love about the porcelain veneers is that they don't stain. I admittedly drink a great amount of tea each day and this is notorious for staining teeth yellow, which is why I would be so focused on making sure that I regularly cleaned my teeth. Now it doesn't matter how much tea, coffee or red wine I drink, the material of the veneer is completely stainless which means I always have a nice pearly white smile.
Restrictions
Another reason why I didn't want to have this operation in the past was because I felt that there would be all manner of restrictions on what I could and couldn't eat. The truth is that apart from crunching into a tough apple there really aren't many restrictions at all. You have to be mindful of course but that is all.
If you don't like the shape of your teeth then I would certainly recommend that you go for dental veneers to get things fixed up, don't wait for fate to intervene!