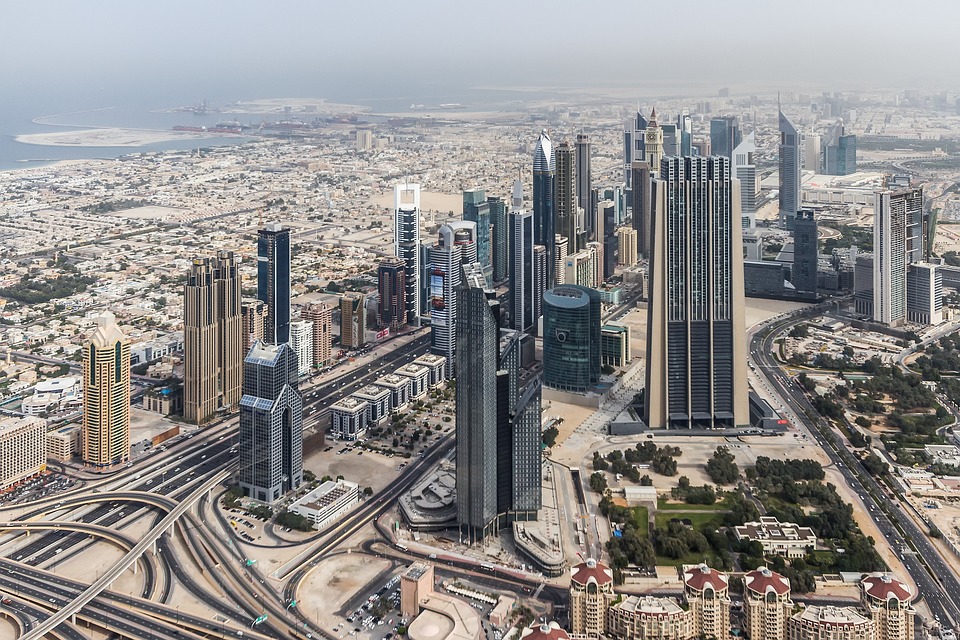 Known as the Pearl of the Persian Gulf, Dubai is booming in both talent, economy and population. The country has attracted expats around the world and continues to astound passerbys with its rich history, diverse cultures and growing opportunities. Are you ready to make the move? Here are 6 reasons to move to Dubai now.
1. It's tax free.
Due to the nature of how salaries work and are distributed in Dubai, employers get to keep their salaries in full. Not only this, food, restaurants and all other goods are untaxed as well. With a tax free salary, not only will you spend less overall you'll have the opportunity to use your funds on simpler pleasures and items you may not necessarily spend on if you'd have to pay tax.
2. It's filled with diversity and has a bit of everything for everyone.
Dubai may be one of the most luxurious cities in the world but it is also a country that has a place for everyone. Dubai has something for every foodie, traveller and liver alike.
3. Advanced technology and urban city architecture
Dubai is considered one of the most technologically advanced cities in the world. Despite being a city in the Middle East, Dubai has built itself to become a city that functions and moves with technology. Dubai uses solar power and has a vision of building a sustainable building that uses the energy of the sun to maintain most of its resources. It is also a city that takes pride in its convenience. You can get anything online, including meat delivery, groceries, baked goods and much more. What would normally take hours to get done, can be done quick and right at your doorstep in Dubai.
4. It is close to everything.
The location of Dubai is perfect for travelling. Located between Europe and Asia, Dubai is middle ground for those wanting to travel Southeast Asia, to Europe and even Turkey. Most destinations are five to six hours, perfect for a weekend getaway that saves you both time and money.
5. Reliable health, education and transport
With tax free salaries, the Dubai government invests a great deal in its infrastructure to make sure it's one of the leading places in the world. This includes outstanding healthcare and education among the world. With excellent health care, private international schools and outstanding transportation systems, why would you not move?
6. Food melting pot
Dubai is renowned for its international culture and huge expat population. Hence, its influence on the culinary scene has been huge. You can have anything from Michelin starred restaurants to street vendors and exotic international cuisine all at the palm of your hands.
7. Safety
Dubai is known as one of the safest cities in the world. Known for its low crime rate, Dubai is safe largely because of a strict law force and well-respected police force. You can live without fear for your own safety. What more can you ask for?
Dubai is growing. It is the place to be. So what are you waiting for? Make the trip to the pearl now.