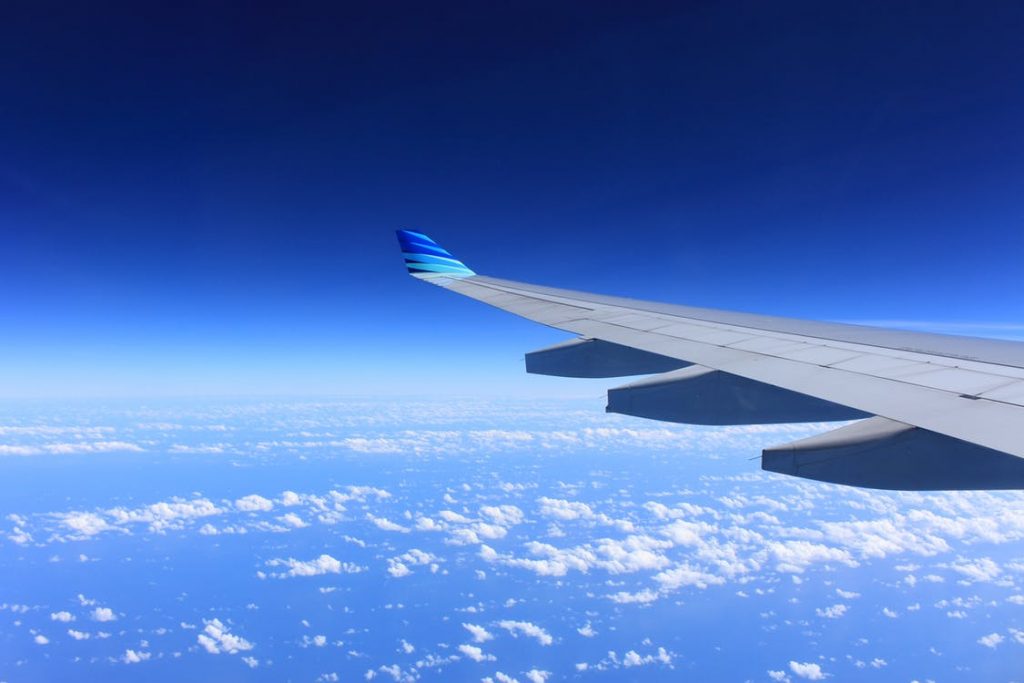 Travelling makes everyone happy but the huge expenses that are associated with it make us think twice before planning a vacation. However, ingenious travellers find out inexpensive yet effective ways to explore the world. Satisfying your wanderlust, that too in budget, is possible by making some changes in your planning and travel style. Here we have listed down a couple of quick money-saving tips that you must know about before setting out for your next trip.
Travel off-season
If you have flexible schedule, you can save good money by travelling during off-season. From transportation charges, accommodations to foods, everything is available in comparatively low prices during off-season. If you are planning to go to a tropical destination, don't go in January or February, instead plan it after March. Also, if possible don't make travel plans during high-priced holiday seasons like Christmas, New Year etc.
Travel overnight
If you drop off quickly, then travelling at night by bus or train booked using Makymytrip coupon to go from one city to another place can save some money on hotel accommodations. Since you will spend the night in travelling, you needn't book any hotel or lodge and that will help to save some good amount of money. Moreover, by travelling at night you will get some time to rest and can have more time to explore the places around.
Utilize public transport
The best way to explore a destination is to travel by public transports. Public transports are really good, cost effective alternative to taxis, cabs or chauffeured cars which are quite costly means of transportation. Even you can take the benefit of carpool service by sharing the ride with other passengers. In this way you have to pay less for the ride and can build some new connections as well.
Book seat in coach tour
When it comes to sightseeing, booking a seat in commercially run coach tour is a cost effective idea. Most of the times, the prices of coach run tours include all the entry charges of the various tourists' attractions. If you want to save some more money, book your seat last minute, as unreserved seats are offered at lower price 24 hours prior the journey.
Buy a travel pass and tourism card
If walking is not your cup of tea, grab transport passes to save money on public transportation costs. Unlimited free transportation for couple of hours are allowed with this pass. You can also take tourism card from local tourist offices to enjoy discounts on most of the attractions, public transportations, and restaurants.
Visit attractions at 'free days'
Some museums, heritage properties, zoos etc. offer discounts at entry charge or free admission for a fixed time duration. Check out the websites of every tourist attraction and know about such offers in advance. Plan your visit to these spots during these free days to save money during your trip.
Try hotel alternatives or couch surfing
If you are not travelling with family, looking for hotel alternatives can save a good amount of money on accommodations. You can share room with fellow travellers or can try couch surfing, a relatively unusual way to find cheap accommodations. It allows you to use a stranger's spare room or bed at cheap rate or even free of cost sometimes.
Avoid restaurants near tourists' attractions
The food available near any tourist area is too much costly compared to that of the eateries which are located at other places. So, it is better to avoid restaurants near the tourist attractions and find out affordable ones with good food quality. Walk through the alleys of the city to find good local restaurants that offer tasty foods at affordable rates.
Keep an eye on the current deals
In case you have a flexible travel schedule, book flight tickets or accommodations whenever there is a great deal or offer. Airlines and hotels offer good money saving deals for travellers at several times of the year. Watch out for the flight and hotel and grab them as soon as they are out, to save some money during your next trip.
Don't forget your Student or Military ID
If you have student or military ID card, you are eligible to avail some great discounts at most of the tourist attractions, restaurants, concert halls etc.  These discounts are not advertised sometimes; so don't hesitate to enquire about it.
Try these cheaper, unconventional yet effective ways to save some money on your next trip.  Travelling without spending hefty money does only require practical planning, changes in travel style and have the enthusiasm to go beyond conventional.
So, pack your bags folk and set out to satisfy your wanderlust.