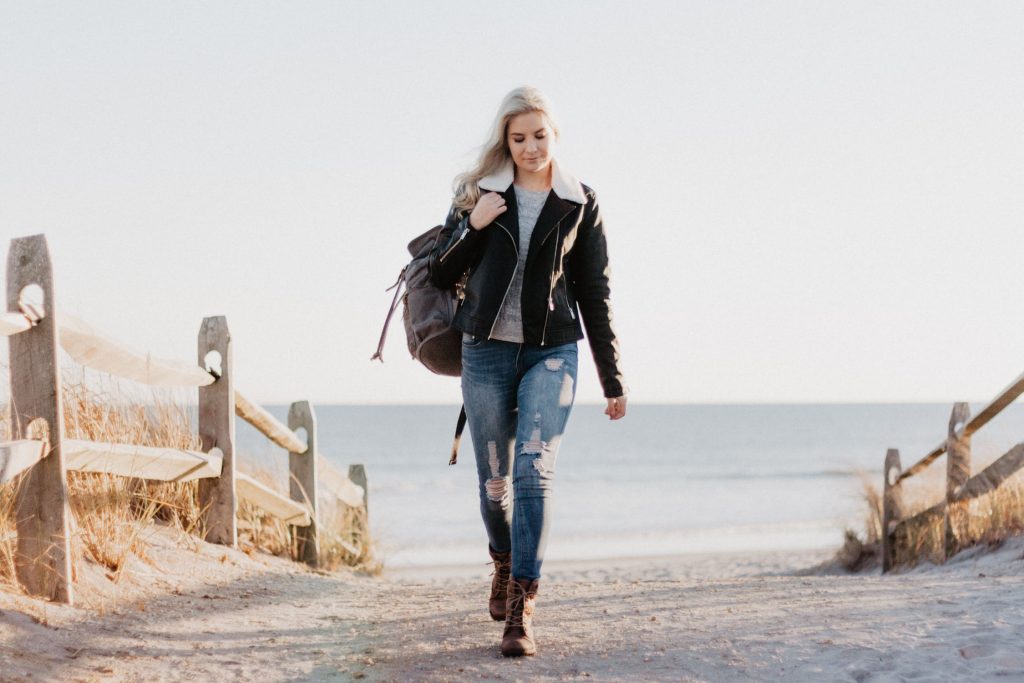 You've dreamt of travelling since you were a wide eyed teen and now you're finally getting the chance to realise it. So, why do you have your head in a tour book? Travelling is all about pushing your boundaries and learning a lot about yourself, different cultures, religions, foods, languages and everything else in-between. Sure, there's nothing wrong with sticking to the touristy spots of your destination and indulging in a few portions of burgers and fries but you're going to be missing out…maybe you should have stayed home and watched some Travel Vloggers do it for you?
Whether you're heading off to the Far East or exploring the beauty of Europe, (click here for UHC SafeTrip Schengen Visa Guide) one rule hardened travellers follow is trying to live like a local while at your destination. Unsure of where to begin? Here's how:
Live Local
In most countries you'll get your backpacker hotspots. These are the places teeming with likeminded travellers looking for themselves. These places are great for meeting and making new friends, but you need to avoid places like this if you really want to immerse yourself into the culture and have a genuine experience. Check out organising some local accommodation, small B&B's, spare rooms for rent or even an official residence that can host your stay for you. You're more likely to be told about places to visit and places to eat by your genuine hosts.
It's true many tourist operators might advise you to stay within the touristy parts of a country, as these are deemed to be "safer" than the local areas. But you're just as likely to get scammed or pickpocketed by someone who knows where the easy pickings are going to be. Be smart and do a little research before you go.
Eat Local
Make a point of not learning the equivalent of "fries" or "pizza" in your host country's language. You don't need to. Travelling is all about stepping out of your comfort zone so why would you eat something you always have at home? Local dishes might look daunting and you've never been one for fish eye stew but hey, why not give it a go? Even if you hate it, you'll have some pictures of the moment and another great story to tell everyone when you get back home.
Ask the locals about the best restaurants, the best market stalls and even their favourite dishes. Give your taste buds a break from all the Western stodge they're used to!
Look Local
Some countries have laws about dress codes, so always do a little research before you decide to walk around in your skirt (ladies) or tight swimwear (guys). For a new experience, head to the local markets and see what traditional dress you can pick up there. That doesn't mean dressing in head to toe traditional clothing, just a little something that you can wear with your regular outfit. And just remember to take your lead from what everyone else is wearing. A kimono might look beautiful, but if you're off on a hike? I don't think so.