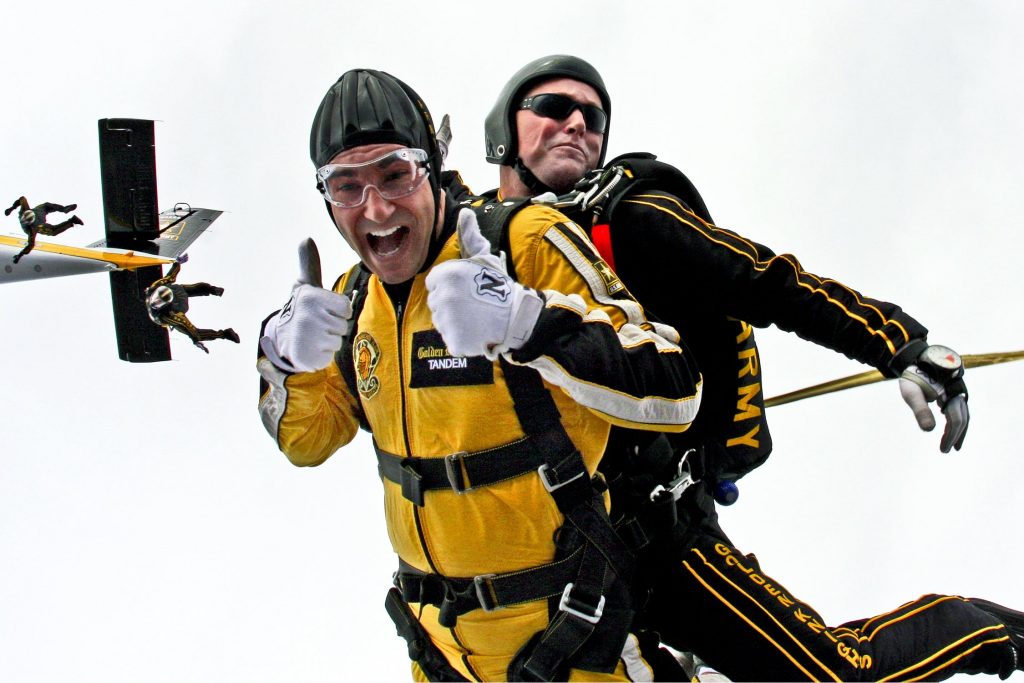 Taking care of your possessions when you're away from home is important no matter what kind of trip you're taking. Losing your money and ID when you're on holiday can be stressful, time-consuming to sort out, and put a real damper on your stay. If you're going on an adventure holiday, there are extra precautions you need to take to safeguard your valuables, because you might encounter a higher level of risk both from damage and the criminal element. Here are a few considerations you should make when planning your adventure holiday.
Check out your destination
An adventure holiday could encompass all kinds of activities in a range of locations worldwide. When you are planning your trip, you should pay careful attention to the advice given by your native government on travelling safely in the country you will be visiting. This advice will be updated regularly on the official website, and include important facts about any political unrest, criminal activity, relations with your home country, and the risk of any natural disasters. That means you will be forewarned about the situation wherever you are going and can prepare accordingly.
Safety
One of the main risks to your possessions when you're on an adventure holiday is accidental damage and loss. If your wallet is in your pocket, it could easily fall out when you're scrambling over some rocks, or pushing your way through some undergrowth. If you don't spot it straight away, the chances of finding it again are extremely remote, and if it falls off a cliff, you've got no hope. Valuables such as these should be secured in zipped interior pockets in your jacket, or at least attached with a chain to your belt. The other main risk is damage to phones and other electronic equipment if they get dropped or squashed against something. Make sure your equipment is protected with a hard case that covers the screen or lens, such as one of the Note 9 cases available from specialist websites.
Security
Wherever you go, there is a chance you will be targeted by a pickpocket, or have your transport or accommodation broken into. Keeping your valuables out of sight and being discreet when you use them is good practice, and be vigilant when you are out and about. Many adventure holidays take place in some of the poorest regions of the world, and there may be an increased risk of attempted theft. It's not just a case of vigilance against possible pickpockets, either. You probably know of someone who left their phone on the roof of the car before heading for a forest trek and never saw it again. Thieves don't always mount a personal attack; many may be opportunists who are just cruising for easy targets. Taking care of your valuables and keeping them safe applies at all times to ensure you don't make it easy for potential thieves.
An adventure holiday is all about exploring new locations and experiencing challenging environments and activities. Keep your possessions safe so that one of your challenges doesn't involve spending hours in the local police station.