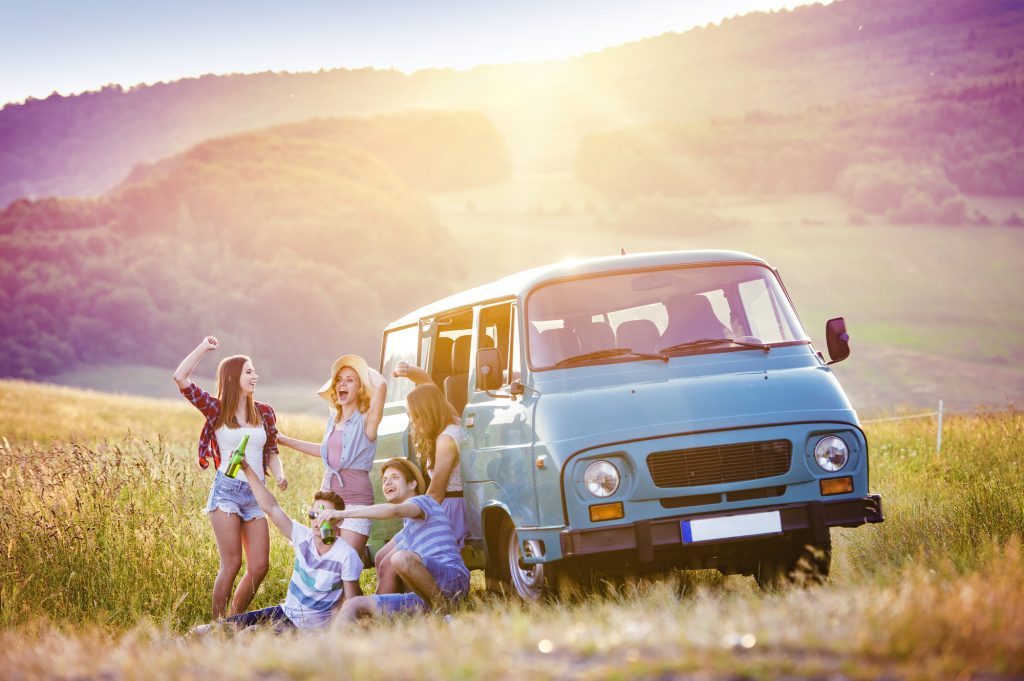 Do you love to camp? Take your summer trip to the next level by planning an extended camping road trip. Here's everything you need to know about planning the most epic trip ever.
What better way to spend your summer than on a camping road trip?
Combine spending time in nature, discovering new places, eating amazing food, and quality time with your friends together and you get one epic trip.
Spontaneity can add to your adventure, but some things need to be planned before you go.
For the most important planning tips for your camping road trip, keep reading.
When and Where?
One of the best things about road tripping is you can save money by staying in your country. International flights can hurt your wallet, so embrace all your country has to offer!
You should have a general idea of how long you want to be on the road for, and which direction you're heading. If you're lucky enough to go camping for months at a time, extra planning is needed.
Decide how much driving you want to do each day. Too many road trippers don't leave themselves enough time to explore; driving's great but you want time to explore the stops.
Decide what specific landmarks you want to see on this trip. How long will it take to get there if you drive for 5 hours every day?
Pack the Right Gear
We all tend to overpack. But, on a road trip, you can weight down your car and use more gas if you pack heavy.
Plus, complicated camping gear is a pain to set up when you're tired from driving all day. Keep it simple when it comes to tents and other gear. A pop-up tent is a great option (http://allcampingstuff.com/best-pop-up-tent-for-camping/).
Here are the most common road trip camping essentials:
For entertainment, focus on doing things with your friends. Explore the city you're in. Mingle with locals.
An awesome aspect of road tripping is buying your food at different farmer's markets and local stores. Supporting local economies with your traveling is a great idea.
Prevent Car Issues
There's nothing worse than running out of gas in the middle of nowhere.
To prevent this situation and others, it's best to have your car tuned up before you go. Make sure the gas light on your dash works, the oil and filter have been changed, and the tire pressure is topped up.
You should also bring supplies to change a flat tire if needed.
Are you driving somewhere snowy? Perhaps you will need snow tires or all-season tires to ensure a safe drive.
You may want to so call your auto insurance company to see what the terms and conditions are outside of your region. Are you covered on a cross-country camping trip?
Consider preparing for what could go wrong in the case that something does.
Ready to Plan Your Camping Road Trip?
This trip can potentially be the best vacation of your life. There's nothing better than wide open roads, the great outdoors, and spending time with friends.
To plan the basics for your camping road trip, follow the tips mentioned above. If you want more tips, tricks, and advice on camping, travel, and adventures, check out my blog.