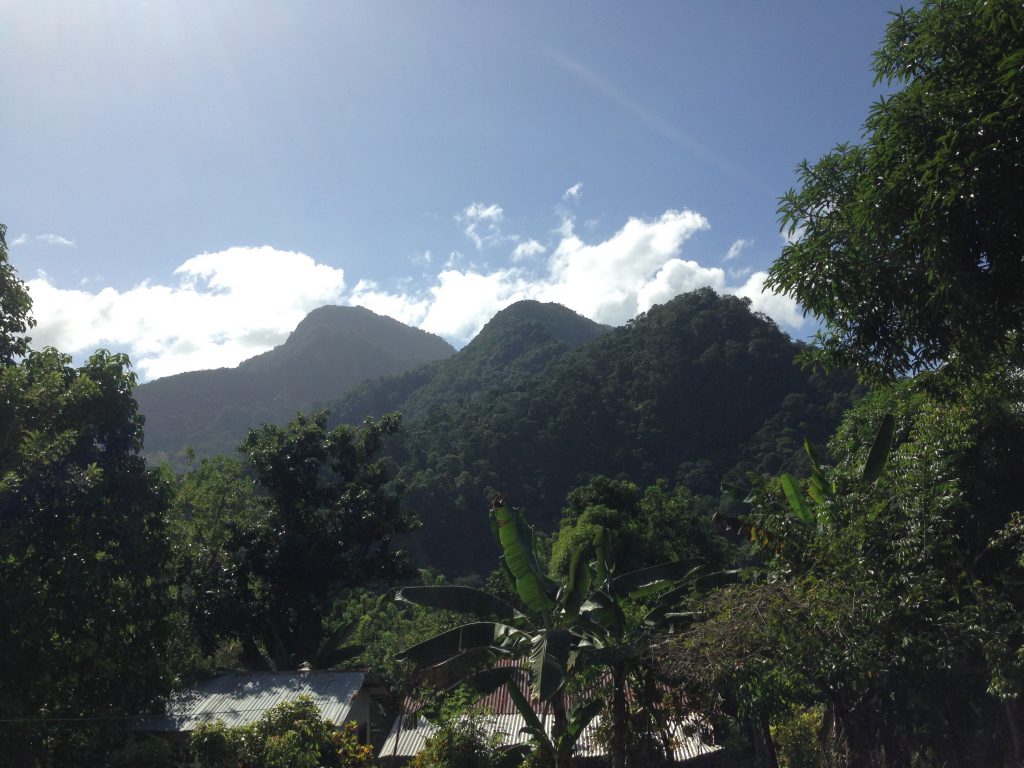 As it will soon be mentioned in my upcoming Honduras chronicles, it really is a shame that a country as beautiful as this would overlooked because of crimes in one concentrated part of the nation. On Christmas Eve and Christmas Day we had the absolute pleasure of staying at Pico Bonito in the heart of the Honduran jungle, of the much loved by myself and devastatingly criminally underrated destination; La Ceiba.
I'd like to tell you that I went full Bear Grylls and pitched up my tent, sleeping amongst the creepy crawlies and snakes…I'm lying – I don't want to say that at all, because the luxurious lodge and the picturesque backdrop, which kissed my eyes every morning should be more than enough to convince anyone who is considering adding La Ceiba to their itinerary. Check out aforementioned backdrop: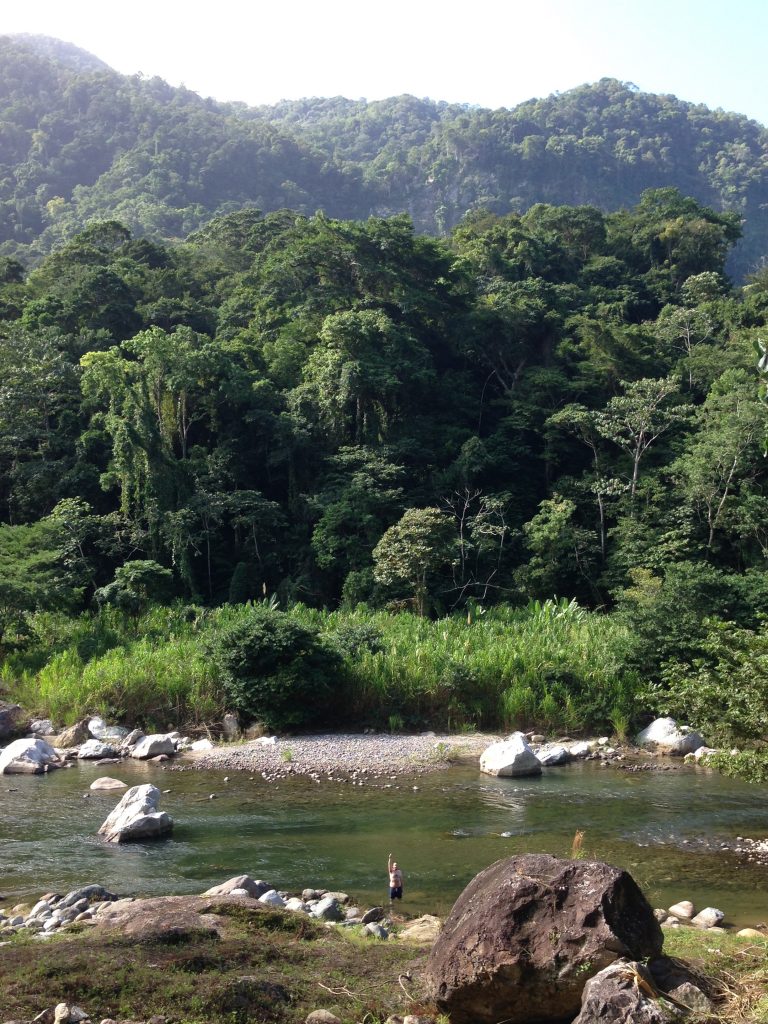 Avid hikers are spoiled for choice at Pica Bonita, with an array of routes to take from your personal lodge, combined with some of the most beautiful bird species in the world to snap and admire.
We had dinner with Richard, the Pico Bonito owner on Christmas Eve and he echoed the thoughts of other business owners and expats of La Ceiba – that one little bit of bad news undoes years of good, hard work of Honduran tourism. A Honduran footballer was recently shot in La Ceiba and of course the international media were quick to stir the pot of fear when in reality – the guy was simply in the wrong place – with someone else's girl. The old adage being if you want trouble and you look for it – you'll get what you're after.
As mentioned earlier, we stayed at Pico Bonito's gorgeous lodge in the jungle during Christmas time. If you choose to do so; you should stock up on food options beforehand in the town's supermarket in the centre of La Ceiba. Christmas is typically celebrated on Christmas Eve in Latin America and the kitchen staff were resting on Christmas Day, so make sure to plan in advance if you stay during the festive period.
Pico Bonito translates to 'beautiful peak,' and it certainly lives up to its name – an absolute real-life oil painting in a jungle paradise.