They say a picture paints a thousand words and Aiste has put together a collection of beautiful smiles from her time in Thailand. Which one is your favourite?
"Tonsay Bay in Thailand is one of those places where you understand what "a land of a thousand smiles" actually means. People are happy, relaxed and say "hello" to you twenty times a day. Sun, sea and reggae is everything you need to be happy here and even though every day is "same same" but it's always a bit different. In these photographs I tried to show the beauty of Tonsai people and I hope you'll see it as well."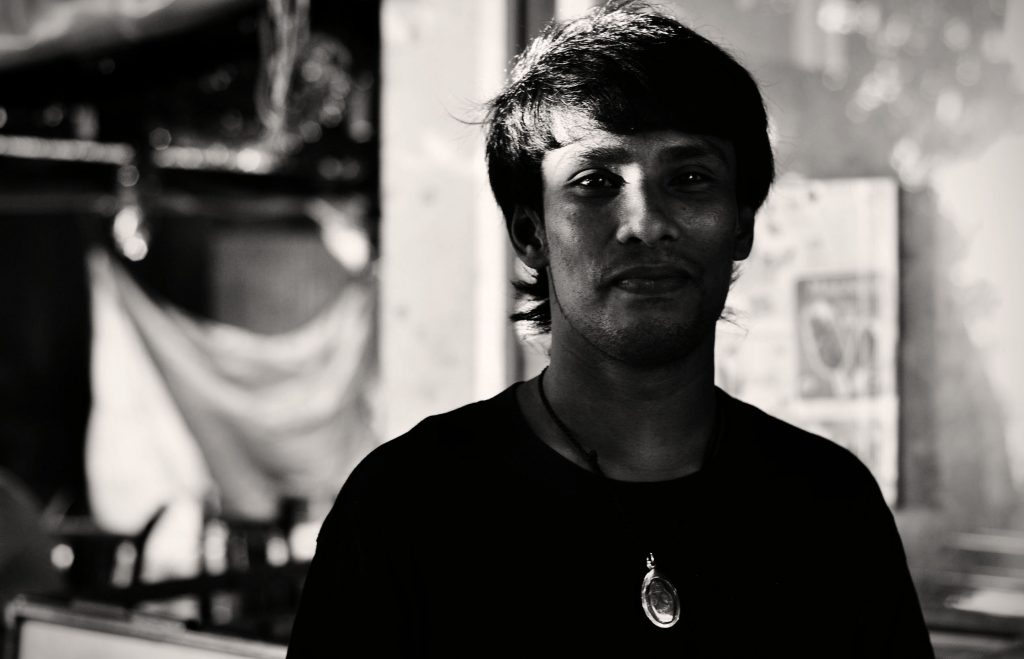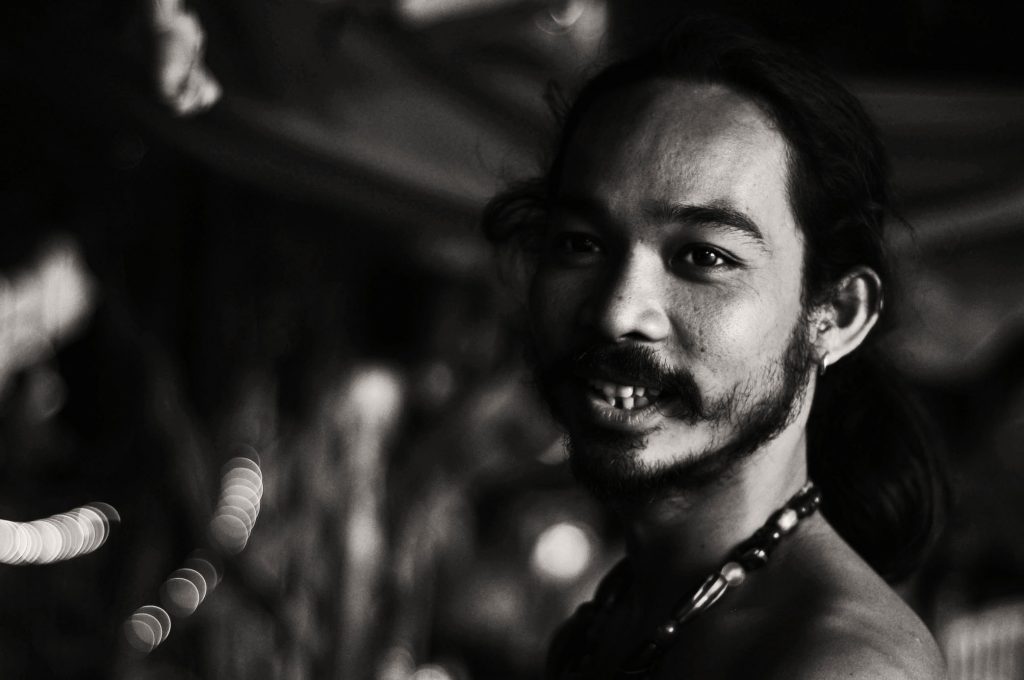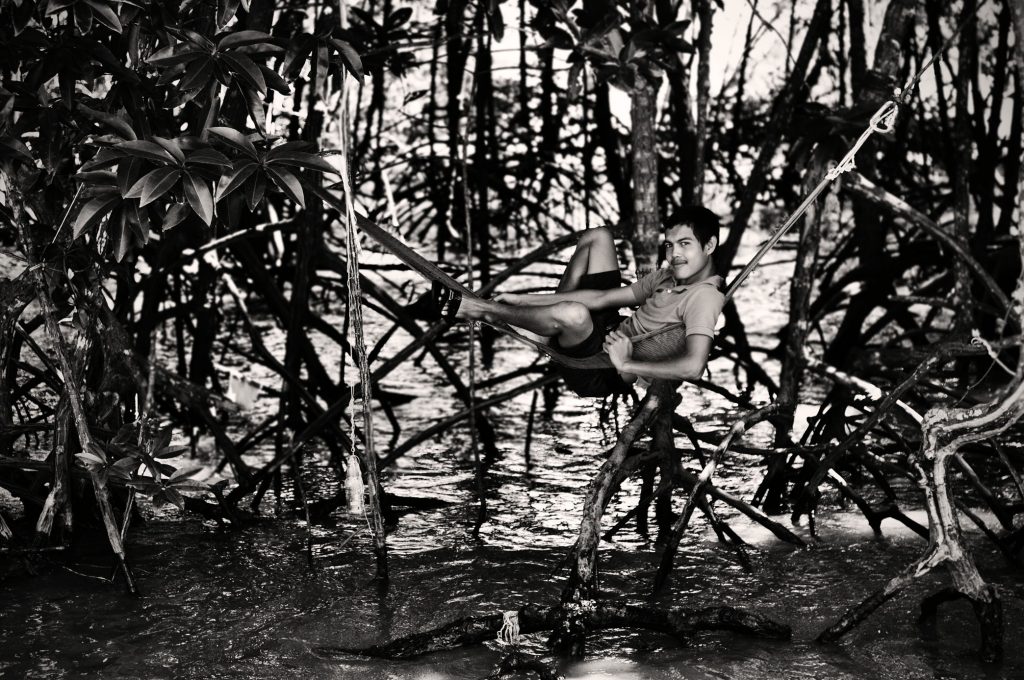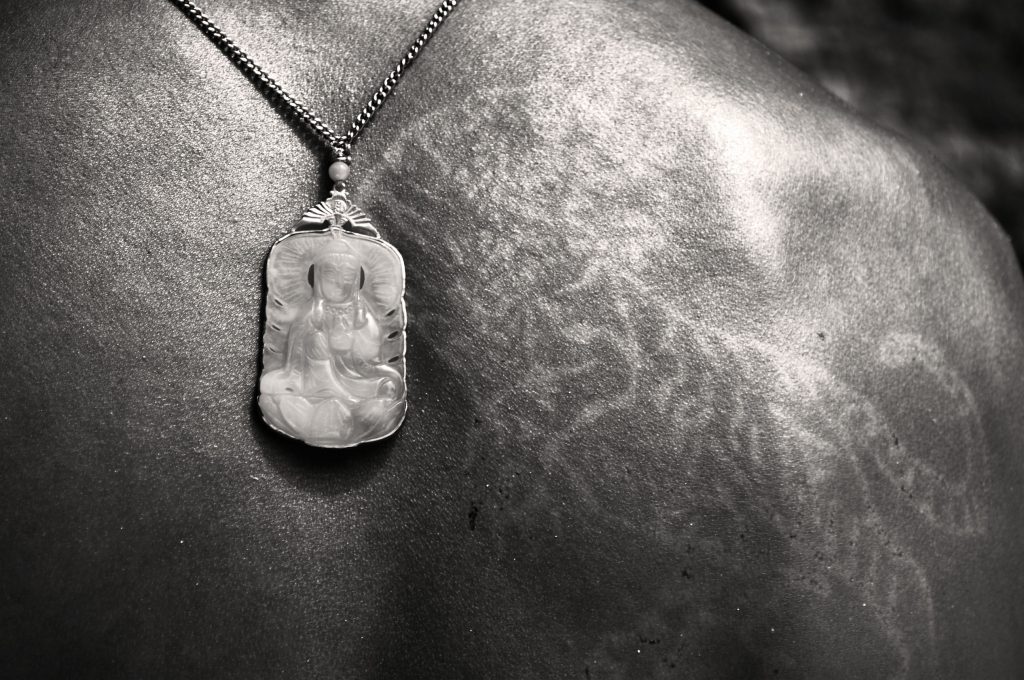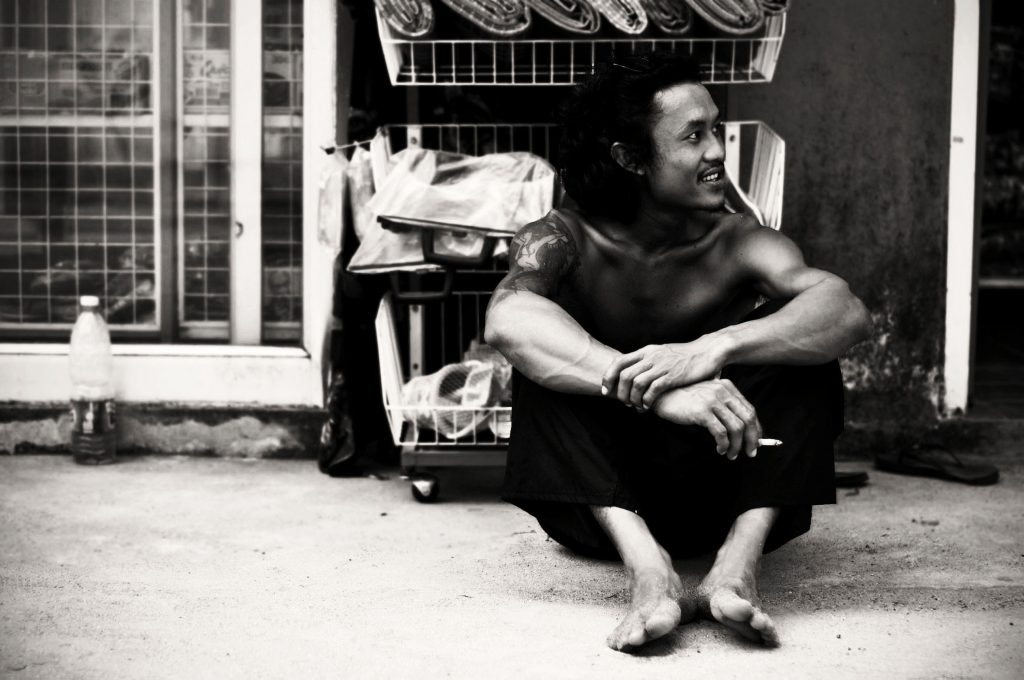 Check out more photos from Aiste at Tea Shot, a massive thank you to her for the guest post!