Now that I'm a seasoned traveller with thousands of miles behind me I'm often asked for my verdict on recording images of unforgettable adventures with a smartphone or camera. I've used both to great effect but the speed of development in technology since I began my nomadic lifestyle has made today's choice much simpler.
Lightweight Convenience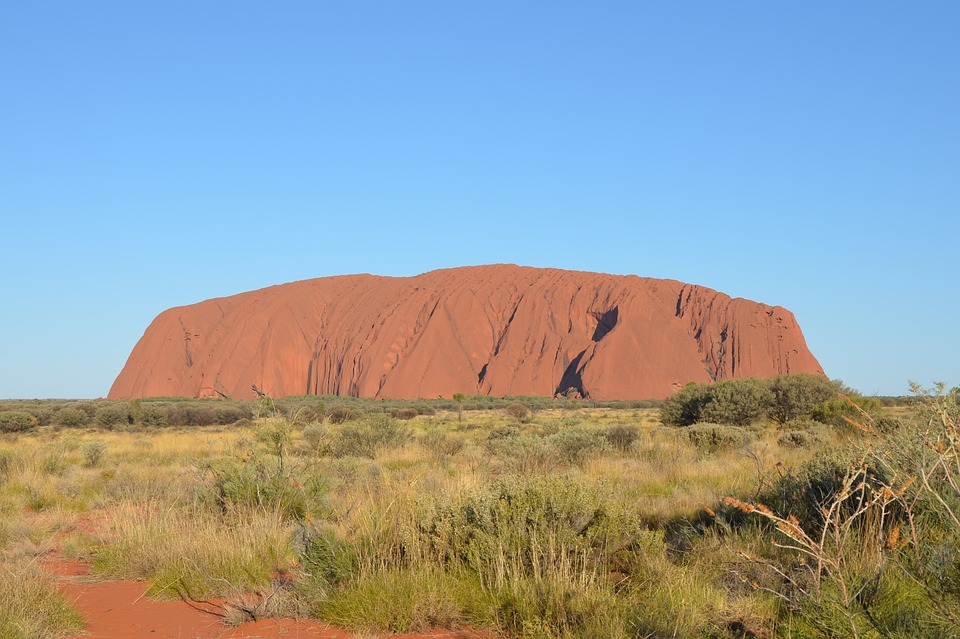 Travelling through an unspoiled wilderness in Borneo or the Australian Outback means taking everything you'll ever need for the entire journey in your backpack. Space is strictly rationed and weight is best kept to a bare minimum. Relying on a lightweight smartphone with advanced camera capabilities is the perfect solution. With high-resolution pixel density a smartphone easily matches a DSLR (Digital Single Lens Reflex) camera for picture quality but scores much higher for being lightweight. It also has the advantage in accessibility when capturing spur of the moment images.
Technology at your Fingertips
Many smartphones include in-built, high-performance cameras but my own recent upgrade has been to the Samsung Galaxy Note 9. I bought it not long after its launch in August 2018 and have had plenty of opportunities to put it through its paces. The screen is a generous 6.4 inches. Images are enhanced through an automatic scene optimiser which eradicates flaws such as a shaking or poor lighting. The dual-aperture rear camera with twelve million pixels results in pictures of incredible clarity and depth of colour. For the ultimate in selfies, its Bluetooth remote control has enabled me to feature in my own snap-shots of terrific landscapes with distances of thirty feet. The S Pen feature has been useful for making notes regarding location or subject.
Futuristic Phone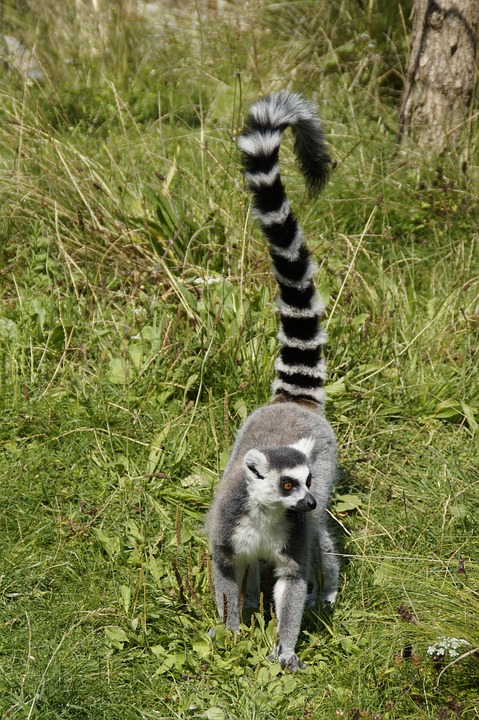 I've experimented with the Super Slo-Mo facility and captured some amazing video sequences of wildlife from the acrobatics of a ring-tailed lemur to the slower paces of a duck-billed platypus. With 1TB of storage on board and the power of a 4,000 mAh battery, my Note 9 should have years of active service ahead. Or will it? When the Note 9 was barely a few months old, Samsung launched the Note 10 and not long after the Note 10 Plus. If ever I'm tempted to upgrade again I know I can get a good trade-in price at Compare My Mobile for my Galaxy Note 9.
Why you might still need a Camera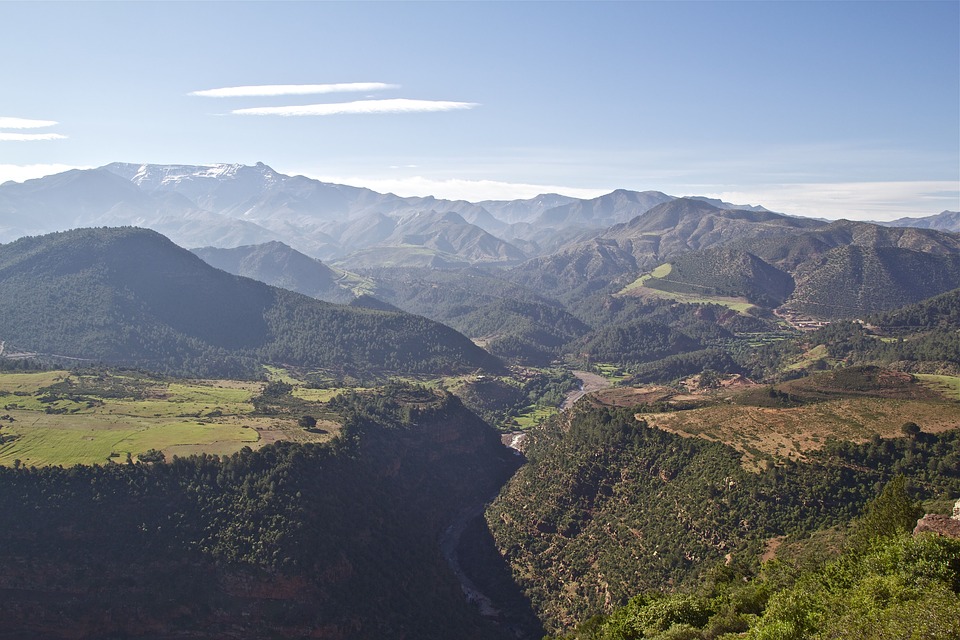 Although smartphones provide greater control when it comes to editing JPEG files and produce great images ideally suited to blogs and websites, there are times when a camera has the advantage. Whenever I'm travelling to locations such as the Atlas Mountains I always come across travellers who wouldn't be without their DSLR cameras for capturing panoramic, wide-angled views. DSLR cameras use a mechanism involving internal mirrors for an unrivalled sharpness and clarity. By using a variety of interchangeable lenses and precision control over exposure they can produce professional quality images including macro and still-life portraits.
The Final Verdict
Choosing a phone or camera when you are travelling is often dependant on why you're taking the pictures. If you're aiming to produce professional photographs, a DSLR is obviously an advantage but there's definitely an art to carrying all the extra equipment. For the traveller like myself who wants versatile images that can easily be edited for uploading to a blog, a smartphone is a powerful choice. And with companies concentrating on mobile camera technology we're assured of light-weight phones that take great pictures.