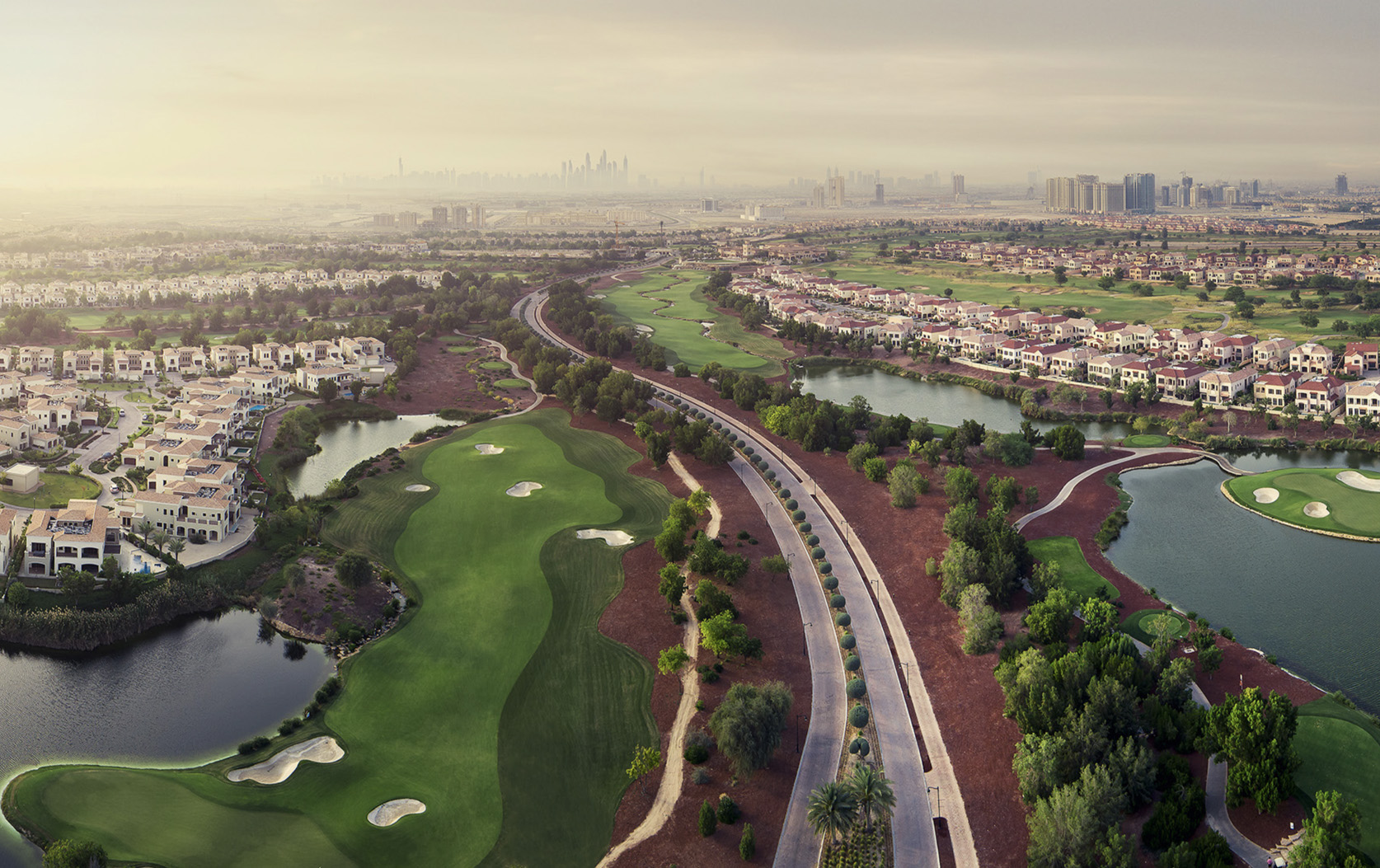 Dubai is popular for many reasons and the presence of world class golf courses is one of them. It's known as the favorite place of golf lovers as it's the home of the three of the world's top golf courses and also hosts several international tournaments. You see a diversity in golf courses is a very rare factor. Some golf courses are waterfront while others are situated in deserts. Robbie Greenfield, the editor of Golf Digest Middle East termed it a big reason of as to why golf association chooses Dubai for major tournaments. He also shared his detailed opinion about it which we are going to share with our readers.
Scope of Golf in Middle East and Emirates  
Middle East loves golf, but if you specifically talk about Emirates, then "Crazy" is the right word to explain the passion and love of people for this game. Many professional golf players play in Dubai and term its golf courses the best in the world. These golf courses offer premium facilities to its players and offer exceptional diversity as they can play in beachfront golf, desert golf, and gigantic golf courses, and parkland style golf courses. Robbie Greenfield says that it's not just playing in an 18-holes golf course, but also the outstanding treatment you get from the golf course management. The moment you enter into the door, they take your bag and give you a royal protocol. Respect, luxurious facilities, and beautiful views are some must feature of every golf course.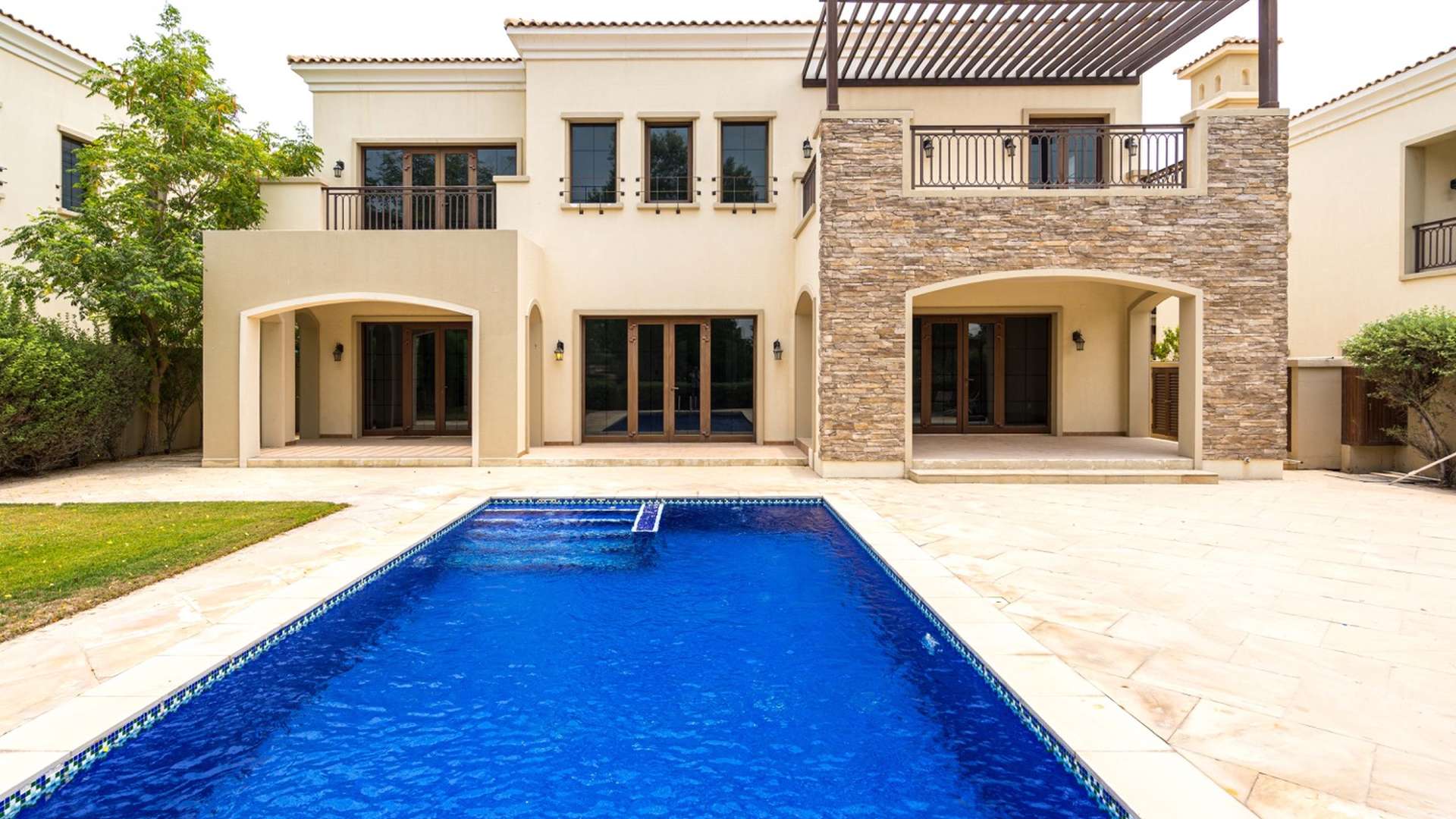 Best Golf Course to Spend Holiday
There are numerous golf courses in Dubai which offer awe-inspiring facilities to families and golfers for the holiday. Dubai Creek Golf and Yacht Club is a beachfront golf course where you can play golf and enjoy beach facilities while The Address Montgomerie Dubai and Els Club are popular golf clubs due to their stunning views. However, if you want to practice like a pro, then opt for Emirates Golf Club or Palm Jumeriah Golf Club. Both golf courses host international events.
If you want to buy a home in Dubai just because you want to enjoy its golf facilities, then go for Jumeirah Golf Estate as the community is specially designed for golfers. It gives unmatched lifestyle to its residents including the two finest golf courses, Earth and Fire. 7, 675 yards and 7, 433 yards are the respective areas of Earth and Fire. Earth has a parkland style theme while Fire has link-style layout. Both golf courses host DP World Tour Championship in November. The jaw-dropping beauty of these golf courses stun every viewer while the rolling fairways and large green complexes are some other valuable features which make your game more amazing.
The community offers you all living facilities you want for your family. Gym, educational institutions, nature-friendly environment, and swimming pools are present at a distance of a few minutes while the neat and clean atmosphere lets you enjoy nature at its fullest. There are different types of trees and greenery present around the golf courses keep your mind refresh and boost your mental health. Golf courses offer free membership to residents and the availability of different types of memberships gives a chance to your kids to learn their favorite game in their early age.
What Type of Golf Facilities Dubai Offers?
Dubai offers all types of golf facilities. No matter you are beginner or a professional, love you play solo or with your family, Dubai golf courses welcome all golfers. Anyone can join these golf courses after buying their membership. It gives you an opportunity to introduce your kids with golf and help them polish their skills. Couples who choose Dubai for their honeymoon can play golf together and enjoy it together. There are no private golf courses present in Dubai which means everyone can join these golf courses and avail the provided facilities.
According to Robbie Greenfield, you shouldn't choose weekend for the practice if you want to enjoy your game in a peaceful environment as golf courses keep crowded on weekends. Week days are the best time to spend quality time with family and closely observe the beauty of the nature. Moreover, evening is the best time to visit the golf course when sun set view mesmerizes every eye and you can enjoy this natural phenomenon very clearly.
Dubai golf courses also offer training sessions by experts which are very useful for beginners. Don't forget your snacks and swimming pool facilities offered by various golf clubs.