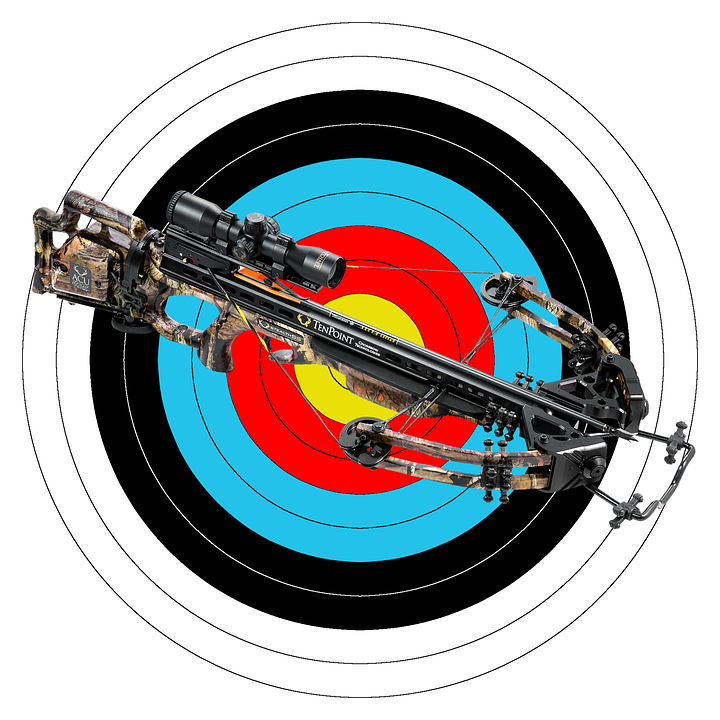 Despite what many women will say, mean re actually very easy to buy for and as long as the item is usable and/or fun, you should be absolutely fine. Men in truth aren't that complicated and when it comes to buying gifts we don't need something which is carefully thought out, personalized or impractical, something simple, crazy, weird or a little bit childish will do just fine. If your hubby's birthday is around the corner then here are some madcap ideas which you may wish to think about as a gift.
Crossbow
Buying a crossbow will bring a huge amount of joy to your husband and whilst it may seem a little dangerous on the face of it, you must have faith in his ability to use this in the right place at the right time. Beyond its uses for home security a crossbow will provide endless hours of fun out in the back yard, shooting all types of fruits and vegetables, or perhaps even some targets. Crossbows range in price so there is something to suit every budget, and your man will love you for buying him one.
Outdoor Pool
Men love being outside, hence our desire to have barbecues and build stuff in the garden or the yard, so why not give them something even more exciting to install out there, an outdoor pool. Now we are not saying that you should have your entire garden excavated to make space for the construction of a pool, you can in fact find a huge array of portable options which are easy to assemble and look brilliant out the back. Once you have bought the pool head to Hydro Solar Solutions for all of your heating needs, allowing you all to use the pool no matter what the weather is doing.
Weird Medical Stuff
Men are often fascinated by the human body, as well as healthy love of all things gory, so why not get your hubby something crazy like a skull for their desk or you could get a brain model for them to 'play' with and learn about. There are some awesome websites out there where you can find a huge array of weird medical models like this, a present which you can guarantee that nobody else will be buying for him.
A Kit Car
Buying a car may be out of reach financially but buying a kit car could be the perfect solution. Kit cars are real cars which can be driven on roads, the only challenging bit is that first it has to be built. The car will arrive in a number of different prefabricated parts and your hubby will have to assemble the thing if he has hopes of one day driving it. This will be a present which gives your partner a project to complete, as well as a super cool car which they will love.
Get weird and you'll be able to buy the perfect gift for your hubby.