Outdoors are great, you have all the fresh air, bare nature, wildlife and camping stories you'll remember for the rest of your life. And those are just some of the reasons for embarking on this type of adventure. A lady having a good time and replenishing her energy, these are the most important things! Of course, going on an outdoor adventure with your best friend makes it even better. So, let's see what all of you nature-loving ladies have to do to properly prepare yourselves for the wilderness in order to have the best experience possible.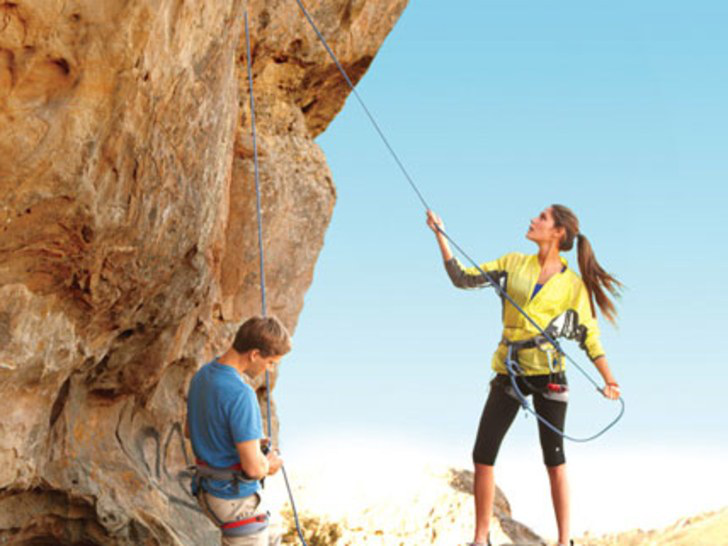 Plan it out first!
So, you have an idea of what you want? You want to go out and explore. That's perfect. However, are you up for some camping? Or you'd rather hike? Maybe a bit of cycling? Well, these are just some of the options when it comes to outdoor adventures that you have to consider before actually heading out. Having a sound plan is half of the job. Pick a period in your calendar that will suit your schedule the best. Choose the type of adventure you want to embark on and start preparing for it. If you want to go on an adventure with your best friend or significant other, make sure that your schedules are in sync. Also, think about where exactly you want to go. Is it a mountain or a rainforest somewhere exotic? Maybe you'd like to chill by the lake? It all comes down to your personal preferences.
Necessary clothes
Selecting the appropriate clothes is the first thing to do. Basically, whatever you opt for, quality women's gym tights have to be on the top of your priority list for packing. Also, make sure to pack one or two spare t-shirts and an additional pair of tights. Why should these clothing garments be a priority? Well, even if you're going for a hike on the nearby mountain, casual gym tights are certainly your best option. They won't constrict your legs and they won't obstruct your movement. Of course, proper footwear also has to be carefully considered. Good boots will do the job if you want to hike a bit while running shoes go great with an easy camping experience by the lake. Always consider the place you'll visit when packing clothes. Visiting a mountain requires you to be ready for various types of harsher weather. Basically, you need clothes that will protect you from the outdoor elements and they also need to regulate your body temperature all the while being lightweight, durable and comfortable. So, you're embarking on a hike and you know that it will get cold? A good jacket is required along with layered clothing (undergarments). Contrary to that, if you're looking to pitch a tent near the lake, you won't need a high number of layers on your body.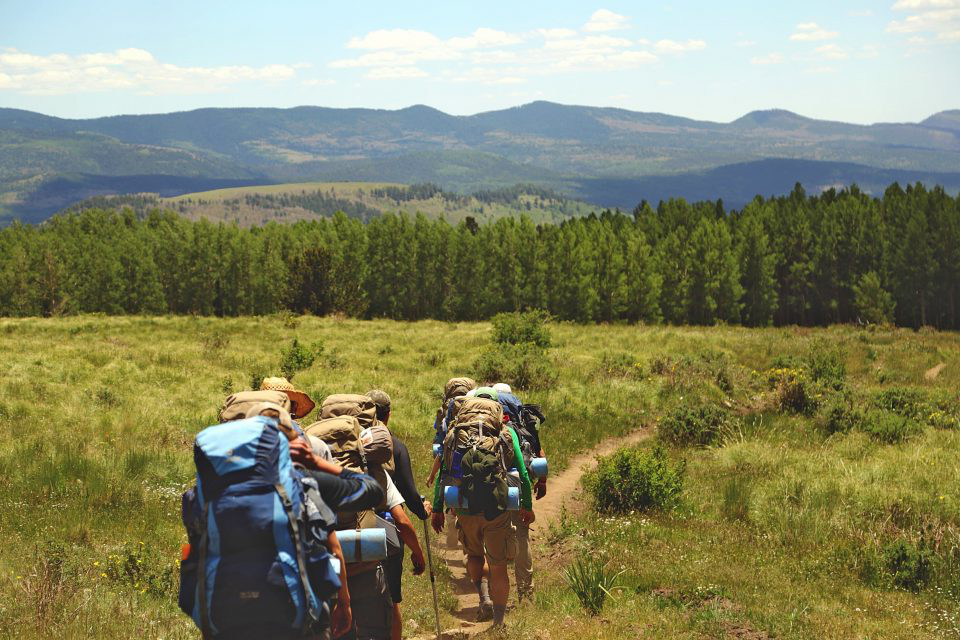 The gear
Dressing properly and packing some spare clothes isn't everything there is to the right gear. Considering that it's an outdoor adventure, make sure to pack extra toilet paper, insect repellents, water and some food. Also, bring hand sanitizer, flashlight, sun lotion, compass, bottled water, plastic bags and ointment. Last but not least, a first aid kit is of the utmost importance since you never know what could happen. It's better to be safe than sorry. A good piece of advice for all of you who plan to hike long distances is to be scrupulous in packing as light as possible. If you happen to embark on this adventure in a group, distribute equipment according to the physical ability of each hiker. Also, if you know that there will be potable water en route, don't pack too many liters of bottled water. It will only slow you down and make it harder for you.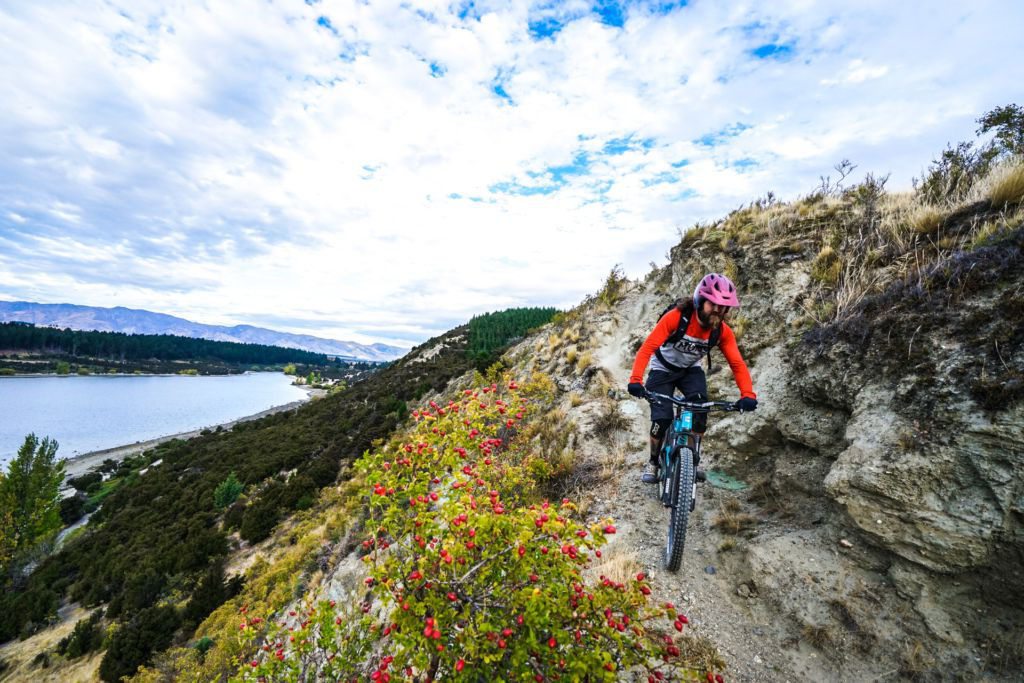 Refuel properly
Food is your fuel so you have to refuel yourself during this adventure properly. Taking more than you need is good, especially if your adventure will take a long period of time. When it comes to overnight trips, bring foods that are high in energy and nutrition, but also compact, indestructible and easy to prepare. Of course, snacks such as chocolate do wonders for morale if and when the going gets tough. Last but not least, it should go without saying that staying hydrated is a must. If you feel thirsty, the chances are that you already are dehydrated.
Conclusion
No matter what type of adventure you go for, you need to think about your safety, you need to plan in advance and be smart when it comes to gear and clothes. Hopefully, you now have an idea of what your winning formula will look like for a great outdoor adventure!