The clock counted down from ten to zero to signal in a new year. And in those seconds, the last year flashed before your very eyes. The good, the bad, the regretful and whatever adjective suited the emotion which you felt to fit the occasion in your mini mind-montage. The year had ended and a new one had just begun. Everything else was in the past and you were excited for a better future.
The new year's eve war-cry usually goes a little something like this; "This time it's going to be different. This year – I'm going to make something of myself. This year I'll change. This year, I'm going to chase my dreams with all my passion. This year I won't take any more shit. No more excuses. I learnt a lot last year. I'm happy this year is over because the next one is going to be the best! Watch this space…" And now it's March/April.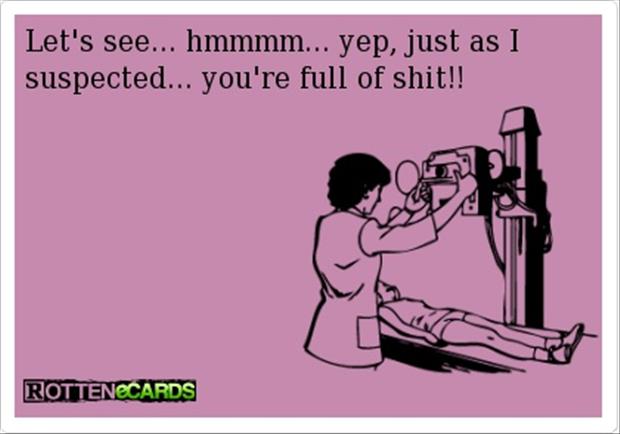 The boulevard of broken dreams for the part-time personal growth crew. The January sign-up gyms are starting to empty, in place of junk food and sedentary lifestyles. Because it's too hard. Because you deserve the rest. Because of excuses X, Y and Z.
The dream job applications are no longer being sought after, in place of drinking yourself into an oblivion on the weekends. To numb the pain. To dodge the answers, to your inner questions which scare you. Maybe you've resorted back to your bad relationship habits and are allowing another person to disrespect you. To hurt you. To define you. March is usually when the excuse cracks start to make an appearance. Oh well, at least you can plan to change all this next December!
Or, how about now?
I see it every year. Now don't get me wrong – I'm no hater. You'd find it hard to meet a person more passionate about self-growth than myself. I just know what the whole New Year's Eve circus represents. It's generally contrived among the masses. It's words without meaning. Lip service without the kiss.
There's nothing wrong with 'resetting' your mindset when you've lost your way a bit. That's cool. But it's not cool waiting for an arbitrary number in the calendar to take a good look at your life and make changes. It's not cool to make the same mistakes all the time and play the victim card…until December. So you can 'start all over again,' yet fall at the first hurdle.
If only you knew the power that you had to control your life.
If only you knew your potential.
If only you knew how much you matter.
If only you knew that New Year's Eve parties are usually overrated, and you have to queue what seems like 7 hours for an overpriced drink and terrible music anyway.
If you knew all this – you wouldn't wait for new year's eve to make resolutions. Start now. Make a 'New Day's resolution' instead. It's all about baby steps. Striving for the better version of yourself constantly – rather than waiting for the end of the year and setting up huge, daunting tasks for yourself after you've been exercising bad willpower all year. This is just a recipe for disaster. Work on your mental muscles now. Make a change now.
Don't wait until New Year's Eve to not be a loser.