Contrary to popular belief, the premise behind 'Man Versus Clock' has nothing to do with a countdown. Nay! That clock that you see on the right hand side represents a clock that I have to actually beat! On November the 20th, 2010 – a clueless Anthony started the clock (the one on the top) and affirmed 'Operation Getaway.' The aim being to quit my job, book a one-way ticket out of England and start a wonderful adventure of world travel.
I'm still clueless.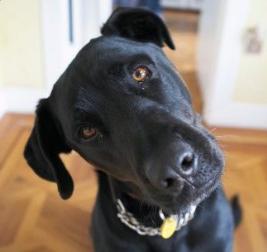 Which is odd, because I am usually quite the assertive man. If there's a group decision to be made, I'll make it and I'll stick with it. Whenever I'm dating and the woman does the whole "awww, I don't know what to do tonight, what can we do/where shall we go?" I know the answer before she finishes the sentence.
Decisions – not a problem for me.
But this whole choosing which country to go to first – it's getting the better of me. I have spent many late night hours on Sky Scanner lately, punching in loads of different destinations and hovering over the 'purchase' button. I don't know what it is that's holding me back – I definitely want it. I want it BAD.
I want to wake up in a country where the sun kisses my face every morning.
I want to train hard with Muay Thai athletes and eat Thai food while my aching body recovers.
I want to sip wine in Rome and just blend into the background, where my existence is barely noticed, or even important.
I want to witness the most disgusting and depressing places imaginable in the world, so that I can witness life's pain as well as the beauty.
I want to stop existing and start living.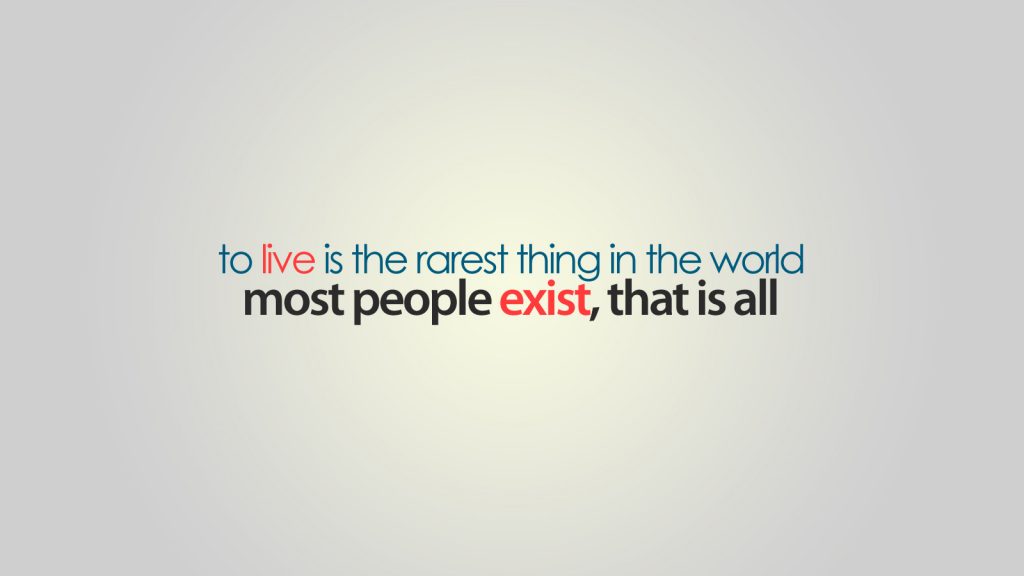 On a more positive note – one out of three ain't bad considering I have already handed in my notice. It's a pretty big step and it feels amazing! This job has seriously affected my health, fitness and social life and made me a cranky *rude word.* Now it's time to get a little more serious and take the next step.
One week.
In one week from this being published I will have booked a one-way ticket out of England into uncertainty and adventure. This is published on a Thursday and next Thursday I will publish a post confirming where I am starting my journey of awesomeness. Clue: It's not Scotland.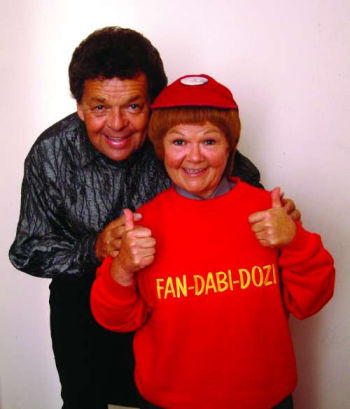 God, I SPOIL you lot!
In all honesty, I don't know yet – because I will be drawing the names of the country out of a hat! (With the use of Kinder eggs containers). The last name I draw is the place I will buy a ticket for. 🙂
How is this stepping out of the comfort zone?
I'm a romantic at heart, but the theory of 'fate' and 'everything happens for a reason' – well, it just doesn't sit well with me. Generally it's about getting of your bum, making choices and sticking with them. If said choices don't work, we must accept responsibility and dust ourselves down.
Me drawing names out of a hat is kind of risky, but then again – all of this is a risk! Although I'm scared and a bit anxious, I feel I'm psychologically strong enough to do this right now. Everything's coming nicely together; a Google boost on my blog, income-generating ideas in my head that I actually believe will work, and a self-belief that I have worked very hard on over the years (I used to have zero confidence) have all timed their arrival pretty well.
Bring on the world, I'm ready for it! You will get to see in real time, the draw being made! It won't be live or anything, but I will post it straight away and you can see my excited little face on video when I find out where I'm going – if that's your cup of tea!
So let's recap; Thursday 28th July at 9 am – I will publish the post, with the video of me finding out where I'm going! Voila!
Okay one more clue….it's not Wales either.