The UK has some of the most scenic roads in all of Europe, and with no tax to pay for use of their roads, it can be a free-flowing, fun experience. Here are my three personal favourite road trips at three different timescales.
Black Mountain Pass – One Day
Top Gear enthusiasts will be instantly drawn towards this route that has been seen in numerous car magazines and television shows. This classic mountain road contains many hairpin bends that any wannabe racer will love. Sheep freely roam this area of outstanding natural beauty and keep all motorists on their toes! No other road shows off the splendour of the Brecon Beacons than the A4069 through Black mountain Pass. The best driving experience is found by driving north to south, therefore I would recommend continuing south to Swansea to end up on the city's world-renowned beach contemplating the journey you just took.
Causeway Coastal Route – 4 Days
As you expect from a group of nations that are formed by islands, the best roads to be found are by the coast. The Causeway Coastal Route is the best way to visit the Lonely Planet's number one region to visit in 2018. Starting in Belfast and ending in Londonderry, this route barely leaves the coast at all and shows off Northern Ireland's immense coastal landscapes. I love this route not just for the scenery, but for the wide range of culture you can enjoy along the way. There are many famous historical sites along the way as well as picturesque villages where you can enjoy a pint with the locals. Starting and finishing in Northern Ireland's two largest cities also gives this route a feel of seeing the entire country and staying a night in both cities to enjoy the nightlife of Northern Ireland is a must.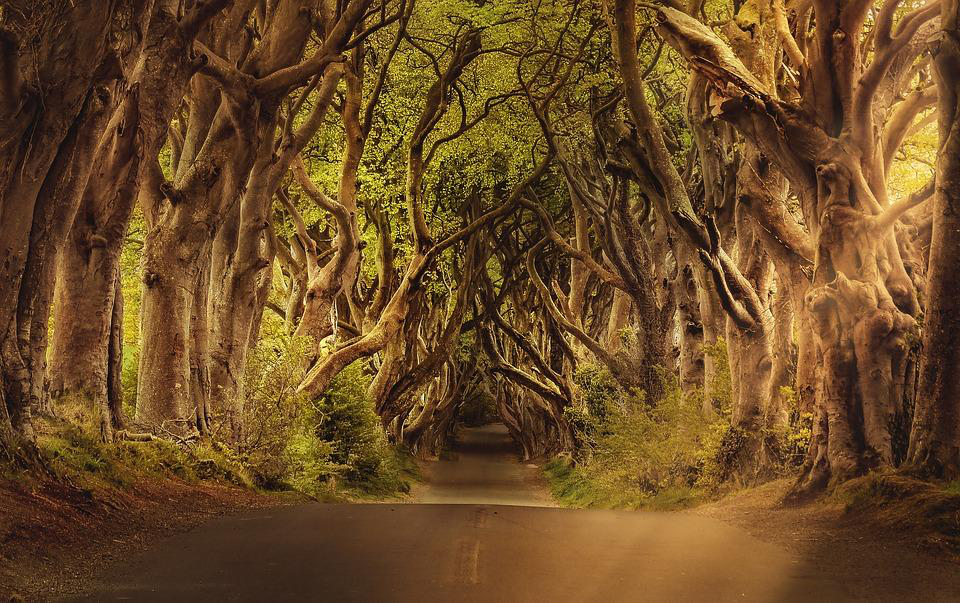 North Coast 500 – One Week
Scotland's North Coast 500 is undoubtably one of the best road trips in the world. Starting at Inverness, the route does a full circle of northern Scotland's coastline arriving back at Inverness. Long, winding back roads bring you away from the hustle and bustle found on Britain's motorways and into a world of varied, stunning scenery. Outstanding views of the North Sea and Atlantic Ocean are married with rugged, wild muirs. There is an abundance of activities and sites to see along the way, and the Scotland tourism website has some handy tools to plan your trip choosing your preferred activities along the way.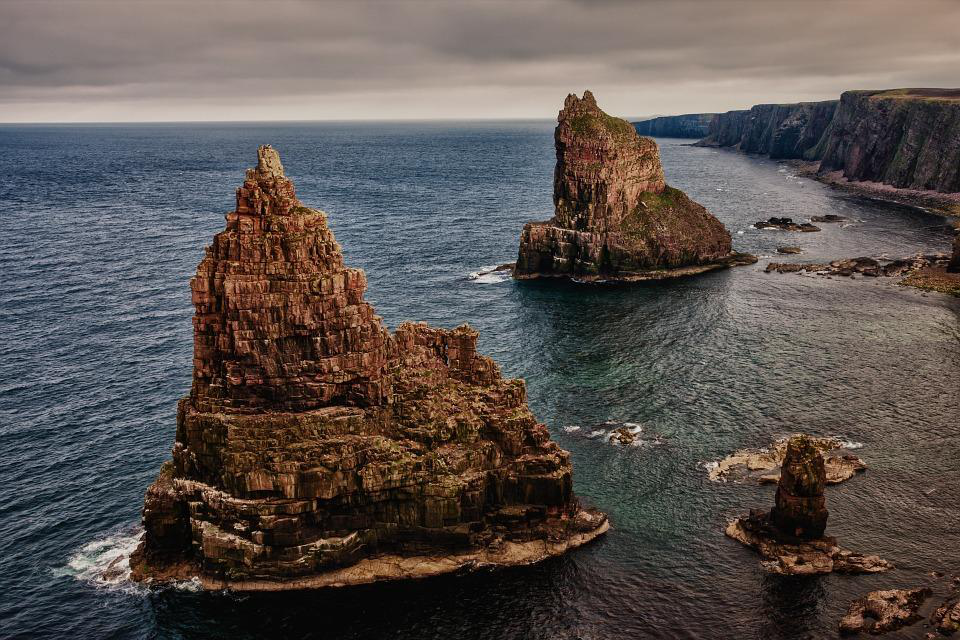 Now you know my top three road trips in the UK, get out there and get driving! The UK is one of the best places to do a road trip and with some careful planning it can be the experience of a lifetime. Make sure to hire a care from a reputable company or if already in the UK, click here to make sure your car is in working order and able to handle a long trip. Enjoy the ride!