Getting away on a holiday is always something to look forward to, but when that getaway happens to be one that you are sharing with your partner then it suddenly takes a turn and becomes a chance for romance and excitement. If you want to be sure that the romance and excitement level is off the hook for your getaway, then there are a few essential items you're going to want to throw in your suitcase. These items make sense no matter the destination or the duration of the trip. So, let's jump right in.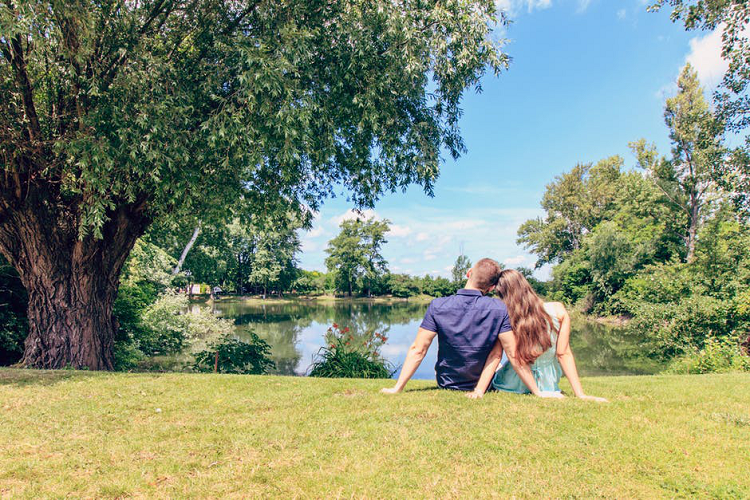 Lingerie and Costumes
One of the best ways to set the mood and the scene is with some lingerie and/or costumes. Role playing and sexy lingerie can take a relatively bland evening and turn it into something exciting, sensual, and fun. Rather than just packing the same items you've debuted at home though, you may want to pick up a few special pieces that you can surprise your partner with while on holiday.
From a practical standpoint, while shopping for costumes and lingerie, try to look for items that don't have a lot of pieces or accessories with them. If you are flying to your destination, you will have a weight restriction on your luggage, so you want to pack as little as possible.
Bring Your Partner's Favorite Scent
Scent is one of those things that can really spark excitement and interest, so packing that perfume that you know your partner loves on you is a great way to give the attraction a kick in the right direction. You can apply it to such points as behind your ears, on the back of your wrists, and the back of your knees for maximum effect. It will seem as though the perfume envelopes you.
If you happen to have the matching body wash and or body lotion/cream, you can bring these items along too.
What About the Toys?
Of course, if you want to go all out and ensure that things are exciting, then packing a few female sex toys is definitely the way to go. Again, opt for items that fit into your suitcase easily, as this will make traveling much lighter and simpler.
Set the Mood with Romantic Music
A great way to set the mood in your room is with a little romantic music, which you can easily plan for. With this item, there is nothing to pack as you can download it on to your mobile device in advance. Think of it as an old-school mix tape of all your favorites as a couple.
Your Getaway Is Off to a Promising Start
By throwing each of these items into your luggage, your romantic getaway will already be off to a promising start. You can help to add to the excitement by keeping these items on the down low and not letting your partner know you're packing them. You can then bust them out when the time is right and really take them by surprise in the best possible way.