Adventure is always on the mind, right? We constantly talk about our dream destinations and getaways. We dream up ways to excite and get the adrenaline pumping. Of course, if you've got the money – there are some amazing things to do. Adventure doesn't always cost though, and there isn't much excluding you from the life of adventure as you can see from the existence of this very blog. It's possible.
Now, every destination or landmark means a story for you to tell. From the depths of the jungle to mountain peaks and the urban sprawls, there are photos to take, blogs to write and stories to tell. How do you do that without being connected? No matter where you are in the world, it is easier to stay connected than ever before thanks to the development of gadgets and technology. It isn't just about telling stories though, if we are away from home, we still want to stay connected with loved ones. Let's take a look at the gear that can help us stay connected and on the grid, even when we are off of it!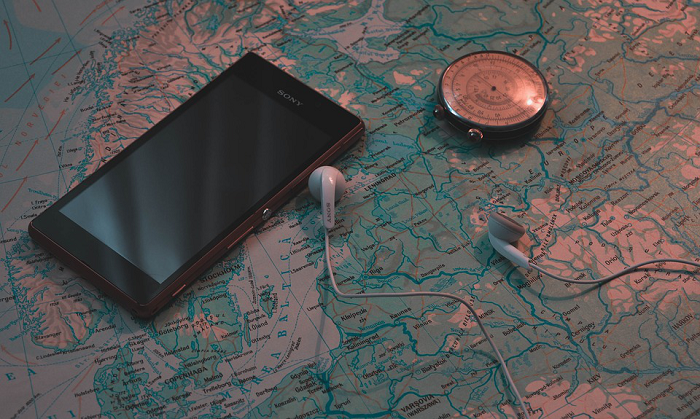 The very first thing you will need is a phone. Thankfully, smartphones are nowhere near as fragile as they used to be. Both Apple and Android now have flagship phones capable of computing in harsh conditions. Back in the days of the early smartphones, you'd be lucky to get it working after use in the rain, let alone dropping it in a puddle. There are plenty of phones that can survive water from the new iPhone 7 right through to the Sony Xperia. There are plenty of phones on the market right now and plenty of reviews, so if you are heading out and about, get a phone that can not only take on the water, but survive numerous drops. You can also improve the lifespan of any phone by investing in a solid case and screen protector combo, but there are some pretty sturdy phones available right now anyway. Why do you need a phone? Well modern phones are pretty much super computers. Not only do they allow you to connect with loved ones by the basic text and phone functions, they allow you to stay connected with your life. From internet browsing, emails and alerts to everything else – if you're missing a home, a phone can keep you there – virtually at least. Apps like Google Maps can help you navigate as most modern phones also act as GPS devices, meaning that you will find it hard to get lost. Uber also works in most major cities across the globe, so you can catch a ride even if you don't know the local language. As for lingo? Duolingo can teach you some major languages in a pinch. If you're truly out in the sticks, there are some amazingly sturdy phones, including those by JCB or DeWalt that can survive skyscraper falls, fire and crushes.
While spending time outdoors, it's essential to have the correct outdoor gear to fully enjoy your time in nature and stay safe. For outdoor activities such as camping, common items like a tent have usually been one of the first items on the list, however a growing trend for campers is the use a camping hammocks instead. Benefits such as a much easier set up as well as avoiding creepy crawlies on the ground have made this an increasingly popular choice for campers.
If you're a working professional, a good idea would be to invest in a tablet. Freelance life is awesome, and it's even better when you are completing work on a comfortable sized screen. Tablet options like the Surface and iPad Pro offer laptop beating options in a slimmer profile. If you're a designer, writer or just need a bigger screen when you're on the go – a good tablet can give you the workspace that you are after. Phone's are great, but working from a inch wide screen can get old – fast.
It's no good speaking about phones and tablets if you have no way at all to power them. Your gadgets need juice, otherwise they are completely useless. Most forests and mountains – even villages – don't exactly have power points plugged into the floor or trees, so you're going to find charging a bit hard to do. That means your gadgets won't have power when you are out and about. A solar generator can be a lifesaver here. This Solar Generator guide will show you all the different types of generator, from the large ones that exist for roadtrips and camping to the smaller versions for the cityhopping individual. The main benefit of a solar generator is being able to juice up your gear from anywhere with sunlight. This is a necessity anyway. Campingaxs.com has an intensive guide to solar generators.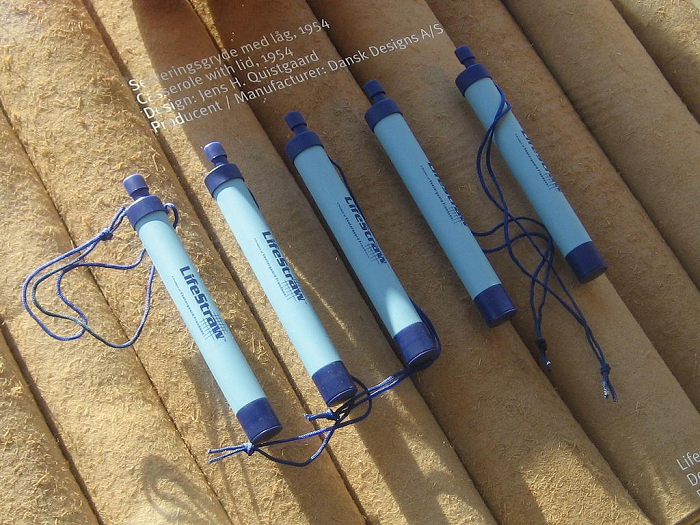 If you want a really cool bit of gear – look at the LifeStraw. Water purity is a big problem in most countries – including some parts of Europe and the United States. While packing iodine tablets might be good for some, it's not something that is comfortable to do, especially when they break apart in your bag. A LifeStraw is the quickest way to purify water as it rids toxins and dirt as you suck water through. Instant! And before you start discussing the merits of getting down on all fours and sucking water from a puddle, you don't even have to do that – it can purify undrinkable tap water as well as dodgy bottled water. It's a great way to drink when you are travelling and will keep you healthy.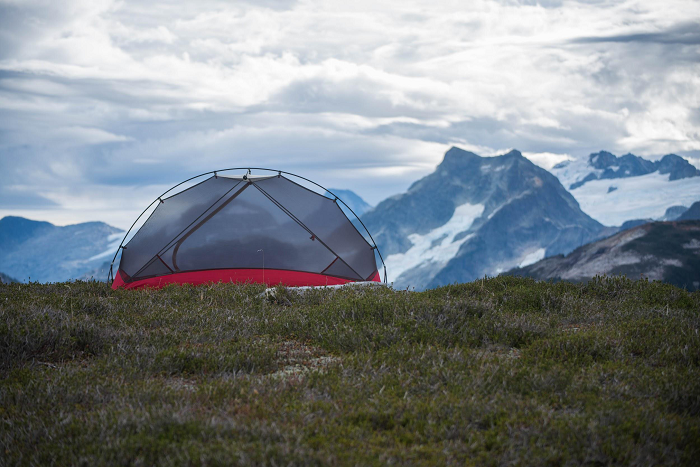 While hotels await many of us, some of those traveling farther afield need a place to stay. That can come in the form of friends, couchsurfing and hostels, but sometimes there might not be any other option than sleeping in the great outdoors. Camping gear such as a tent is a true classic, but there are some seriously space-age portable sleeping arrangements available right now. At base level, a tent can ensure that you have a roof over your head and a place to sleep, while more advanced tents will charge your phone for you. Some tents may as well be a portable hotel room. A basic tent isn't the most high-tech piece of kit in the world, but you won't miss it if you need it. A tent is seriously portable and super handy in any sleeping emergency. Be sure to travel with a tactical backpack while venturing outdoors to keep all gear and and safety equipment at hand. If you're a seriously outdoorsy, that means you probably visit locations with a high risk adverse weather conditions. Outdoor gear such as a tactical backpack would help protect your equipment in case of an emergency.
The modern getaway requires gear – so pack your phone, chargers and tent. Who knows where you will end up in the modern day!