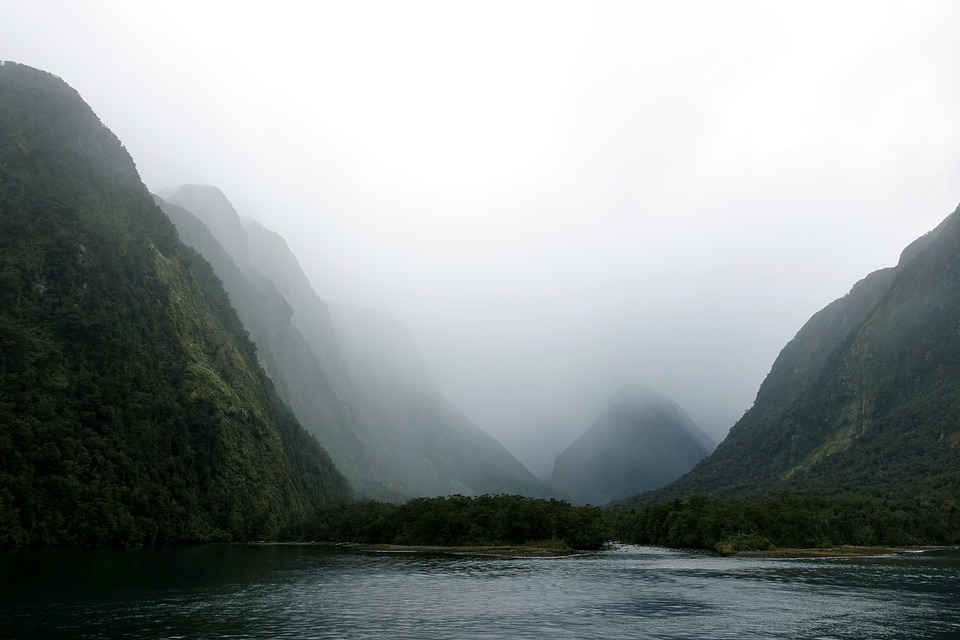 The recent political strife and social upheaval in the United States has led many US citizens to consider other options for residency beyond the borders of this country. Other folks are just seeking a change and an opportunity to have a new adventure in another amazing country.
Regardless of what category you fall into, there are dozens of incredible countries across the globe that deserve your consideration if you are debating a potentially permanent departure from the US. A top contender on that list for many people? New Zealand.
Not only is the country incredibly beautiful with a rich culture and expansive opportunity, but the process of moving to New Zealand can be surprisingly simple when compared with immigration procedures elsewhere.
If you're seriously thinking about a move to this incredible country, whether it's for a year or a lifetime, this brief guide will give you an idea of what to expect in the process. And for additional information, you can turn to online resources like https://movingtonewzealand.com.
1. Know Your Reasons for Moving
Before you can hop on over and start the process of naturalization, you'll need to have some well-thought-out answers to some of the immigration offices' standard questions. There are a variety of visas that you can apply for, ranging from work or study to investment and family. The immigration website is refreshingly easy to navigate and guides you through the process of determining which type of visa suits your situation the best.
While there are a variety of visas that you can choose to apply for, it is often easiest if you already have a job secured before applying. This expedites the process and gives concrete validity to your need for a visa, making it easier for the immigration department to approve your request. If you do have employment lined up, the country has numerous options for you. These include a Skilled Migrant visa or a Long-Term Skill Shortage Resident visa.
2. Consider Your Long-Term Plans
Before you finish your visa application, it is important to consider your long-term plans. Think about how long you want to live in New Zealand. Do you want to be there for a year to work and experience the culture? Or are you intending to become a permanent resident and make the beautiful country your long-term home?
While these plans can obviously evolve with time, it is essential that you have an idea going into the visa process so that you can convey your intentions to the immigration offices.
If you do intend to remain in the country for a long duration of time, the Long-Term Skill Shortage visa is a great option. This visa allows folks to find a permanent residence for 30 months when they offer their skills to fill roles that the country needs. After 24 months, you have the option to apply for residence in the country permanently. The list of needed skills is actually really extensive, so there's a great chance your specific skill set will fit the criteria.
3. Get A Move On!
Once you determine your path forward, the only thing left to do is apply. The application process is straightforward and, once submitted, typically takes up to 1 month to process. And, based on trends over the past decade, your chances of getting approved are incredibly high. Far more applicants get approved than denied when applying for visas in New Zealand.
Once approved, you'll need to plan your move. There are dozens of incredible resources that provide helpful information, tips, and services that can make your move to this great country as smooth as possible.
After all is said and done, all that's left to do is explore your new home country. What are you waiting for? New Zealand awaits!