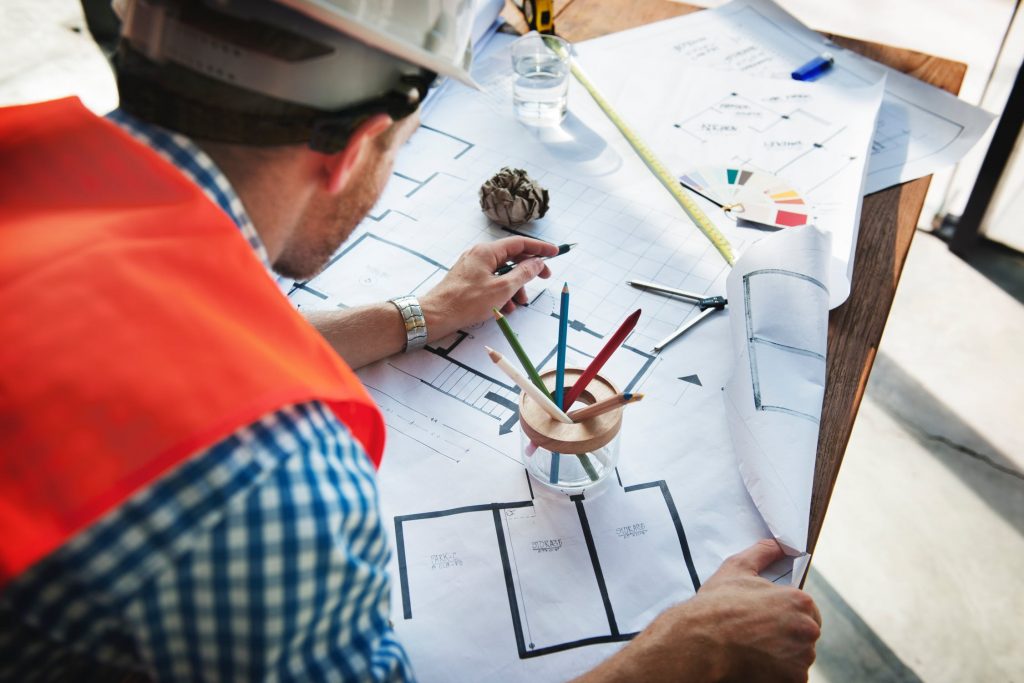 If your online reputation is affected, it is really easy to lose customers. You want to be sure that you monitor the reputation you have right now and be prepared for anything negative that will happen in the future. No matter how great your services or products are, there will always be someone that will say something bad about them.
The good news is that the internet world now allows you to repair your online reputation. The bad news is that if you do not know how to do that, it is easy to end up faced with even more backlash. Your reputation can end up becoming even more negative. Losing control of online reputation management happens much more often than what you might think at the moment.
The best thing that you can do is to hire a professional to manage your online reputation. However, if you want to do it yourself, at least avoid the following really common mistakes that will make matters a lot worse.
Deleting Negative Comments
People that do not know how to fix reputation online will instinctively delete the negative comments that are written about them, whenever this is possible. For instance, if a negative comment appears on a social media page, the user that wrote that comment is banned and the comment deleted. This is one of the worst things that you can do. The belief is that people do not notice but as time passes, such a tactic will quickly be identified. The potential and current customers that notice this will see the brand as one that is dishonest.
Instead of deleting the comments, you need to respond to them. Obviously, you do not respond to all of them. However, when you respond to those that seem legit you show the fact that the business is interested in clients and how their products are seen.
Using Black Hat Strategies
There are numerous online reputation management firms that promise to eliminate the negative reviews and comments from search engines. This can be done with proper strategies but there are also black hat strategies that are common these days. You want to avoid all the firms that use such strategies because of the fact that Google will eventually figure out what is happening. Such a technique can only work for a limited time. The results go down but they do eventually come back up. Unfortunately for you, it is possible that they come back up even higher than they used to be and fixing the negative comments would become even more complicated.
Acting In The Heat Of The Moment
One of the worst things that you can do when you try to fix a negative comment is to respond in the heat of the moment. Nothing good can come out of this. If the comment or review got you rattled, the best thing you can do is take some time to get a cool head. Then, you can respond in a much better and calm way.