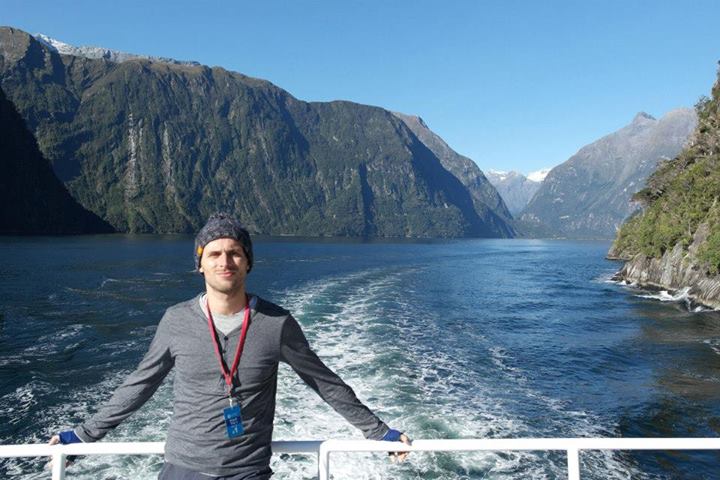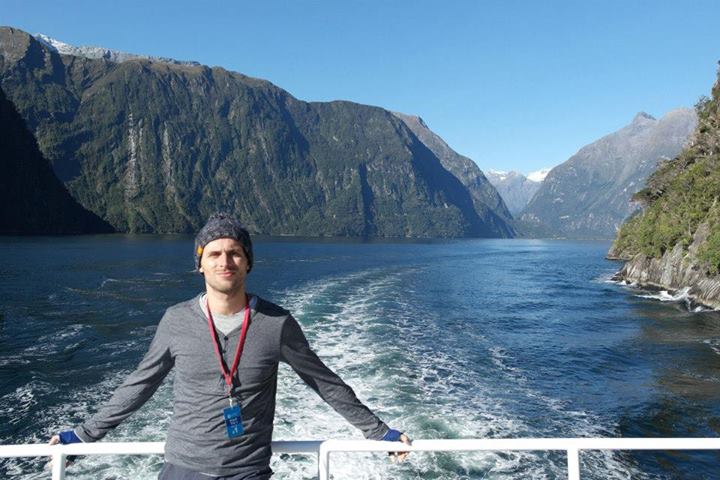 Websites are full of information about the best places to visit around the world. Every continent, every country, literally every corner of the planet has something that is the best on offer. However, there are a few places that stand out as the cream of the crop, voted on by tourists themselves.
Case in point; Milford Sound, New Zealand. Recently, this beautiful place, along with nearby Queenstown, were voted as the top two destinations in the world by Trip Advisor's six million readers.
I knew I had to see this area for myself, and Milford Lodge had just the experience that I was hoping to have. A luxury style cruise of the sound, followed by a more intimate experience kayaking the shoreline was the perfect way to get up close and personal with this unreal place.
Milford Lodge offers cruise bookings exclusively through Southern Discoveries Cruises. With cruise options to suit everyone, from the size of the boat, length of the trip and even a visit to the Discovery Centre, which offers an intimate glimpse of the unique life that dwells under the water of the fjords, it's easy to see why the companies have created this partnership to offer visitors a truly special experience.
Each cruise is different, but I like to think that mine was just about perfect. Cruising along the fjord is breathtaking and otherworldly, and the views are simply jaw dropping. I knew that wildlife encounters are frequent during the cruise, but when we came upon a group of baby seals sunning themselves at the water's edge, the collective "Awwwww!" rose from my fellow passengers. And me, as well. I am certainly not immune to the cute factor of baby seals.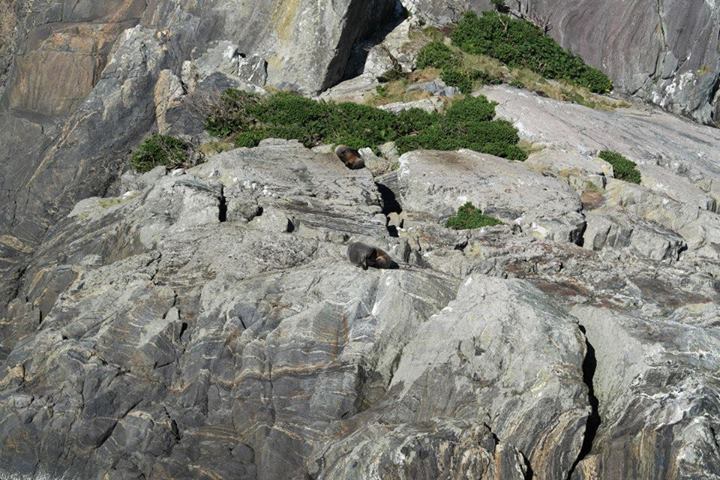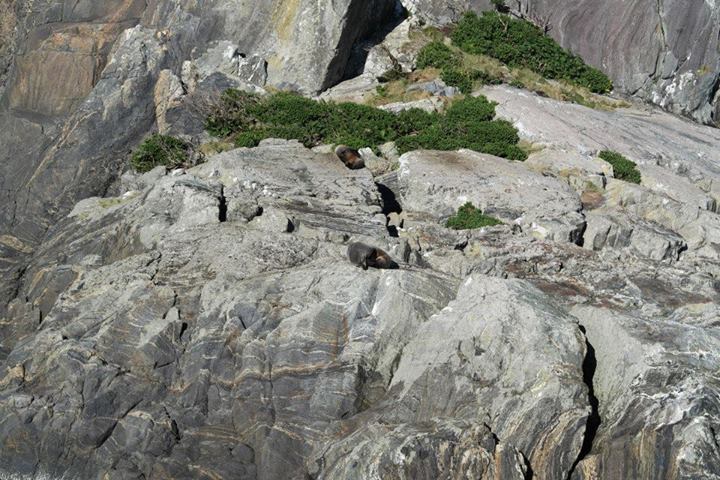 I wasn't sure that anything could be better than the cruise, but when it was over, I moved on to the kayaking portion of my day. Different, but no less magnificent, kayaking offers a very special perspective on the beauty that is Milford Sound. Additionally, the more intimate setting allows for a one on one experience with guide and their wealth of knowledge about the area.
The kayaks slipped through the water so quietly, and the presence of nature was so close and all-encompassing that I wondered for a moment if this wasn't a dream. The feeling of peace is strong in Milford Sound, and the beauty of this place is mind-blowing in its intensity.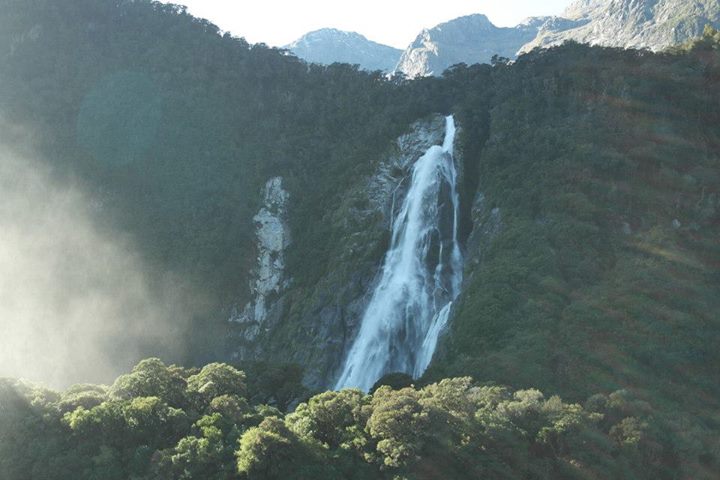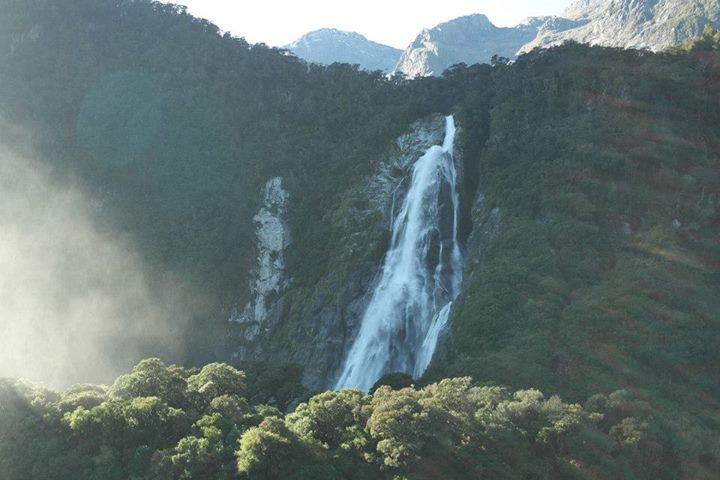 And the six million Trip Advisor readers that called Milford Sound a "top destination" and "the Eighth Wonder of the World"?
They were spot on!