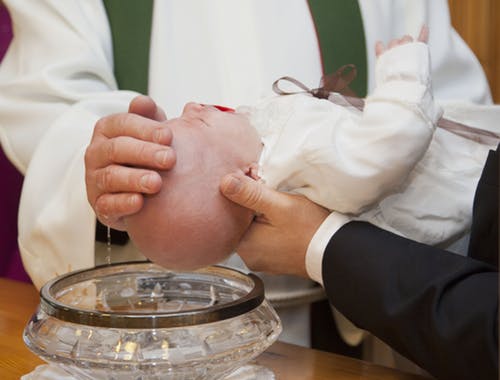 Christening gifts are not always easy to buy, it can be tough between deciding whether to buy something which the child can use or something which the parents will be happy with. For my party I always like to go for something memorable, something which the child can keep for the rest of their life. When I say memorable I am not speaking about something they can use in later life such as an engraved pen or a well-made item of clothing, but something with a little more panache which will remind the child of this important day in their lives. If you are on the lookout for a christening gift, here are some of our best recommendations for a gift which will stand the test of time.
A Bible
Check with the family first to ensure that nobody else is going to be buying a bible, assuming that they are not, this could be a perfect gift on this special day. After all the christening is about bringing the child into the world of Christianity and so what better gift than a well made bible, with a nice inscription from yourself inside.
Teddy Bear
A doll or a teddy bear is a great gift and I still have a mouse which was bought for me on my christening some 35 years ago. Naturally a child is going to have a lot of these in their life so it is important to ensure that you spend a little more than normal to get a doll or bear which will stand the test of time. Something like a Steiff bear could be a great idea, they come in a box and are famous for the design and build quality. If you are going to buy a doll then use the same logic and try to find an ornate doll which will last forever.
St. Christopher
Pendants and neck chains are one of my favorite gifts to buy for a day like this and I usually lean towards a St. Christopher pendant the patron saint of travelers and lost souls. Generally I would recommend that you buy this in silver as gold can be a risky choice, depending on what the parents like best. Given that the child will grow up there is little point in spending a large amount of money on the neckchain, so it will be smarter to spend the bulk of the money on a well made and high quality pendant, as this is what they will be wearing for the rest of their lives.
Music Box
Sometimes there is a calling for traditional toys and a christening is very much it, this is why a music box makes for a lovely gift to give the child. Not only will the baby or child enjoy playing with the box, it is one of those toys that lasts forever and can provide joy for a long time. Again make sure that you opt for one which is well-built mechanically so that it will stand the test of time.