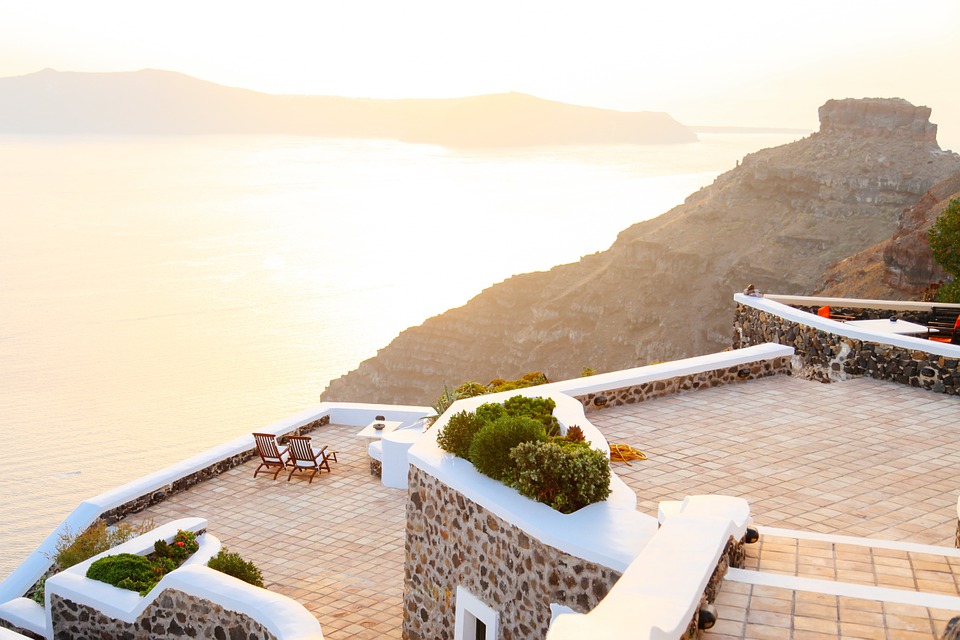 Anyone who has ever planned a vacation, especially one that involved multiple people, knows how time consuming the process can be. While planning a vacation is fun and exciting, sifting through endless details and trying to coordinate transportation, accommodations, and itinerary demands is not always the simplest. This is why more people than ever before are relying upon vacation clubs to do the tedious planning for them. While there are numerous vacation clubs in the industry to choose from, there is a wide variance in benefits, quality of service, and affordability. Royal Holiday Vacation Club is a premium exclusive club that has become an industry leader.
About Royal Holiday Vacation Club
Royal Holiday Vacation Club has experience in the travel industry for more than 30 years. In that time, it has accumulated more than 100,000 members from across the globe. Royal's members can choose between affiliated cruises, clubs, resorts, and the RCI resort exchanges. The Park Royal chain is also available to members, located in the 10 best Mexican beaches, Puerto Rico, and Buenos Aires.
Royal Vacation Club Services
In addition to planning the perfect getaway for you and your family, Royal Vacation Club has helped set the industry standard with its commitment to customer service and satisfaction. With more than 180 travel destinations to choose from in over 51 countries around the world, Royal members find their membership to be an extremely worthwhile investment. Members also benefit from Royal's vacation-freezing policy; as long as a membership remains active, all related vacation fees will remain at the same price. Members don't need to worry that the low vacation fee they signed up for might not be permanent. Whether it's Paris and the Eiffel Tower or taking in the London sights from the London Eye, New York and the Statue of Liberty, the tropical and exotic Bahamas, Buenos Aires, Cancun, or Cozumel, members of the Royal Holiday Vacation Club quite literally have the world at their fingertips.
With a variety of membership levels to choose from, there is one to suit every person and their travel needs for affordable and sustainable prices.
Travel Club Awards and Accolades
Travel club awards and accolades serve the purpose of helping people decide which travel club is worthy of their time and investment; they also help the industry monitor the level of service being delivered by the clubs and set high standards they can all strive to meet or exceed.
From being declared one of the '500 best companies in Mexico' by Expansion Magazine to getting ARDA's ARDY award, being awarded RCI's Golden Crown for multiple years, winning the Golden Apple award from Apple Vacations to the winner of the 'best customer service strategy' from IMT, the Royal Holiday Vacation Club offers their members a number of highly sought after services and benefits.
We are living in the digital age, and that means a hectic pace of life like never before. More and more people are overworked and too tuned into their devices, making those breaks and vacations more important. Studies have shown that people who travel and take vacations are healthier and happier, which is why so many travel clubs have popped up in the industry to assist people in their vacation planning. Clubs such as the Royal Holiday Vacation Club have made a name for themselves based on a solid reputation for superior customer service and membership benefits. Not only do the Royal Holiday vacation experts assist their members in customizing a suitable vacation package, they take a lot of the stress and time-consuming aspects of holiday planning off their plates. With Royal Holiday on your side, you can watch your holiday dreams turn into reality.