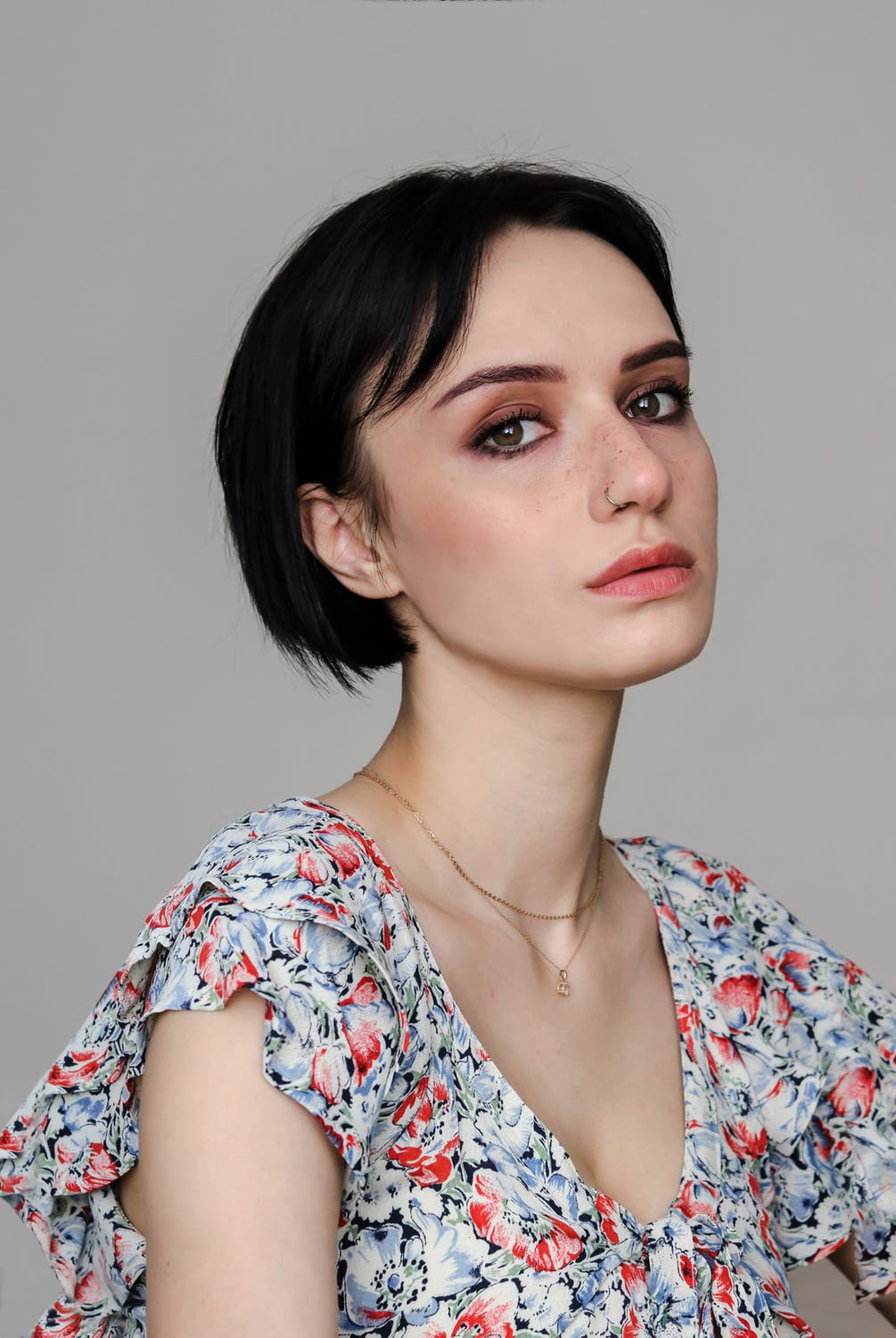 With the fashion industry continuously changing and with new trends always coming, it can be hard to keep up.  Despite fashion always changing one thing that you can always count on is the use of accessories to give your outfit that extra bit of flair.
Neckwear
No matter what kind of outfit you have gone for there are many ways to accessorises your neck to help make that outfit stand out.  For those cold winter days, a scarf can really help pull everything together with that bonus of helping you stay warm.  For evening wear, whether you are going to a party or looking for something to give you that extra bit of confidence for a first date, you can always rely on a simplistic necklace. Even with a necklace, it might take a bit more than that to realise which mistakes to avoid on a first date.  For your day to day office wear ties can really help give your outfit that bit of class and could set you on your way to success.  When selecting which tie to choose it's best to avoid jazzy designs and go for simple patterns and colours to avoid going overboard.
Wrist/Handwear
Much like neckwear a warm accessory is recommended to help you get through the cold winter weather.  A pair of gloves can not only help the outfit as a whole standout but can pair very well with a nice scarf.  With your scarf, gloves and maybe even a nice woolly hat there are all sorts of fun things to do in the snow in winter.
Watches have been used in fashion for a long time and I suspect will always be an essential accessory. A watch doesn't have to have much about it, but it can really pull your outfit colours all together help you stand out.  The old saying holds true diamonds are a girl's best friend however this shouldn't put men off from wearing a ring or a bracelet too.  These outfit finishing touches can be very classy and help you look the part for those nights on the town.
Footwear
Your footwear choices might just be the most important outfit decision you make and should be chosen wisely.  It's important that you not only make sure you pick the right colour of footwear but that you also take into consideration the weather and what you will be doing.  If you are heading out to meet friends and know you might be doing a lot of walking it would be best to pick something stylish and comfortable like a nice pair of Givenchy sneakers.  If the winter seems too harsh to go out in Givenchy sneakers you could go for a sturdy pair of combat boots paired up with some warm socks.  For office attire, a smart heeled boot is more often or not going to be the go-to move and always a fashion consistent.
No matter what accessory you go for, it's important to try not go too flashy and keep it simple.  These subtle outfit additions can go a long way in ensuring you look at your very best.